Design leads the way
The Belize collection distinguishes by an innovative approach to good design. We made sure that every detail pampers even the most sophisticated tastes with its aesthetics.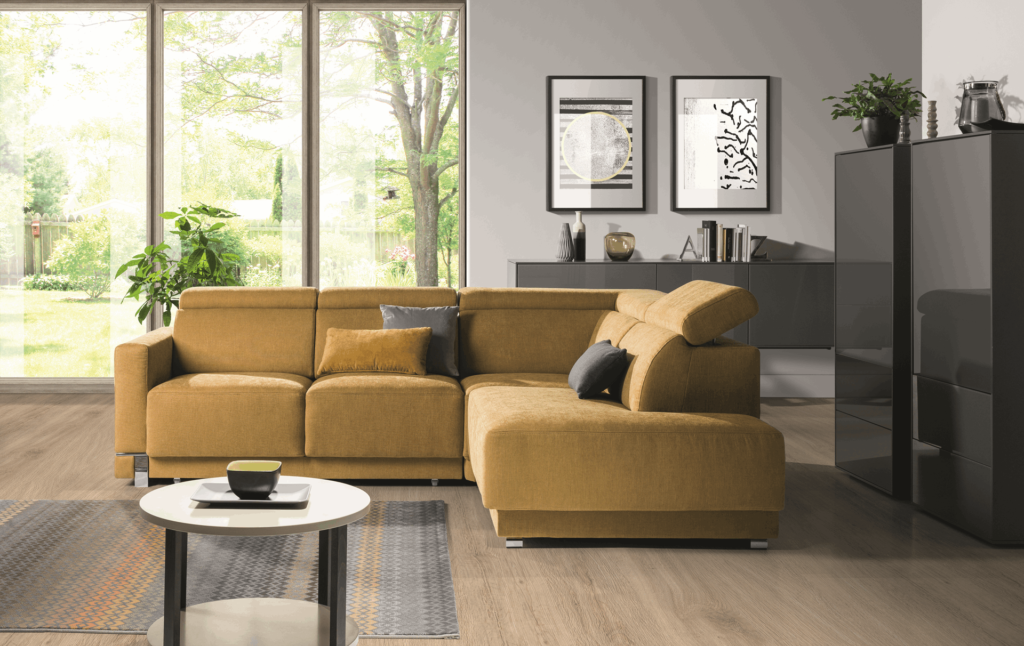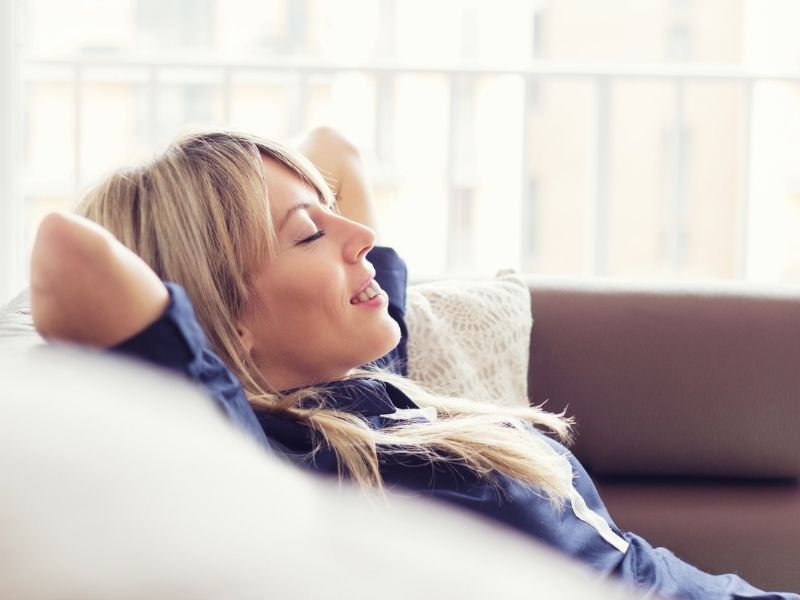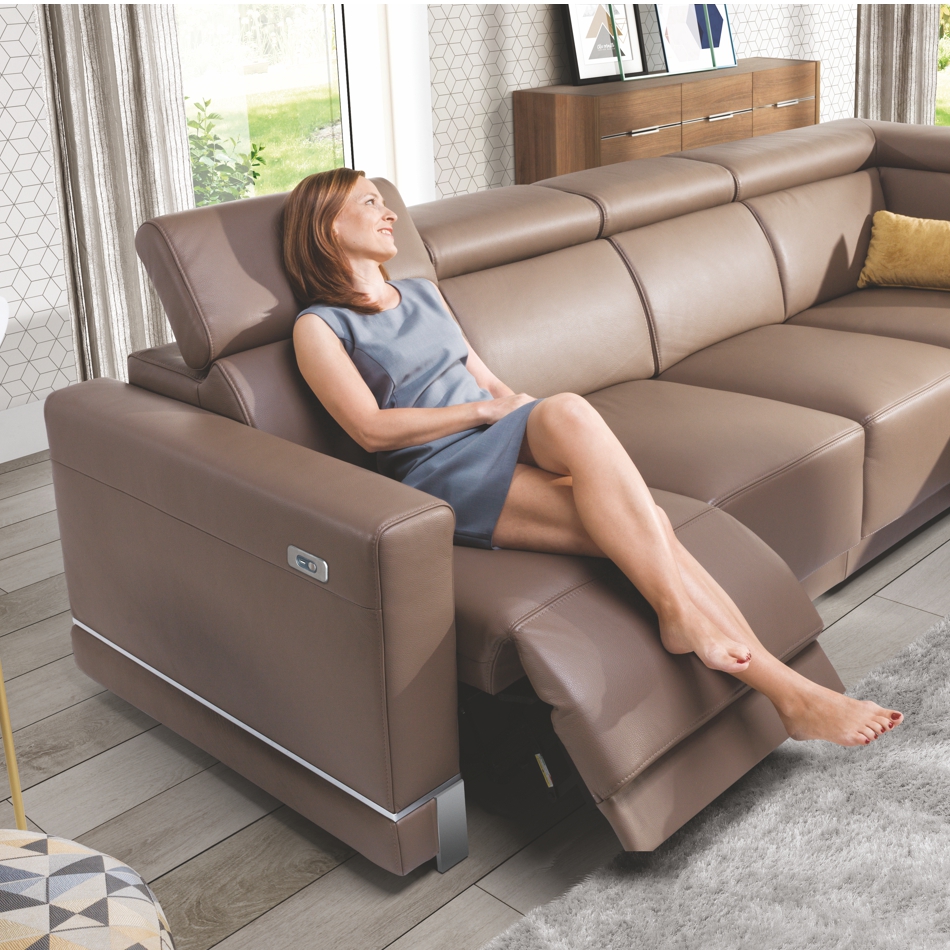 Relaxation, elegance, functionality
The Belize collection, thanks to the available relaxation function and movable headrests, creates an ideal space for long and unhindered relaxation. Regardless of, whether you are watching your favorite movie alone or enjoying a social meeting, you can indulge in blissful relaxation at any time.
We know the importance of ergonomics, so in the Belize collection you will find corner sofas with a sleeping function and an additional storage space in the form of a large container. From now on, the lack of a guest area will not be a problem.
Arrange it your way
Belize is a modular collection. You can choose from elements consisting of footrests, armchairs and self-creation modules of furniture. Thanks to them, you can build your dream corner sofa without fear that it will not fit into the living room or other chillout room.
You can also choose from two types of armrests. Depending on the amount of free space and the style in which you have arranged your apartment, you can choose the one that will perfectly match the interior. The collection is available in a wide range of colors, so you can easily find a fabric that meets your requirements, including materials resistant to pilling or easy to clean.