Design comfort
The Bird collection meets the requirements for even the most demanding customers. A trendy shape and a wide range of colors will make a perfect addition for the interior of your home, creating a coherent couple.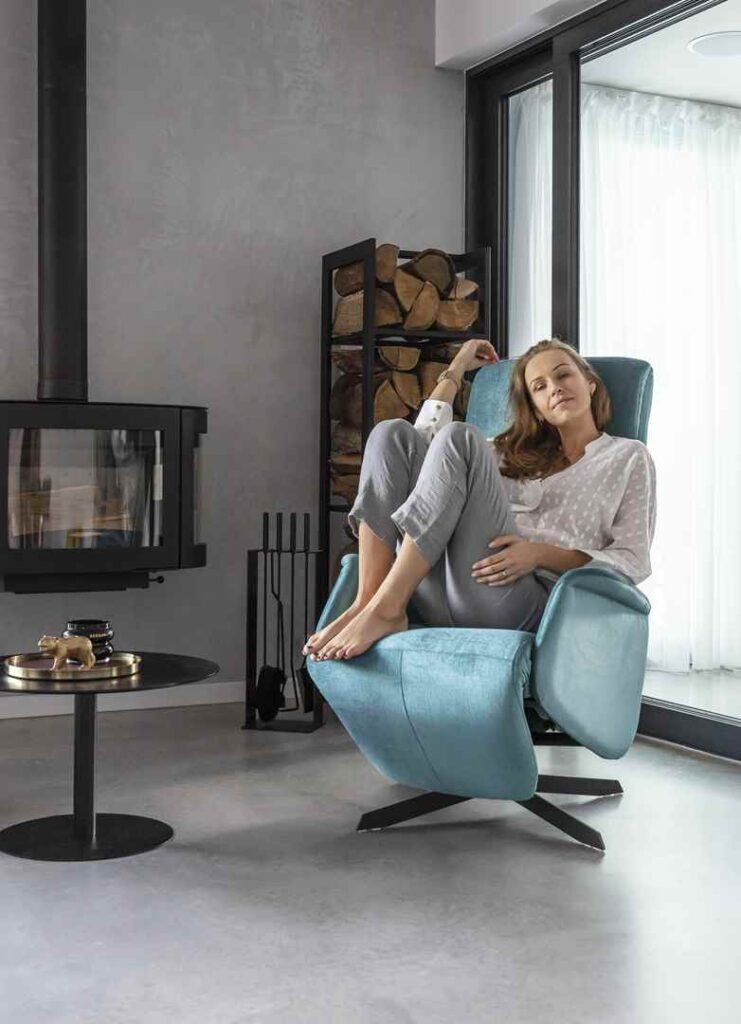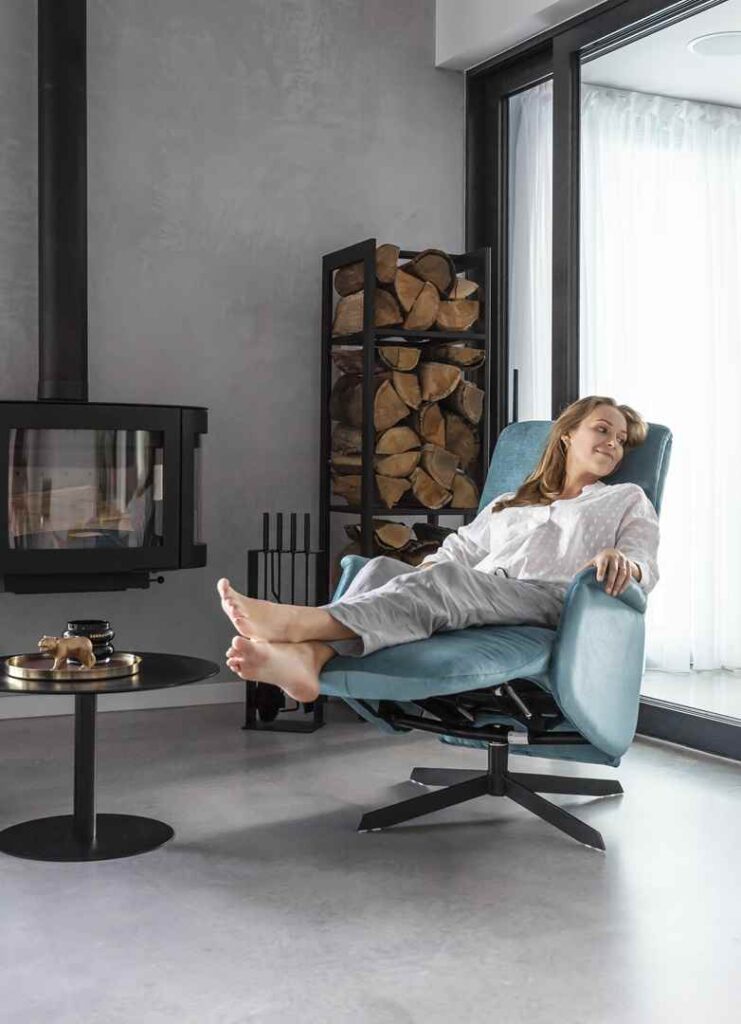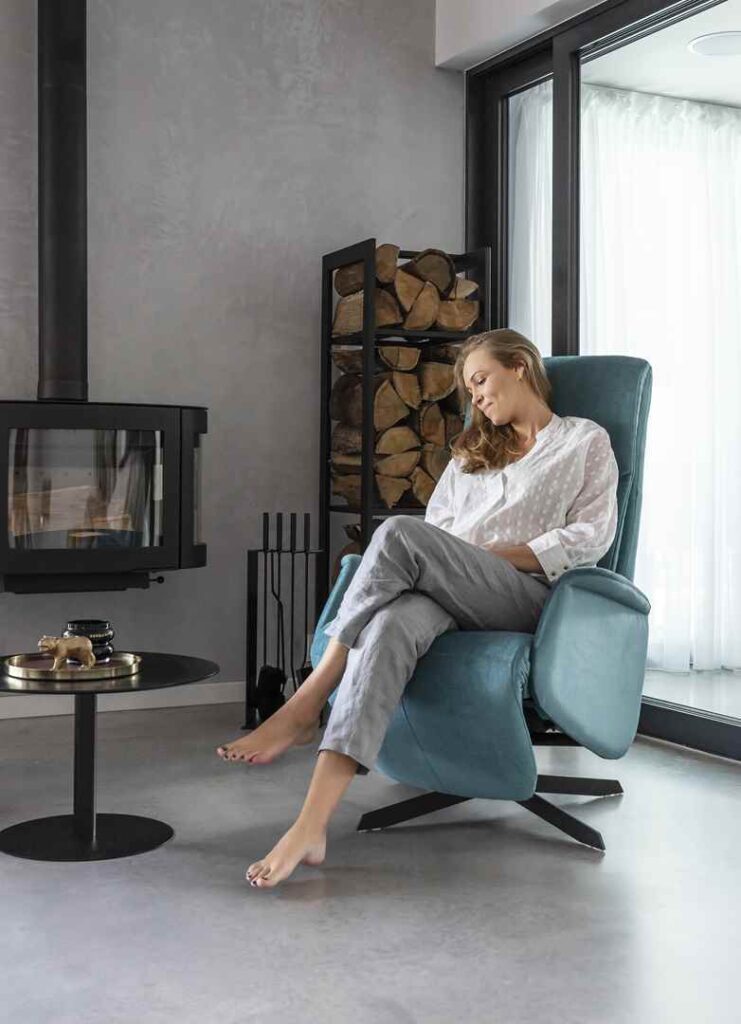 Comfort, design, practicality
The Bird collection was created for those who, above all, love comfort and convenience. An adjustable footrest, a high backrest and a swivel leg made the design a perfect pair with practicality.
We bring close attention to aesthetics, so when creating the Bird collection, we made sure that it was available in a wide range of colors and fabrics. You can easily create your dream collection by choosing upholstered material in yellow or red. For lovers of classic solutions, we have prepared a proposal of leather furniture from the Bird collection.
Work doesn't have to be boring
We understand that you often work from home. The Bird collection was created for those, whose home offices are open 24 hours a day. The swivel system will allow you to comfortably work at the computer, and the adjustable headrest will take care of the proper positioning of your spine.
Forget about standard, boring armchairs. The Bird collection is a luxurious answer to your needs. Extremely aesthetic, made of good materials, it will ensure exceptional comfort of use. We haven't forgot about a comfortable seat cushion that will give you outstanding pleasure.