Real modernity
When creating the Carmen collection, we have equipped it with an electrically reclining seat cushion that will allow you to change into a reclining position without having to get up. We know the importance of undisturbed rest.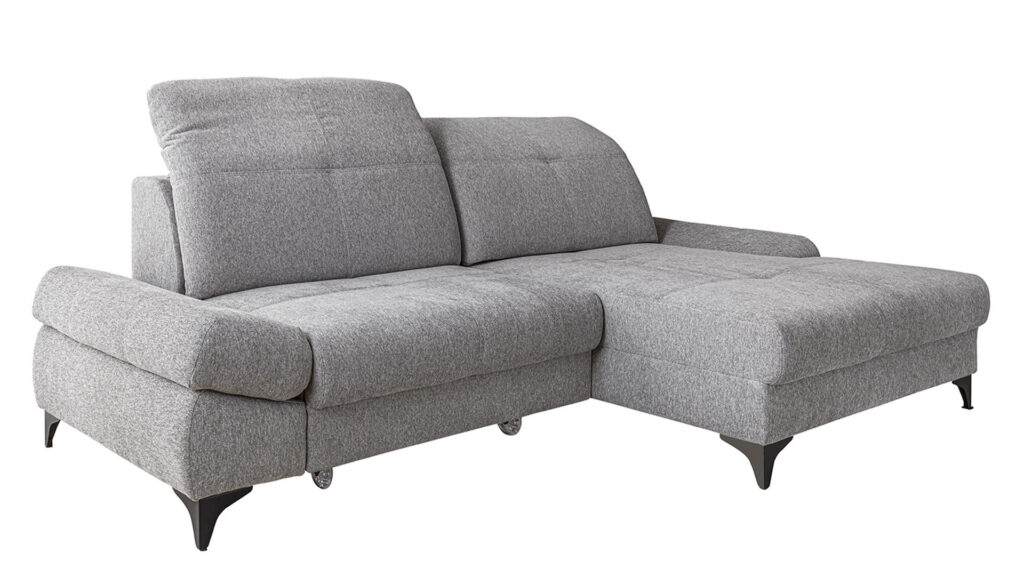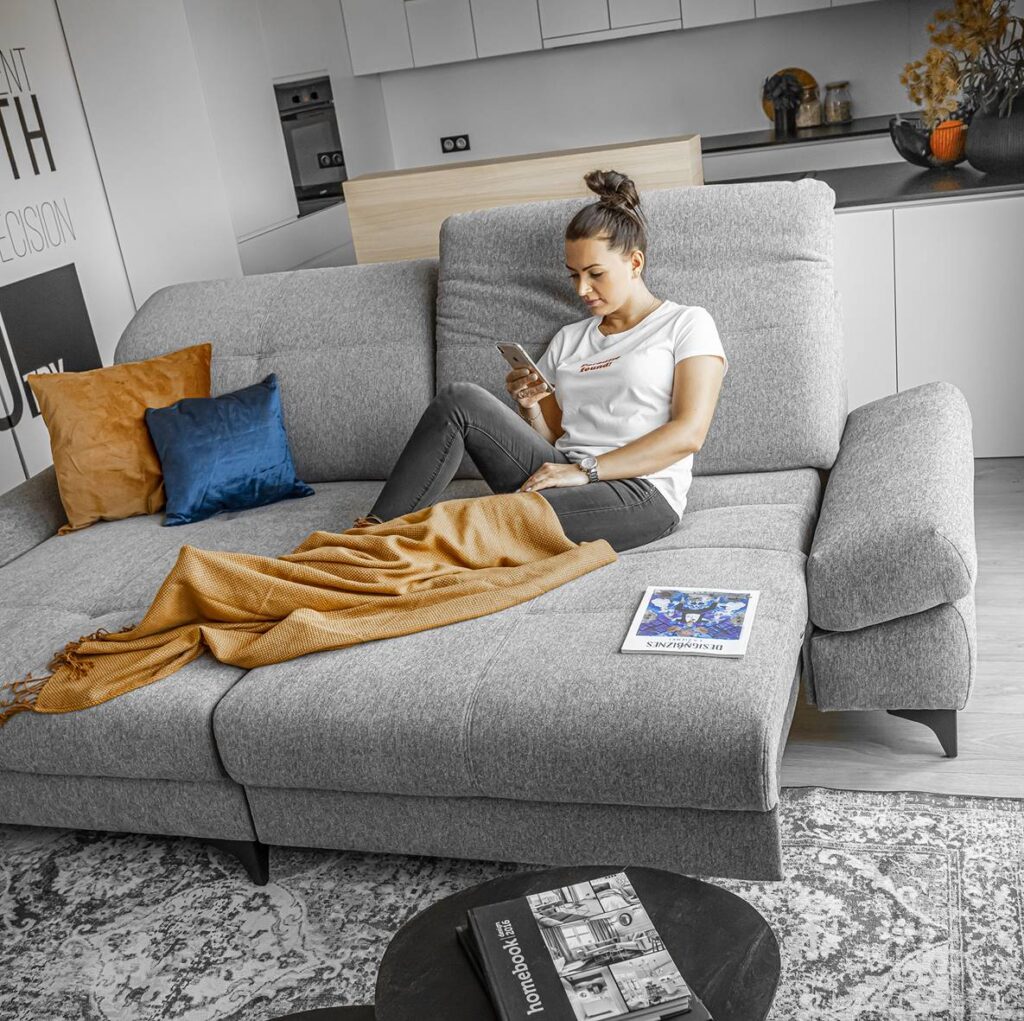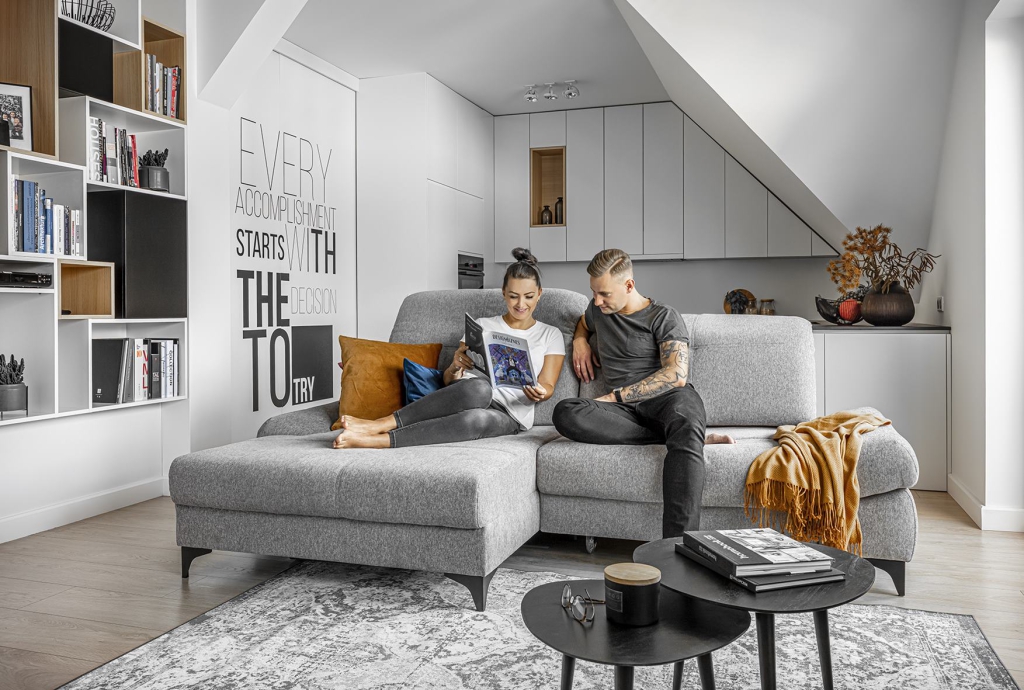 Progressive, original, stylish
We know that that the character of our interiors creates the lounging furniture. That is why we decided to create the Carmen collection, which will not only incorporate to the arrangement, but above all, it will emphasize its strongest points.
Carmen is a modular collection. You can create your own practical piece of furniture from ready-made elements. Despite the use of so many functions, the collection is distinguished by its relatively small size.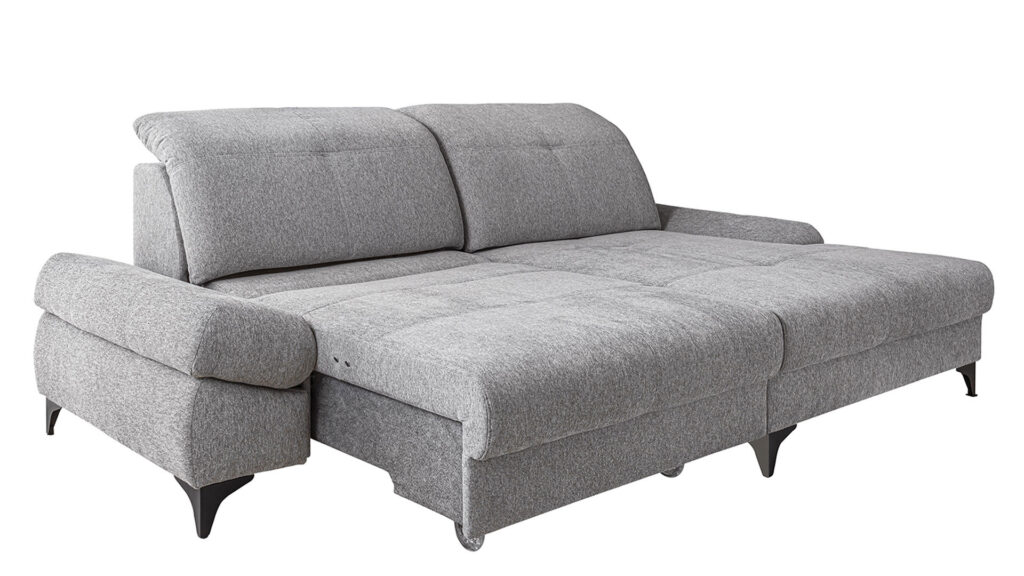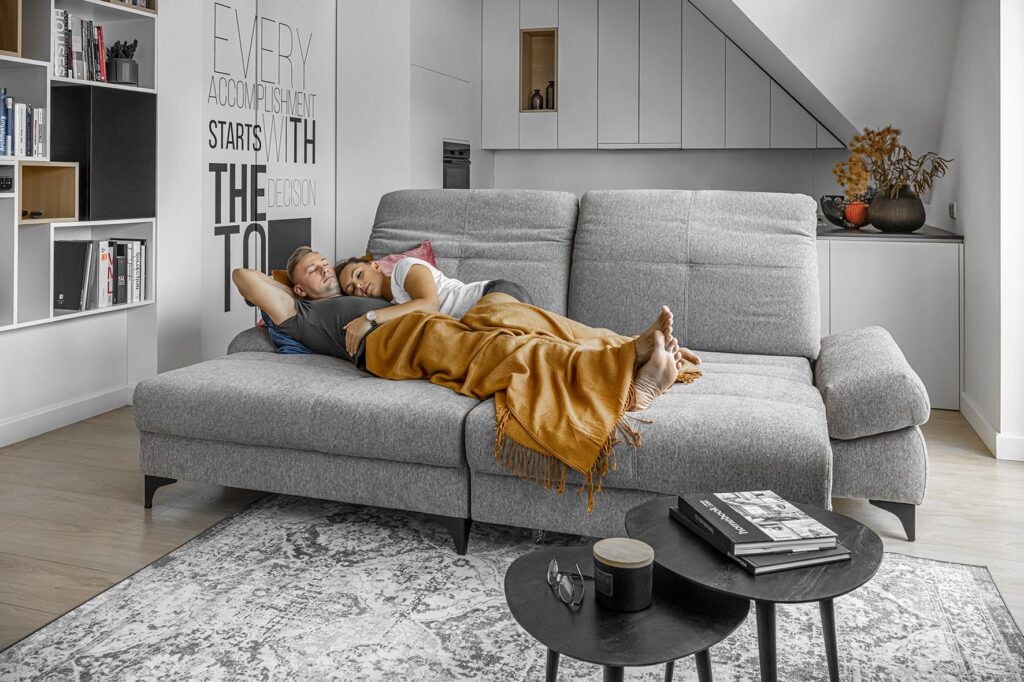 A compact size that knocks you off your feet
The size of ​​our houses is rarely sufficient. We are well aware of the fact that it must accommodate many pieces of furniture and objects without which everyday functioning would be impossible. However, we do not like to compromise, which is why we have created the Carmen collection, which combines convenience and comfort with a compact size. Thanks to this, it will certainly fit at your home without giving up anything.
The Carmen collection is a set of furniture pieces that hide a secret. The ability to change the settings of the headrest or cushion seat will allow you to change the look of your living room as you desire. Available in many interesting fabrics, it will give your interior an unforgettable character.