Night dreams at your home
Is there anon who doesn't like beautiful dreams? When you go to sleep on the Glame bed, your body and head will be rested. It's time to end difficult nights and hard mornings.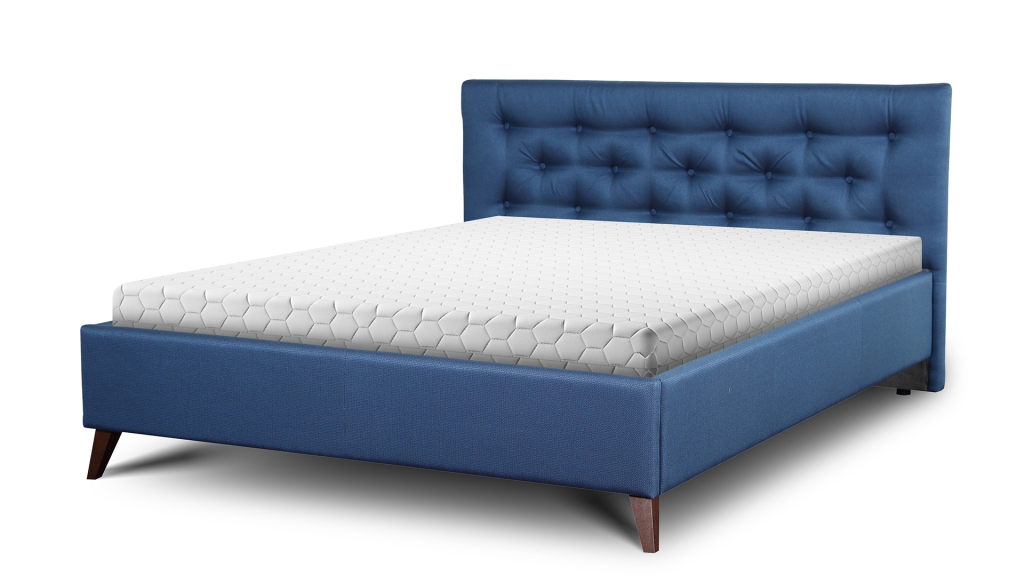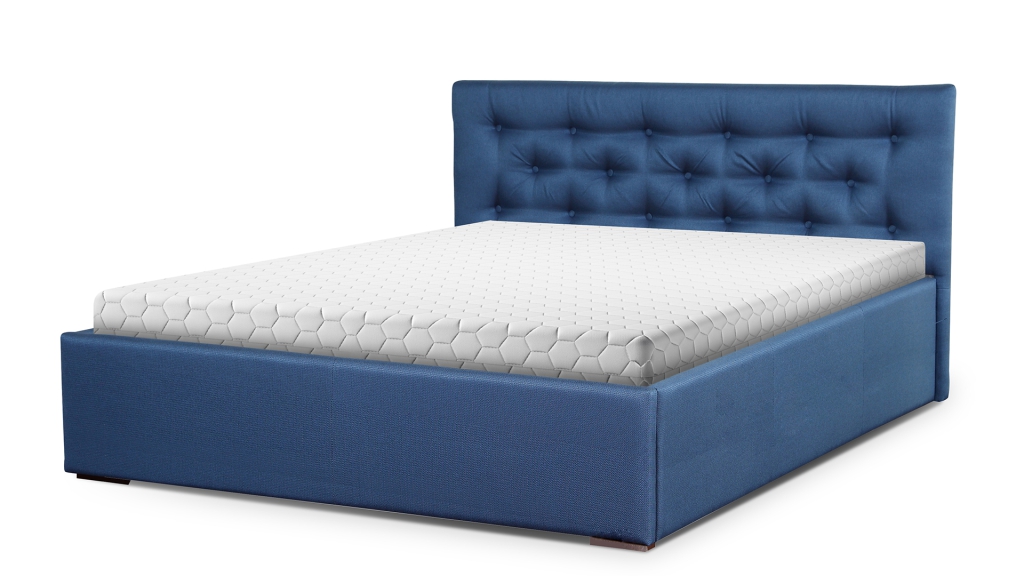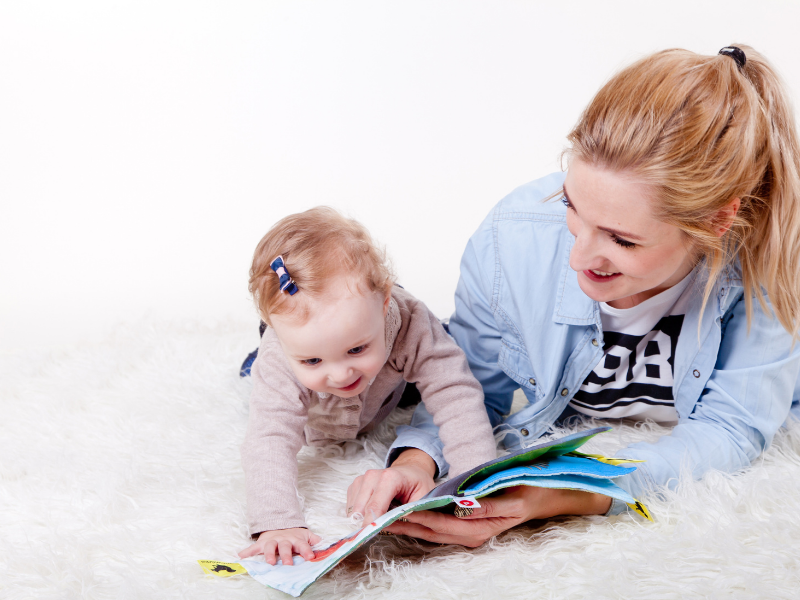 Classic, elegance, design
When creating the Glame collection, we made sure that the design stands out from other collections. A quilted, soft headrest can not only serves as a pleasant backrest, but also the hallmark of your bedroom.
This bed becomes the shelter for adults and children. In this bed, we spend easy mornings, eating delicious breakfasts and watching our favorite shows. Therefore, we will not go for any compromises. The bed must be comfortable and charming with its appearance.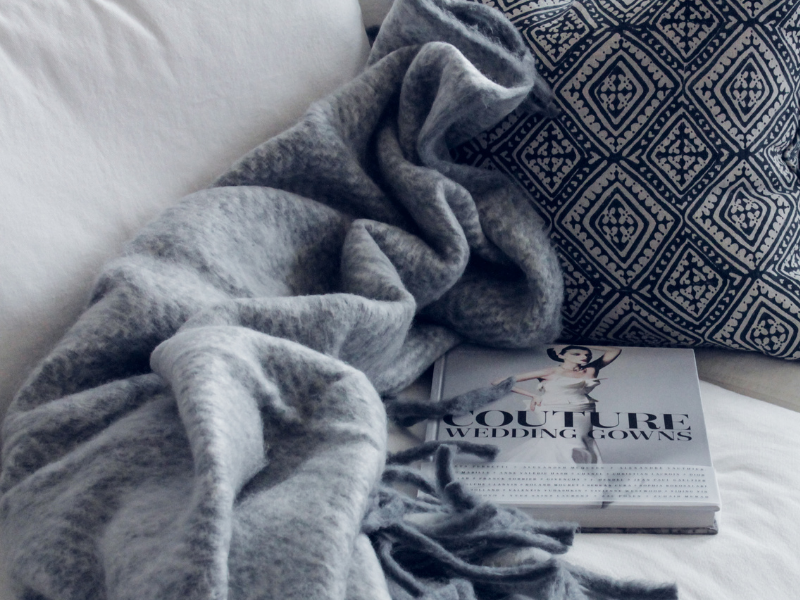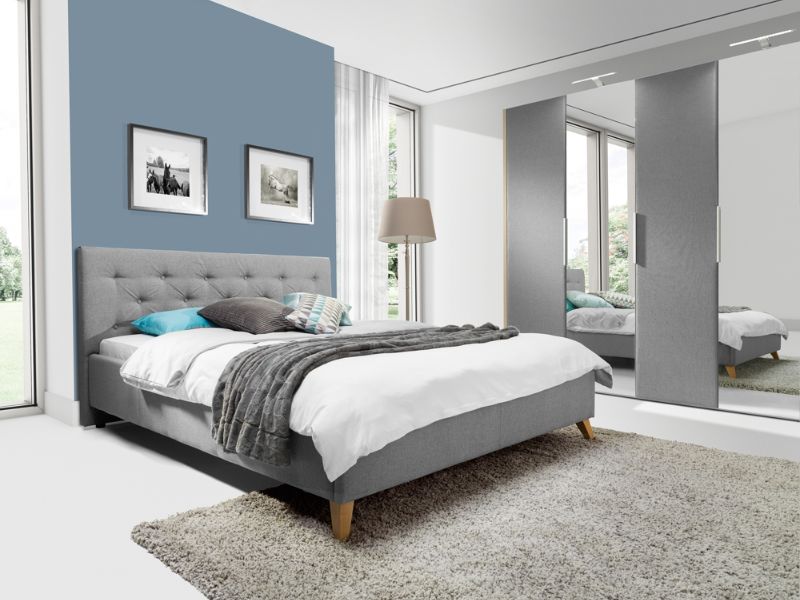 A bedroom for years

By choosing elegant and simple furniture, you can be sure that it will be in fashion for a long time. Even if you change the color of the walls in the bedroom or decide to use different decorations, the bed will still be the heart of your room. That is why it is important that it meets all your needs, not only aesthetic, but also ergonomic.
With this in mind, we have equipped our beds with an optional bedding container that will help you store more unnecessary things. In addition, you can choose a specific types of legs depending on the selected bed model.