Make your bedroom stand out
With the Harlem collection, you can easily emphasize the individual character of the interior. Large, soft, upholstered headboard with fancy stitching creates an interesting mosaic that you cannot pass by indifferently.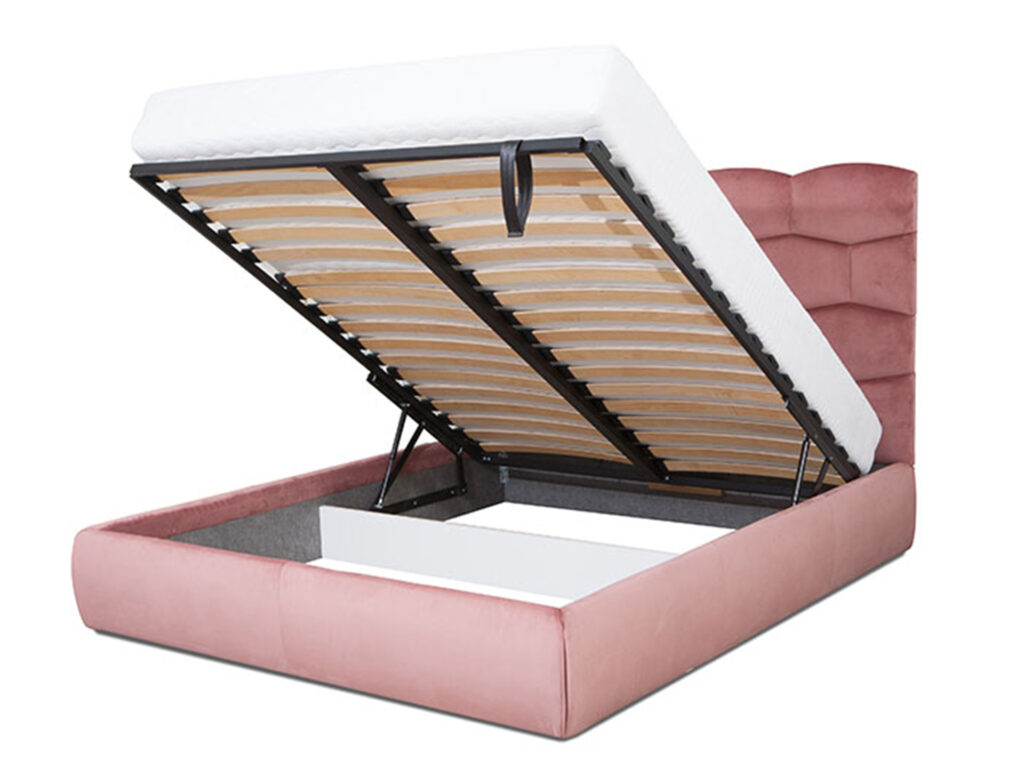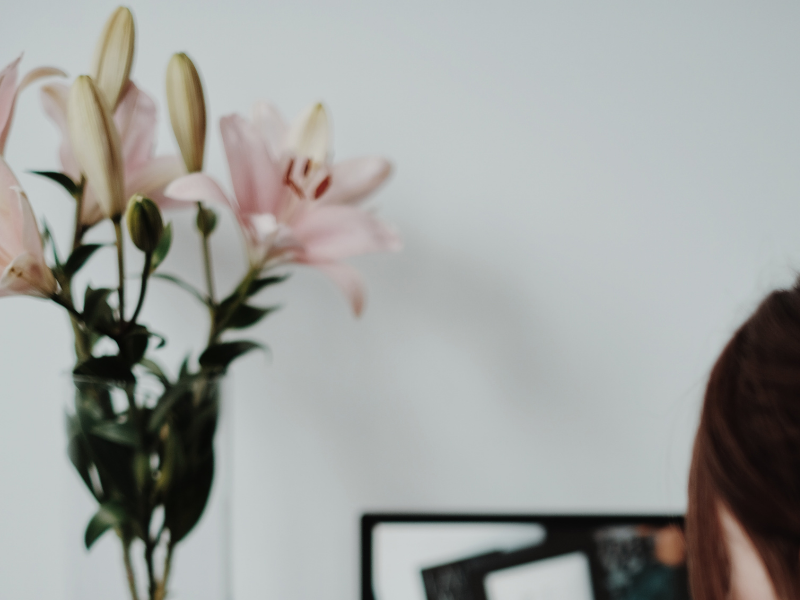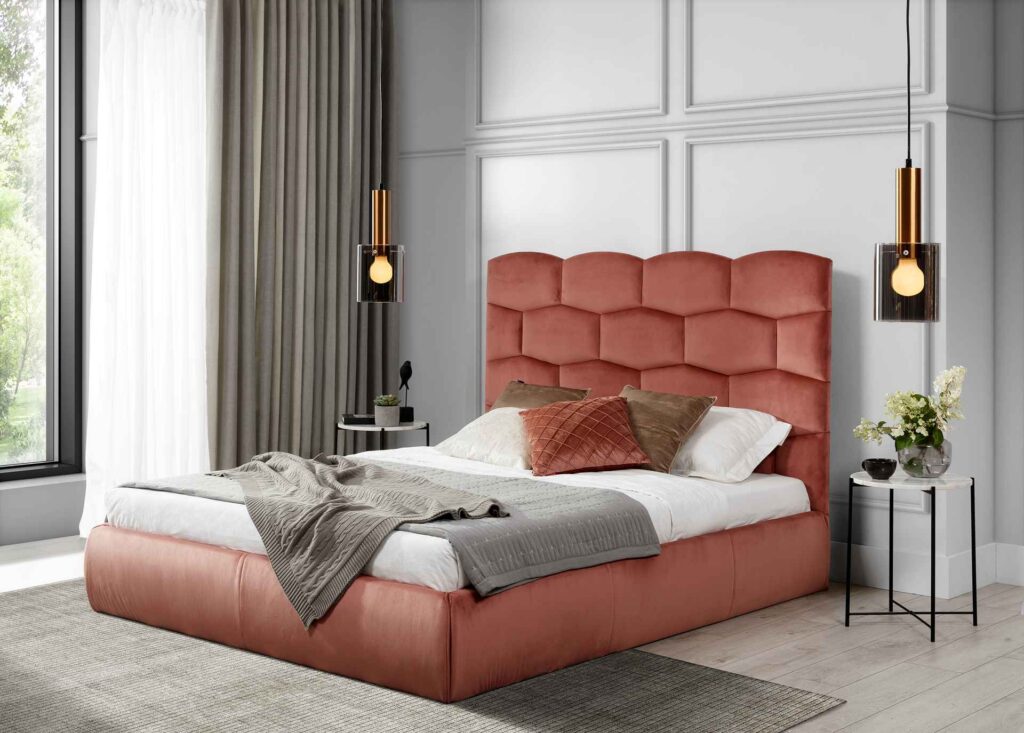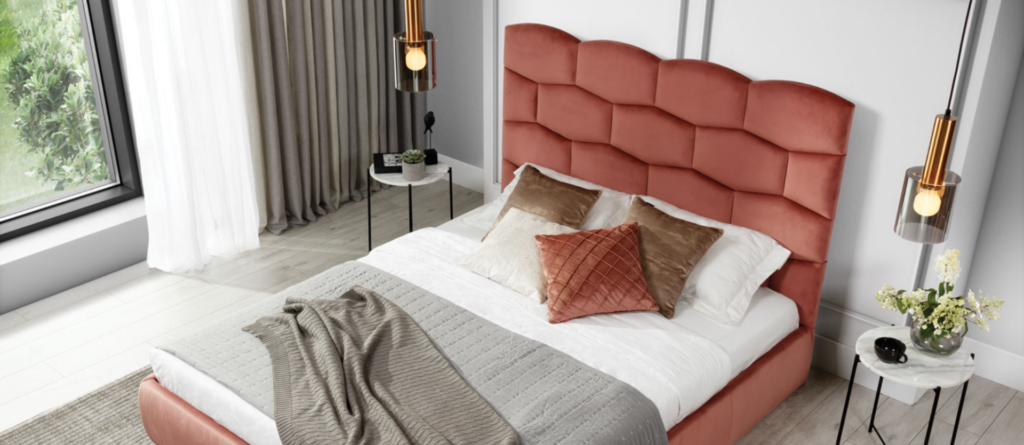 Modern style, originality, comfort
To create the Harlem collection, we used soft fabrics that will pleasantly wrap you to sleep. A high headboard covers the wall to protect it from chafing and to keep your back pleasantly warm when you want to work or read in bed. When creating the Harlem collection, we focused on true originality. The headboard elements form a symmetrical mosaic, and add class and elegance to the bed, additionally.
The collection is available in three widths – 140, 160 and 180 cm, with or without a bedding container. These are convenient options that you can choose according to your preferences. This way you will create the bedrooms of your dreams.
Highlight your individual style
When furnishing an apartment, we usually care for all the spaces to which our guests have a free access. The kitchen, living room or bathroom are decorated not only in accordance with the latest trends, but also in a way that emphasizes our individual preferences and passions.
It should be the same with the bedroom. Although, not useable space for all family members, it is our sanctuary and a place of peace and relaxation. That is why it should be designed with great care and attention to detail.