Great convenience in a small package
When creating the Luccia corner, we listened to the needs of the owners of small apartments. The soft backrest, adjustable armrests and a comfortable seat cushions will allow you to relax after a long day, and the compact dimensions will ensure that you will not have to give up accessories that emphasize the individual character of your home interior.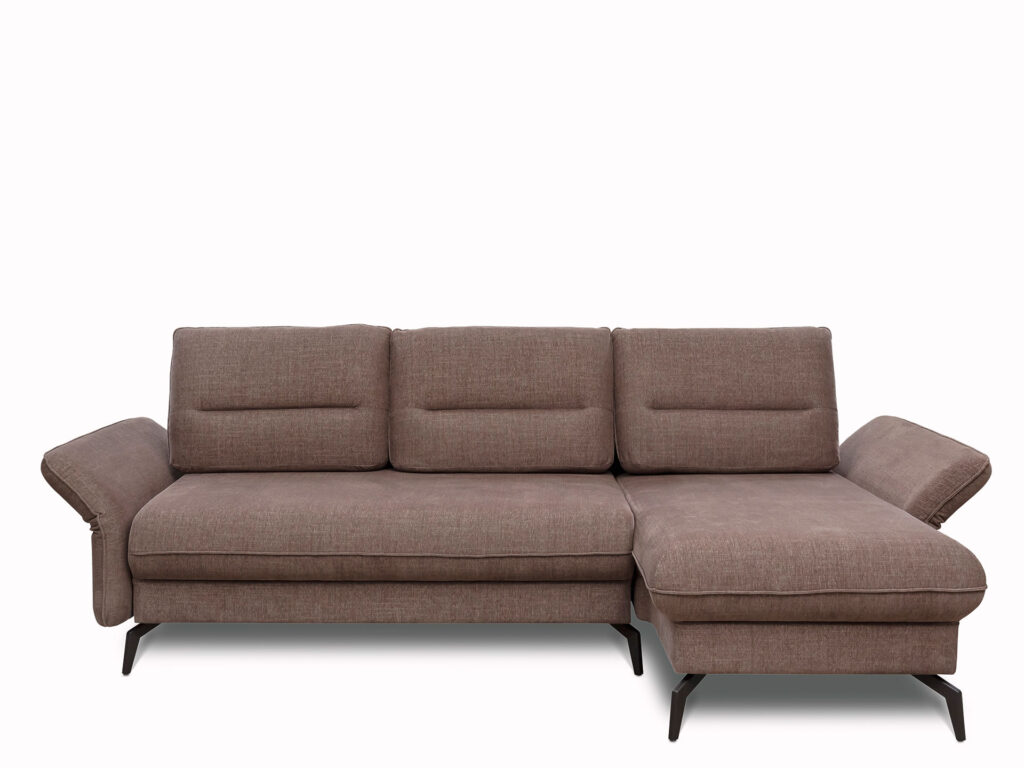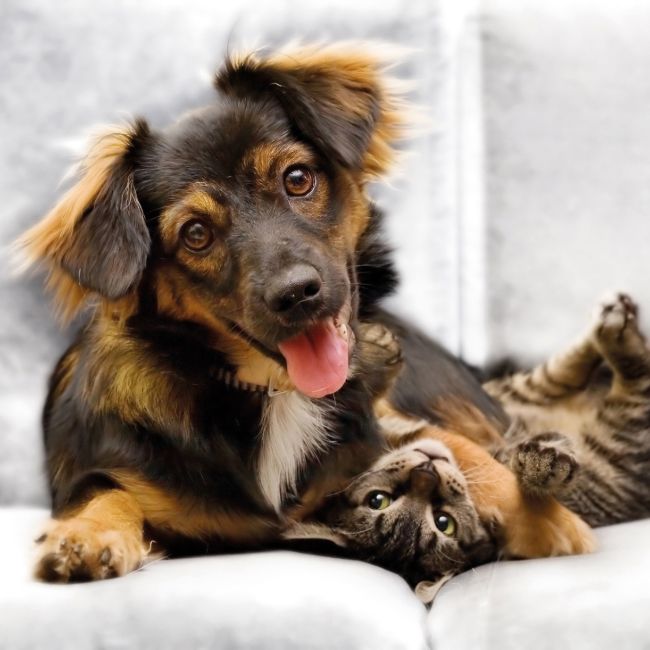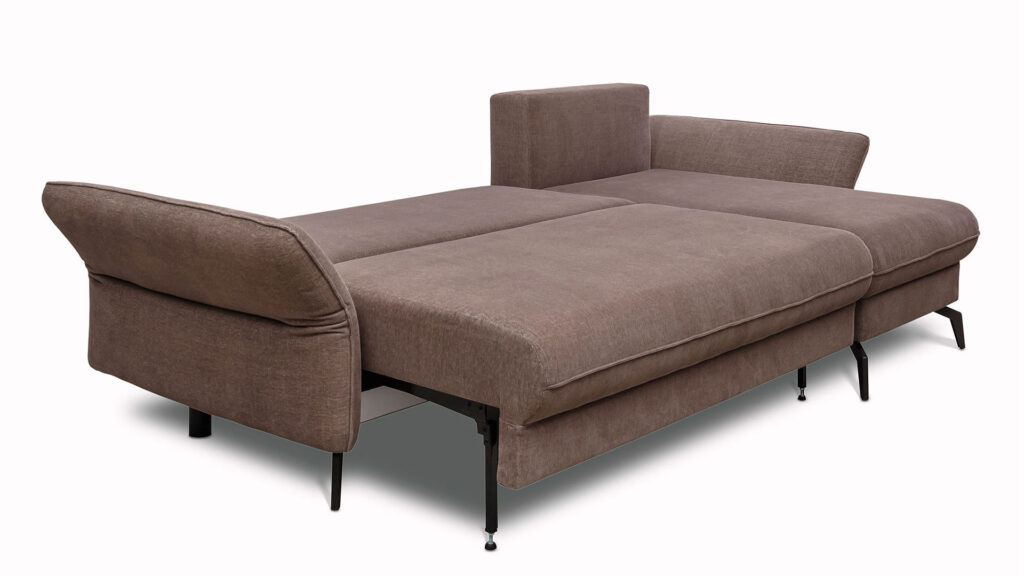 Functionality, design, comfort
We realize that functionality, especially in a small apartment, plays a key role. That is why we have equipped the Luccia corner with a sleeping function and a storage container. These two amenities will make your home a real piece of furniture for special tasks, which will benefit family and invited guests.
We do not accept any compromises, which is why in the Luccia collection functionality is combined with amazing aesthetics. The furniture is distinguished by an extraordinary design that cannot be passed by indifferently.
Create your own kingdom
Do you dream of a cornersofa where you can rest after the whole day? We have created one in which you will immerse yourself in your favorite book and spend a nice Saturday afternoon with your loved ones.
We believe that people create a warm atmosphere, not square meters, so we understand that your kingdom may differ from those presented in the catalogs. That is why the Luccia collection was created, to decorate every kingdom, both modern, minimalist and a real home.