Comfortable sleep
In the evenings, you deserve a little peace and quiet.
Immerse yourself in the Manhattan collection and gain strength for another busy day.
We created the Manhattan collection for lovers of classic elegance. A simple form with a massive, quilted headboard will perfectly emphasize the interior of a modern bedroom.
Rely on proven solutions. A large container for bedding can definitely come in handy, and access to the furniture from each side will make it easier for you to place it, even into a small space.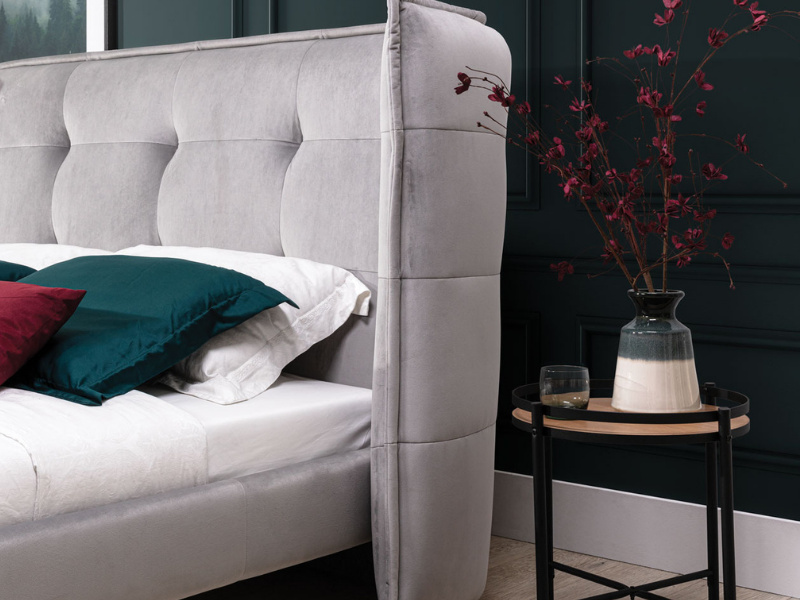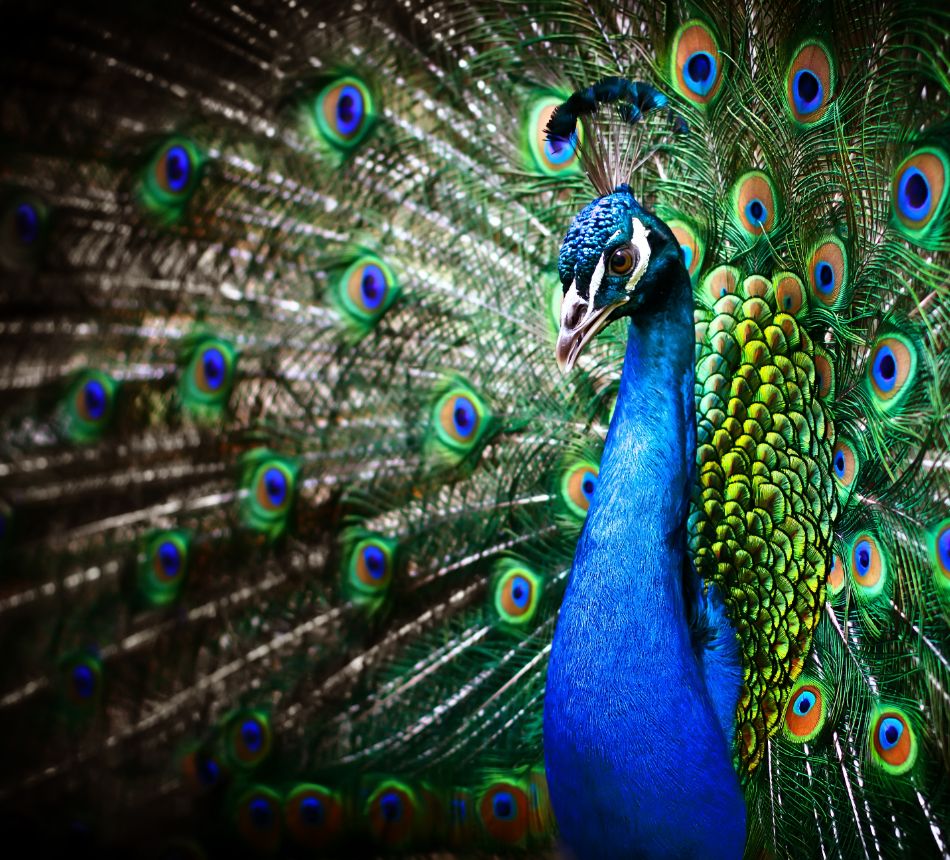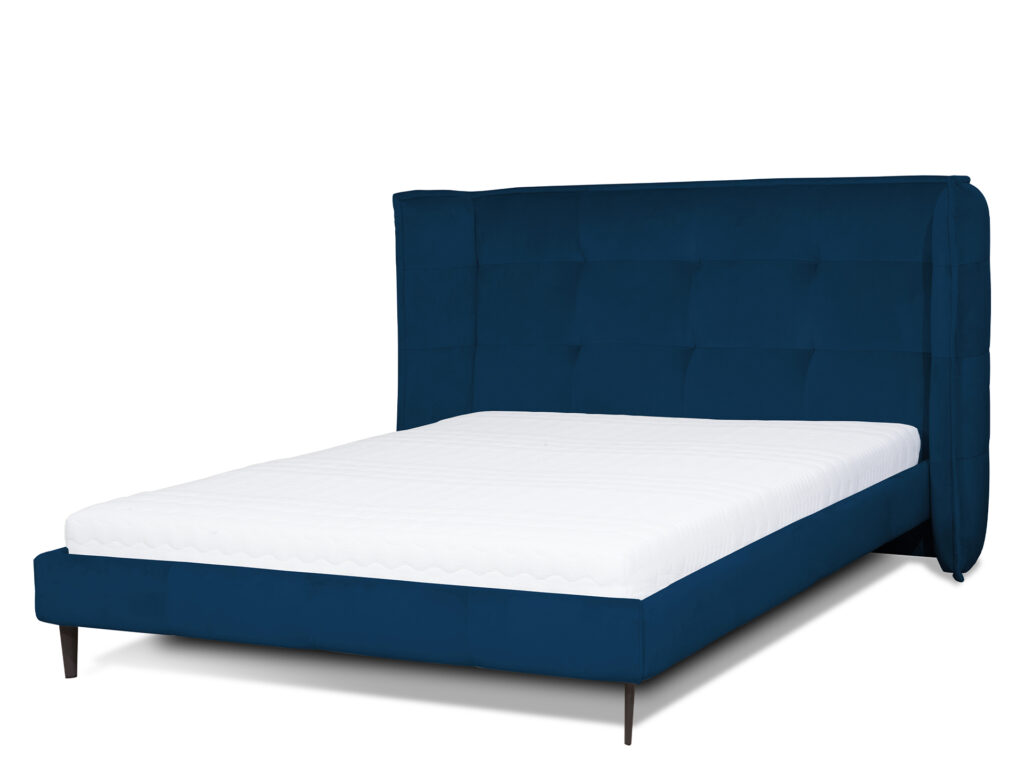 Elegance for years
Elegance for years
We create our furniture with great care. We select materials and raw materials to make sure that they are of the highest quality. Thanks to this, the Manhattan collection will last at your home for many years.
We love to experiment, but like no other, we also value simplicity and minimalism. The Manhattan bed is the perfect combination of these two worlds. A simple shape and proven solutions are as important as the unique headrest.