Comfortable rest


When creating the Mocca collection, we focused on a holistic approach to the pleasure that comes from undisturbed rest. Comfortable, soft cushions, adjustable headrests and the electric relax function will allow you to enjoy the moment of free time.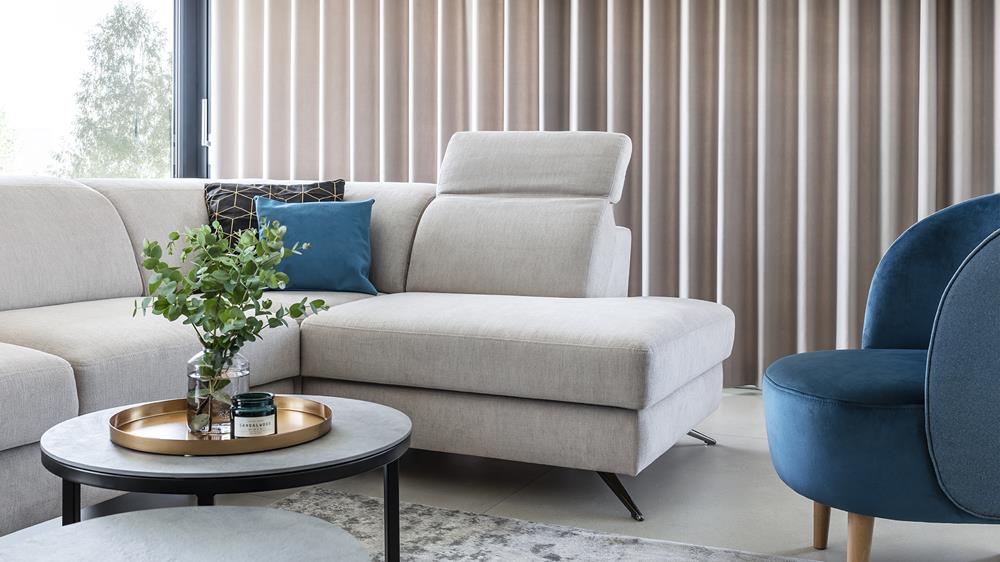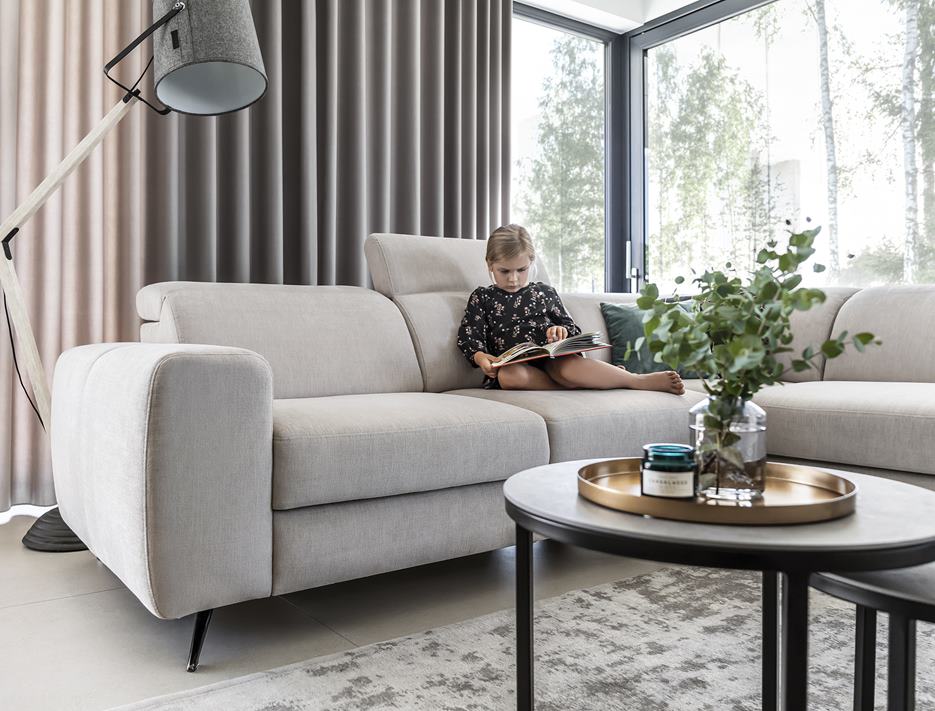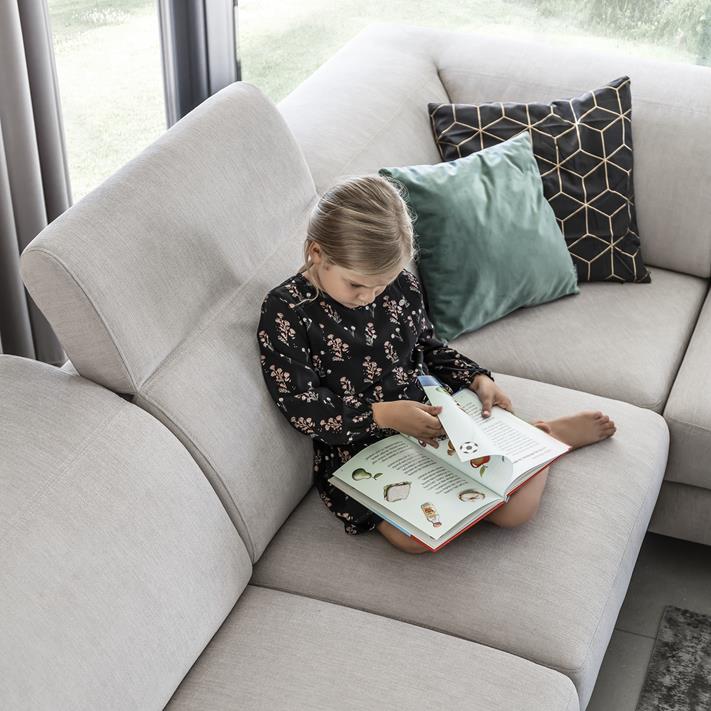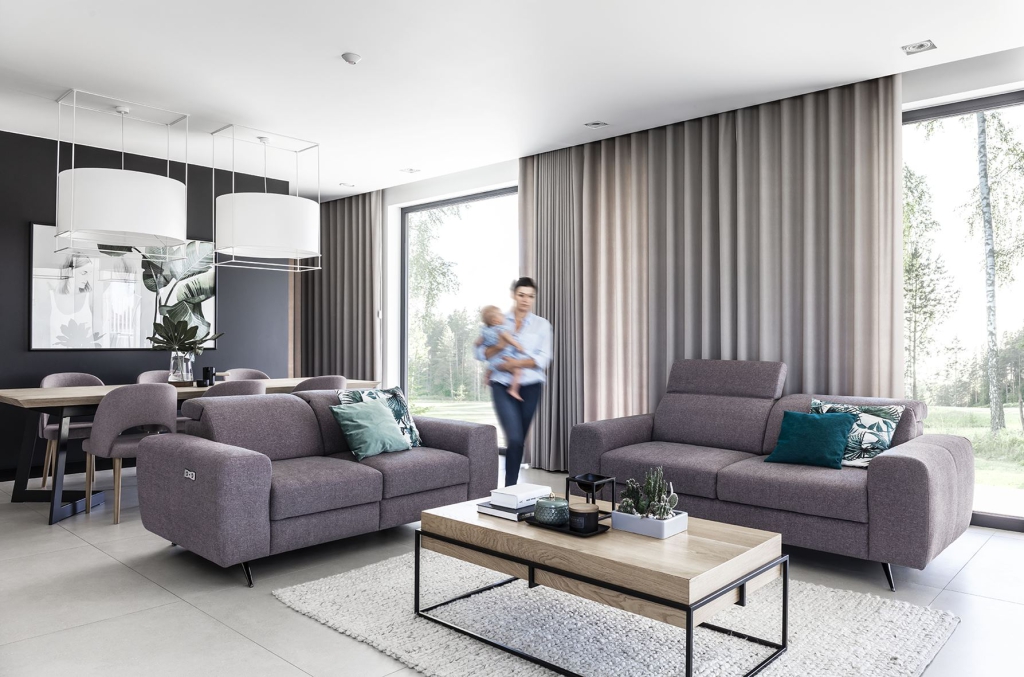 Functionality supported by design
We know that your living room often functions as a study, so we have made every effort to ensure that, if necessary, the furniture from the Mocca collection will serve as a comfortable place to work. We have combined modern and light design with comfort, adjusting the headrest to your needs.
We require incredible ergonomics from furniture, which is why we have equipped some of the collection modules with the sleeping function. This solution will surely appeal to your guests who will feel as good as in their own bed.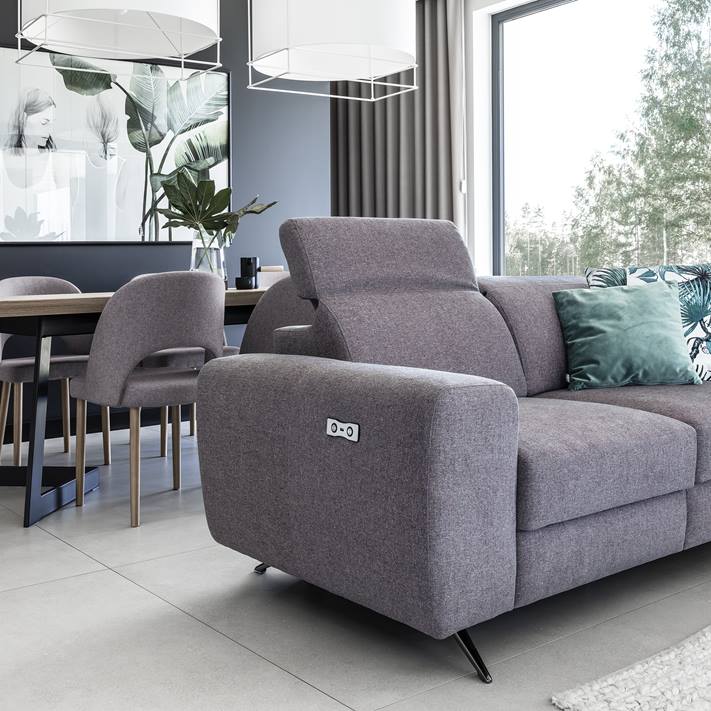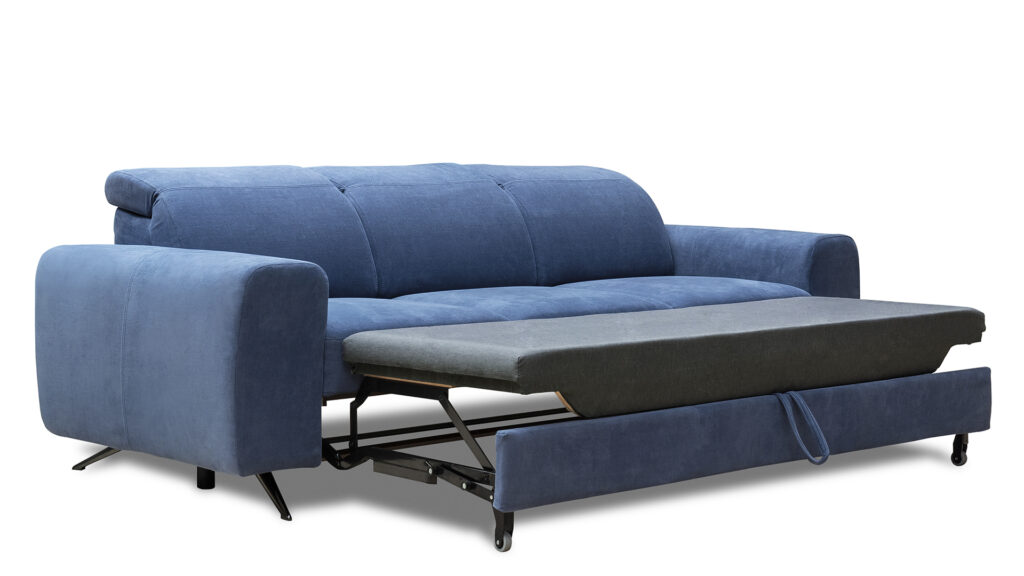 Mocca is a recipe for… perfect rest
The Mocca collection is distinguished by its elegant design that will work in many spaces. Sophisticated form, comfortable armrests and a simple line are a recipe for a perfect rest.
Mocca is a modular collection that you can create yourself using ready-made elements. Armchairs, sofas, cornersofas or footrest – all these pieces of furniture can furnish your apartment, creating it unique.