Comfort in your home
We know how important it is to rest in your everyday life. That is why we have created the extremely comfortable Modo collection that will wrap you with amazing softness when you need it the most.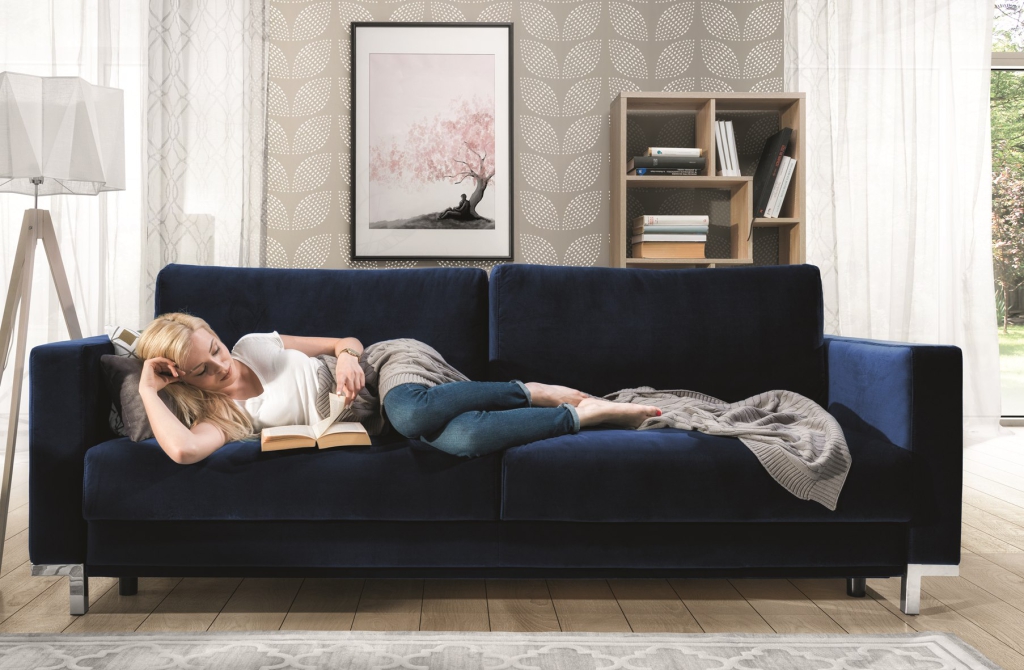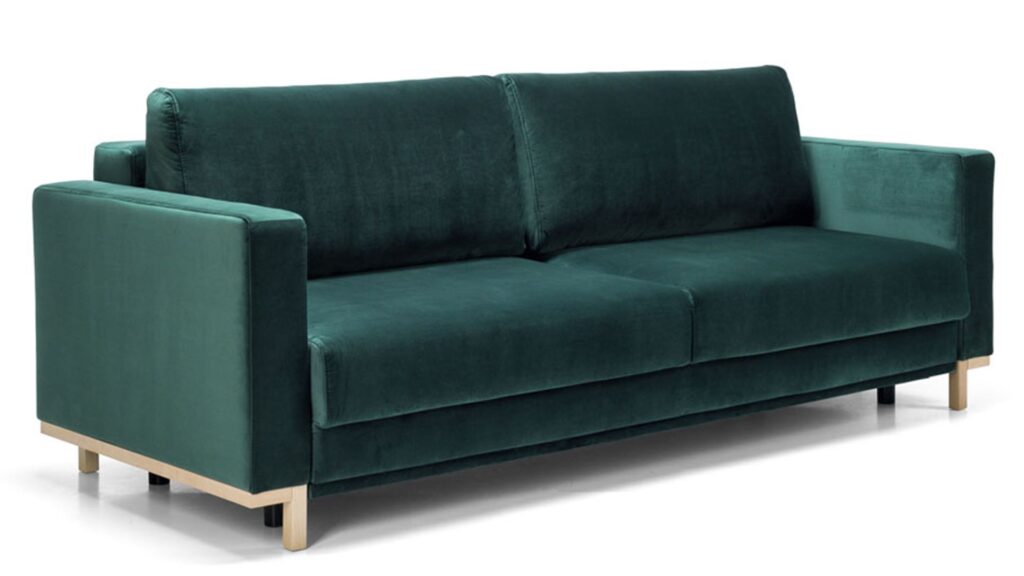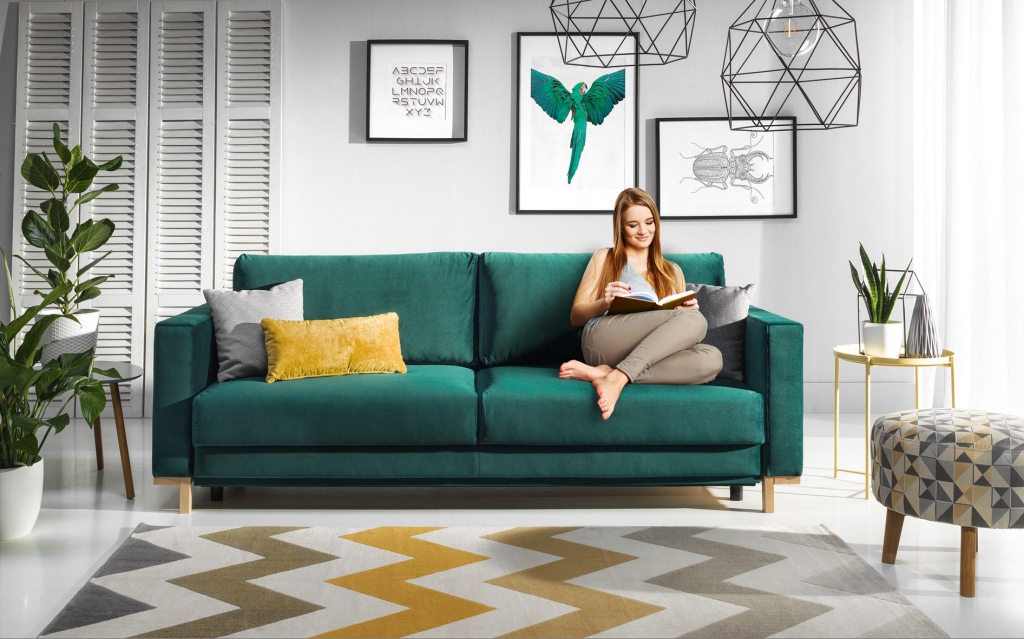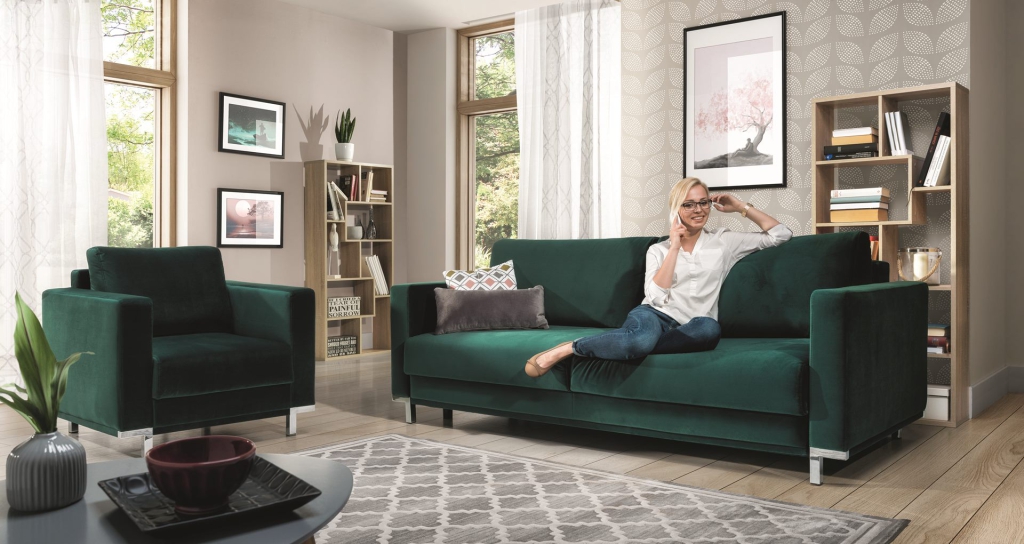 Design, progressiveness, elegance

When creating the Modo collection, we wanted to create furniture that catches your attention with its naturalness. A simple, almost geometric line, smooth fabrics and lack of decorations make the collection an extremely elegant.
You can adjust the furniture to the style of the interior of your home. Wooden or chrome legs will emphasize its style, as well as the color of the fabric you choose. The collection looks very dignified in natural shades of beige, gray and green.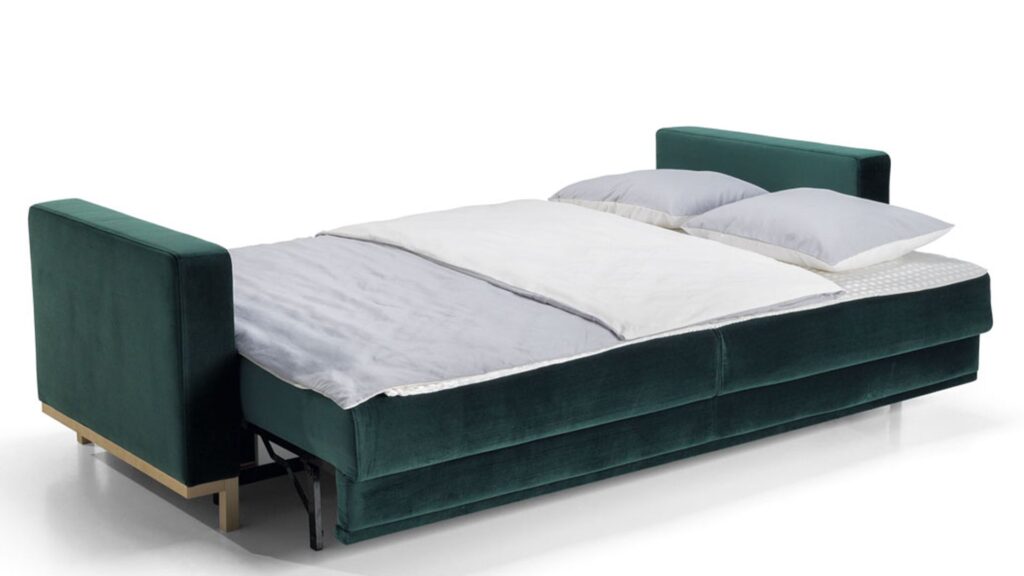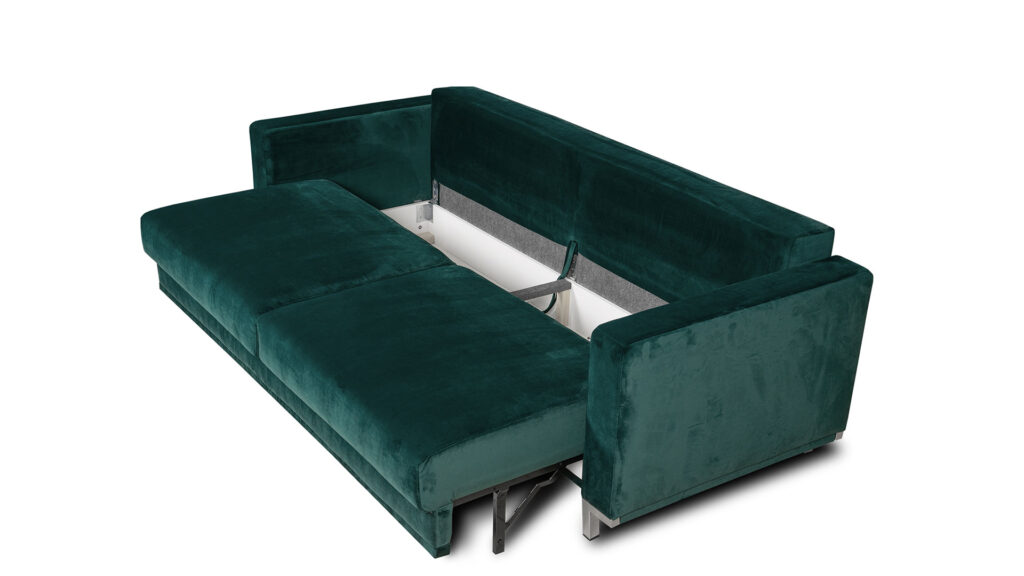 Ode to functionality
The Modo collection not only impresses with its aesthetics, but also attracts with its functionality. The possibility of unfolding a sofa or a cornersofa allows you to gain additional sleeping space for your family or guests. What's more, a large bedding container will allow you to store an extra duvet or other rarely used items.
Functionality is not only ergonomics. You can complement the Modo collection with additional decorative elements, such as pillows, blankets or rollers. The smooth fabric will be perfect for colorful, patterned pillows that will emphasize the current style of your home.