A breath of fresh air at your home
The MULA collection will provide a breath of freshness in any interior it is placed in. Ideally, suited to the living room, office or … a crazy teenager's room.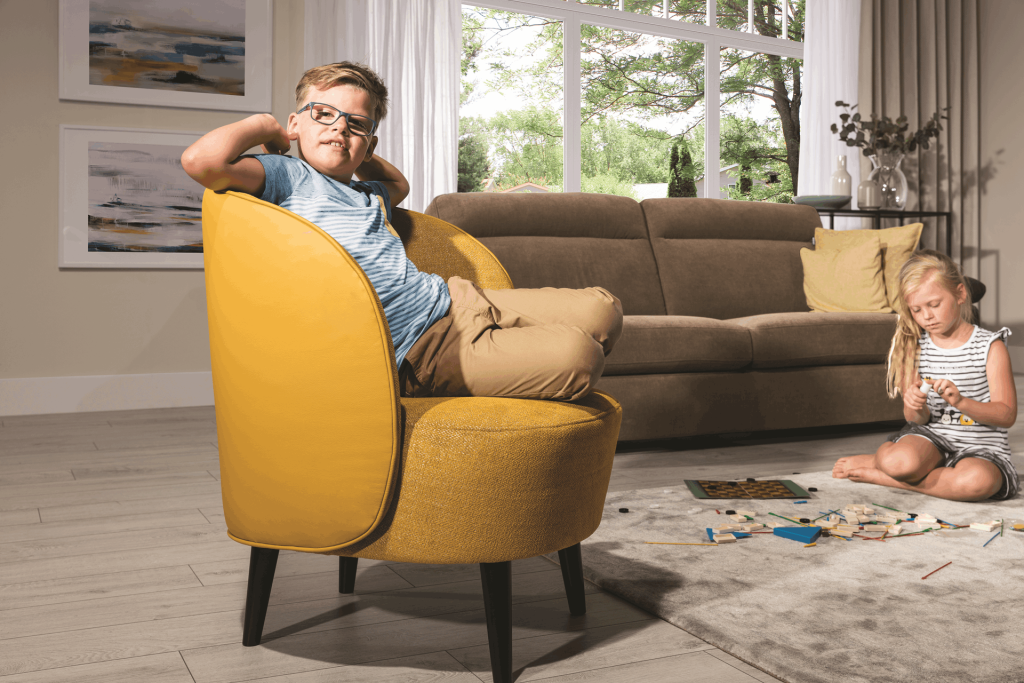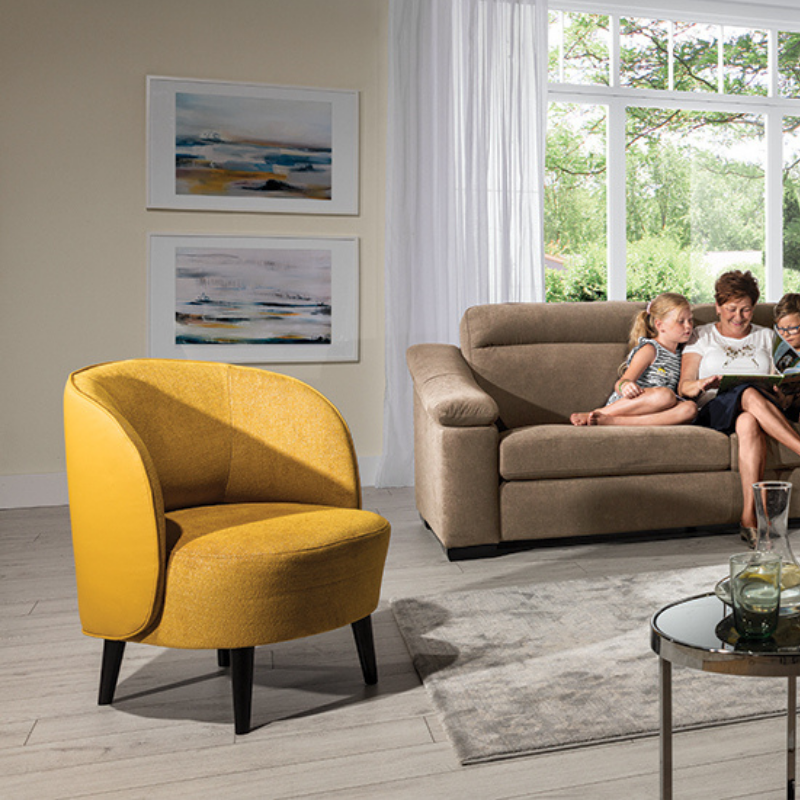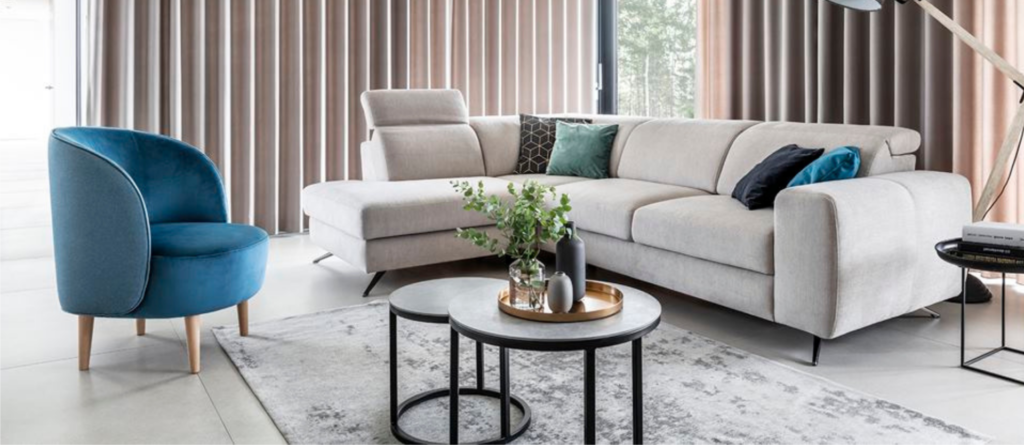 Modernity, filigree, design
MULA armchairs are delicate pieces of furniture that will complement many interiors with their appearance. Incredibly comfortable, they will serve as an armchair in a modern living room or enrich many rooms for teenagers.
The modern design will make them fit for both minimalist and austere interiors, as well as those decorated in the art deco style. They can also be an attractive complementary element to the already existing collection of lounge furniture.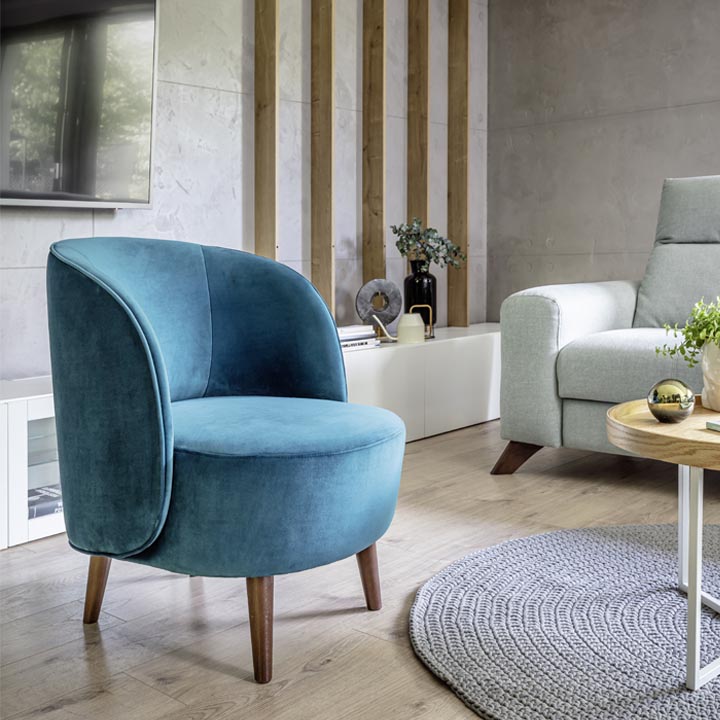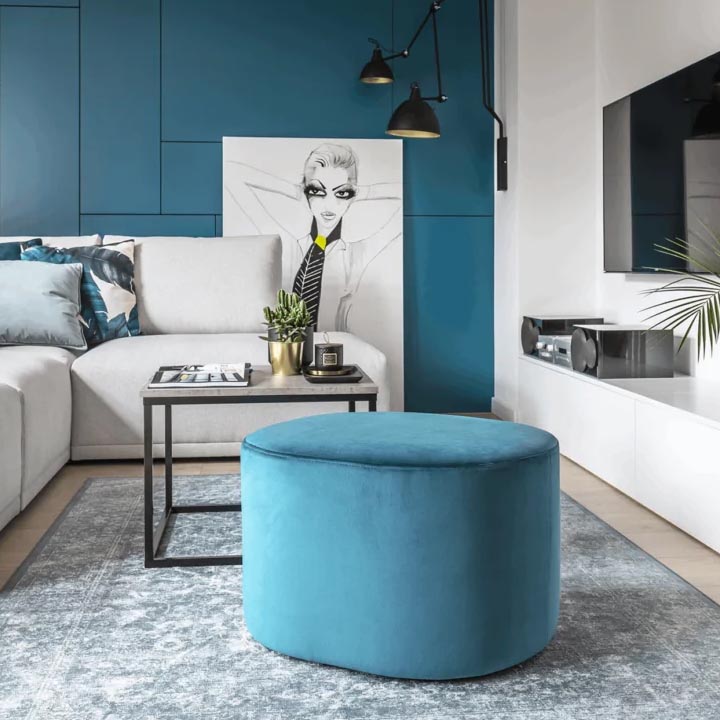 A little padding
When creating the MULA collection, we dreamed of creating small-sized designer furniture that could be adapted to any interior. The multitude of colors in which they appear and the possibility of combining them make the collection additionally truly individual.
We know how important accessories are, which mostly create the character of the whole house. This time, the MULA armchairs or pouffes can be such a complement. The swivel mechanism makes them perfect for desk work, whether you have a large home office or a small writing desk in the corner of your bedroom.