Modern design
When creating the Raven collection, we focused on eye-catching colors, high-quality, soft fabrics and modern design.
Modernity, luxury, elegance
We have always associated luxury with softness, comfort and convenience. We do not like shortcuts, so we decided to go a step further and create the Raven collection. Our proposal is the emphasis of true royalty that you can enjoy at your own home.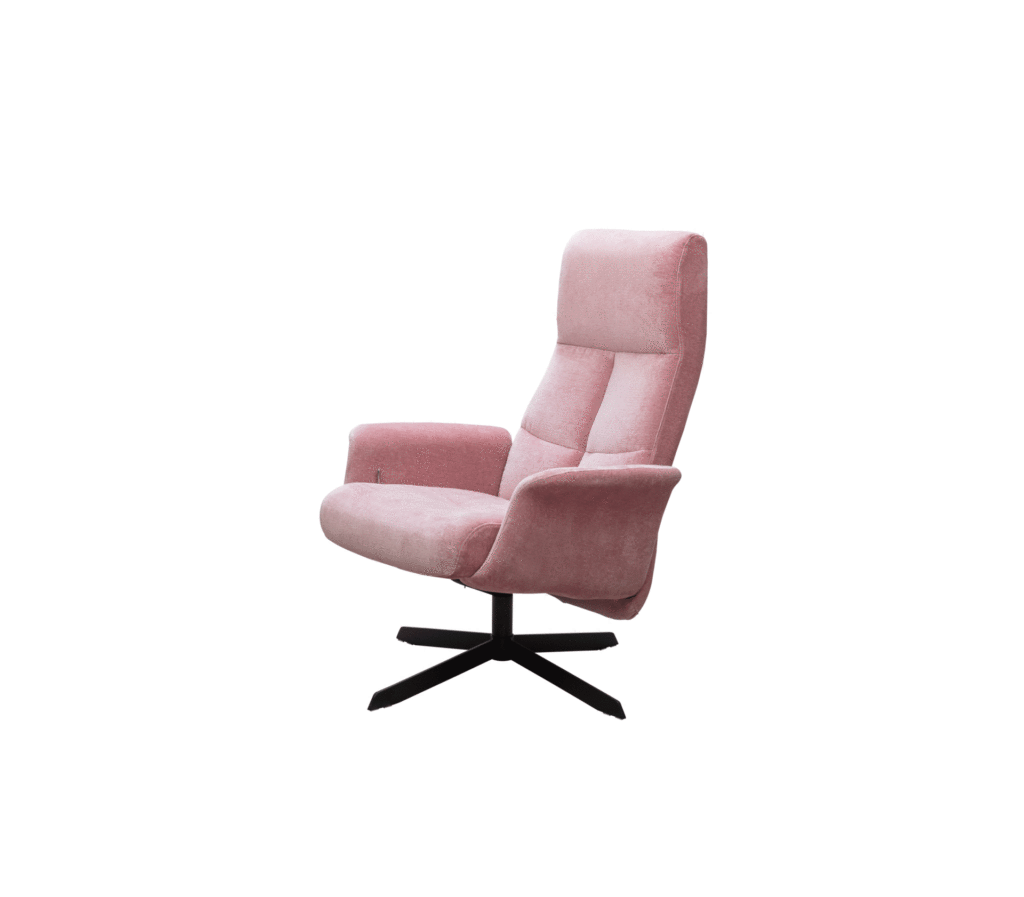 The swivel base available in two colors, black and chrome, gives the collection incredible lightness. A comfortable seat cushion and backrest will create a home relaxation zone for you, whenever you need it.
Comfort of work
Remember your last day at work. The aching head and neck certainly made themselves noticeable a few hours at the computer. The Raven collection was created in response to your need to have a private relaxation zone, no matter what you are doing and where you are.
Do you need a moment just for yourself? Lean comfortably on the high headrest in the Raven armchair and place your legs on the footrest. Give yourself the respite you need so much and we'll do the rest. Extremely soft materials will gently wrap you around, and the reclining backrest will put you in a state of blissful relaxation.