Like salsa, it combines many forms
We decided to create a bold collection that will delight you with its modern and non-obvious shape. Simple backrests, adjustable headrests and wooden elements are a true design mix.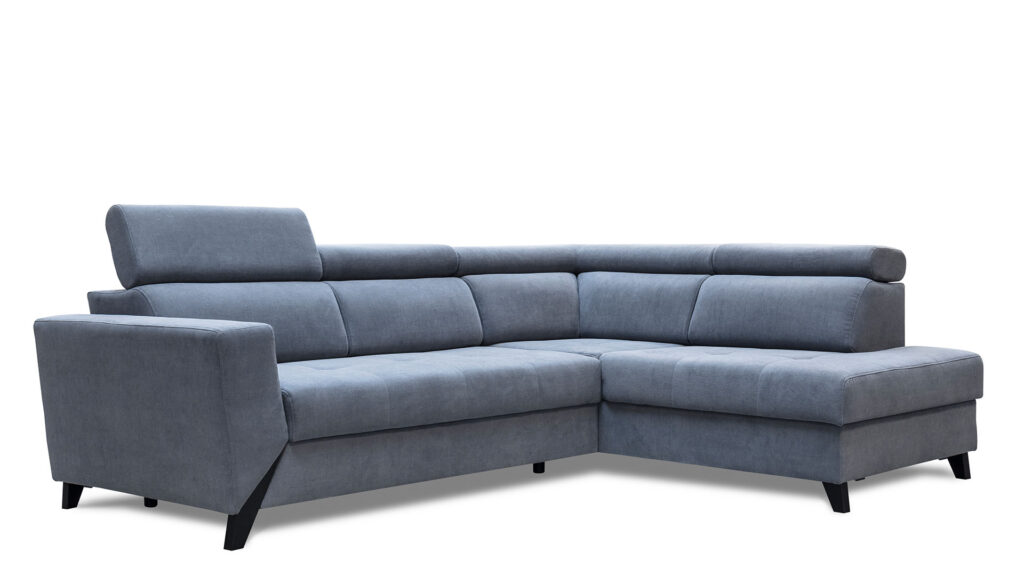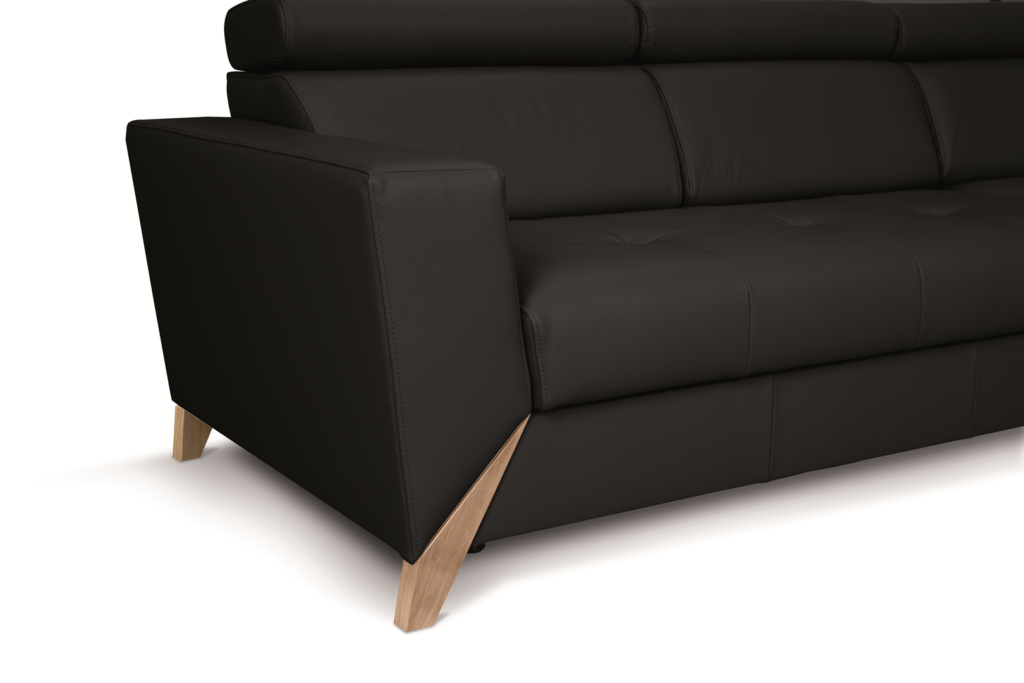 Courage, trendy, fashionable
We like unconventional solutions, which is why we took a great pleasure while creating the Salsa collection. The seemingly simple shape has been broken with wooden accessories, thanks to which it will perfectly fit into any interior.
We know that besides functionality, design is also important. The Salsa collection combines both of these features, creating a unique whole. The cornersofa and the sofa are equipped with a sleeping function, thanks to which you or your guests will spend the night comfortably, and the built-in practical containers will be used as storage.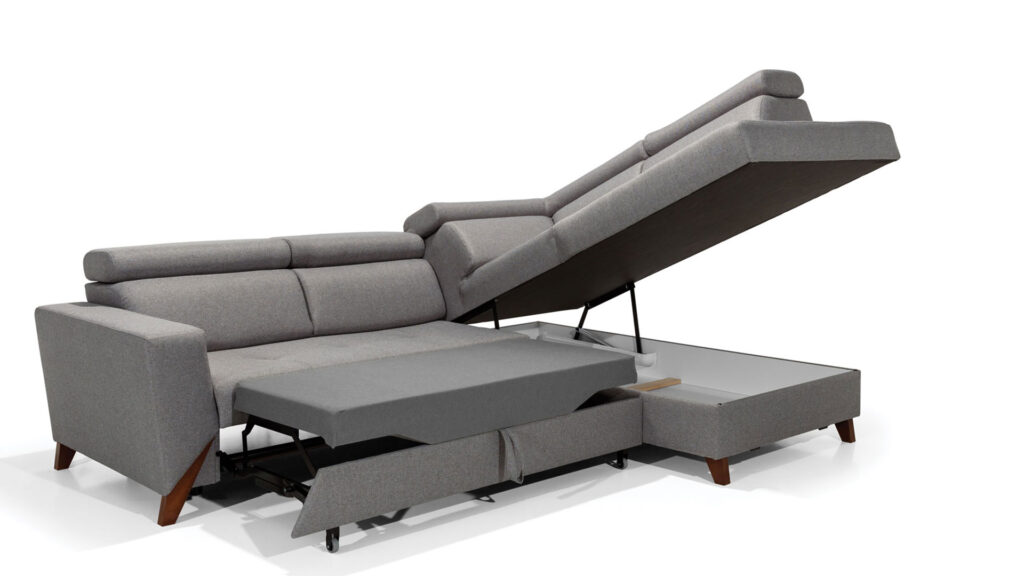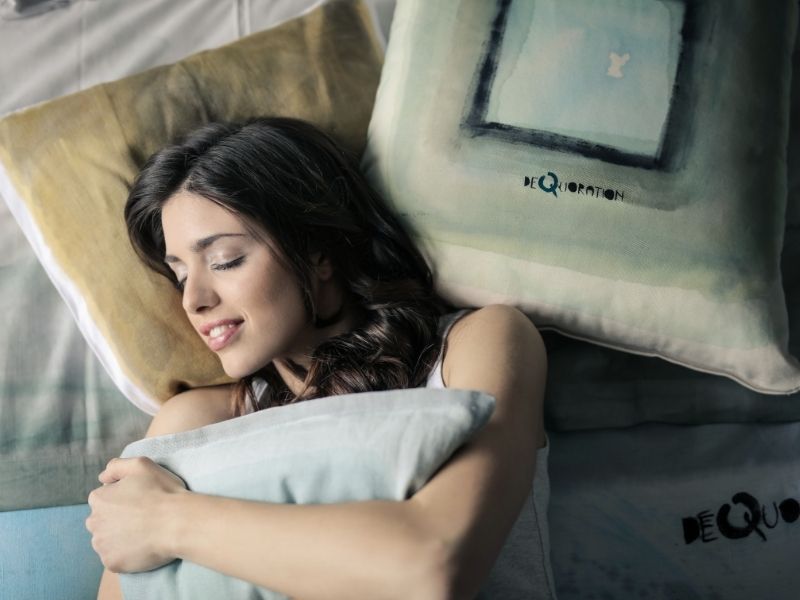 Get carried away
Your home is a space where you and your family should feel the best. With this collection you can give up conservative solutions and get carried away by unusual ideas. Combining an incredible comfort and large relaxation zone, giving your back a rest, and delighting your guests with furniture that they will not see in another home. Choose to be different.
When creating our collections, we also put a huge importance to the quality of workmanship. Specially selected fabrics that will meet the expectations of even the most demanding users and make the sofa automatically a place of relaxation that you will use for many years to come. Regardless of whether you have children, allergy sufferers or you are the owner of a pet, you can easily choose a fabric that will match your wants.