Great strength in a small size
Until recently, a small area was an obstacle to be able to fully enjoy a comfortable place to rest. With the Sky collection you can reach for what was previously impossible and enjoy your own relaxation zone hidden in a compact size.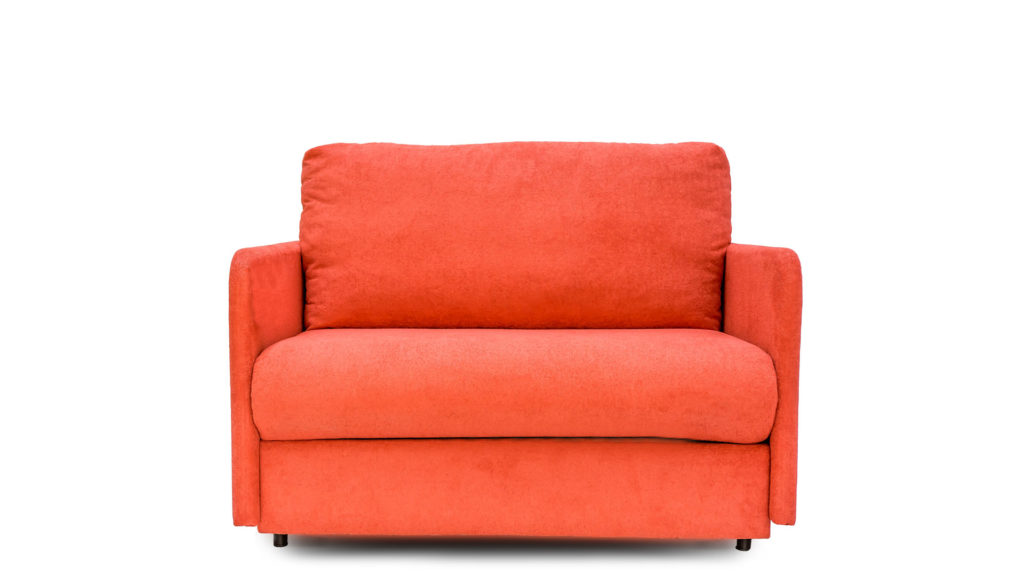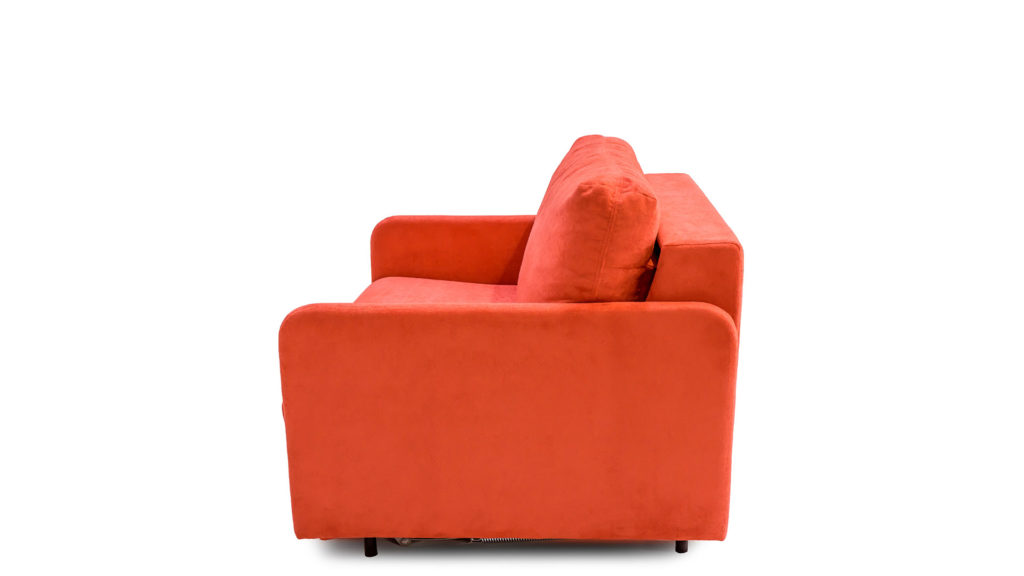 Compactness, functionality, comfort
Your home is a place where you live on your own terms, and we fully understand that because we make no compromise whatsoever. That is why we created the Sky sofa to give you the best – functionality and comfort, without making any demands of the size of your space.
The Sky collection will perfectly fit into both modern and classic interiors. A large back cushion, straight, thin sides and metal legs allow it to take a central place in your living room, but also creates a teenager's room more attractive.
Invest in functionality
We know how important a well-thought-out arrangement is, especially in small apartments. Each piece of furniture fulfills a double, and often a triple, role, combining, for example, a work and rest zone with a comfortable place to sleep. Such interiors are demanding and need creative solutions.
With these small spaces in mind, we have created the Sky sofa. A dainty piece of furniture that will delight you with its comfort during the day, turning your room into a real quiet zone, and at night it will be useful for your guests as a comfortable place to sleep. You don't need extra beds or folding mattresses. Everything you need, you'll find in one piece.