Need some inspiration?
The arrangement of the living room has its own rules. You decide what becomes the center attention. Often, it's the relaxation zone that becomes its heart. A sofa with a sleeping function is perfect solution for this arrangement. Loose back cushions, a quilted seat cushions and golden legs are a recipe for creating a relaxing mood. You also have a choice between two different sides of the furniture. Which one you choose?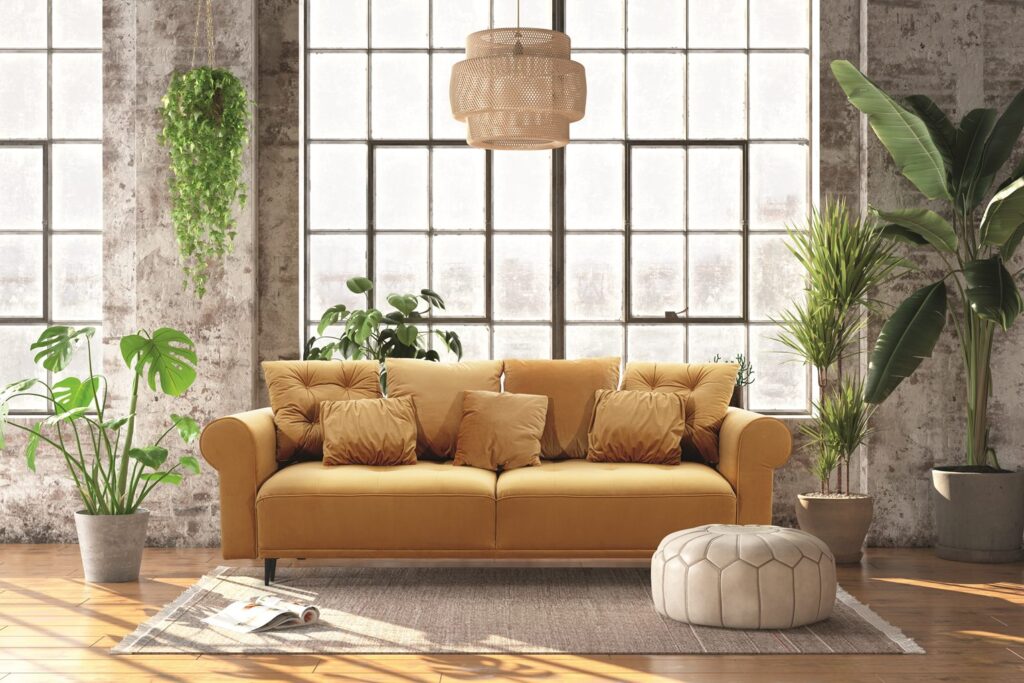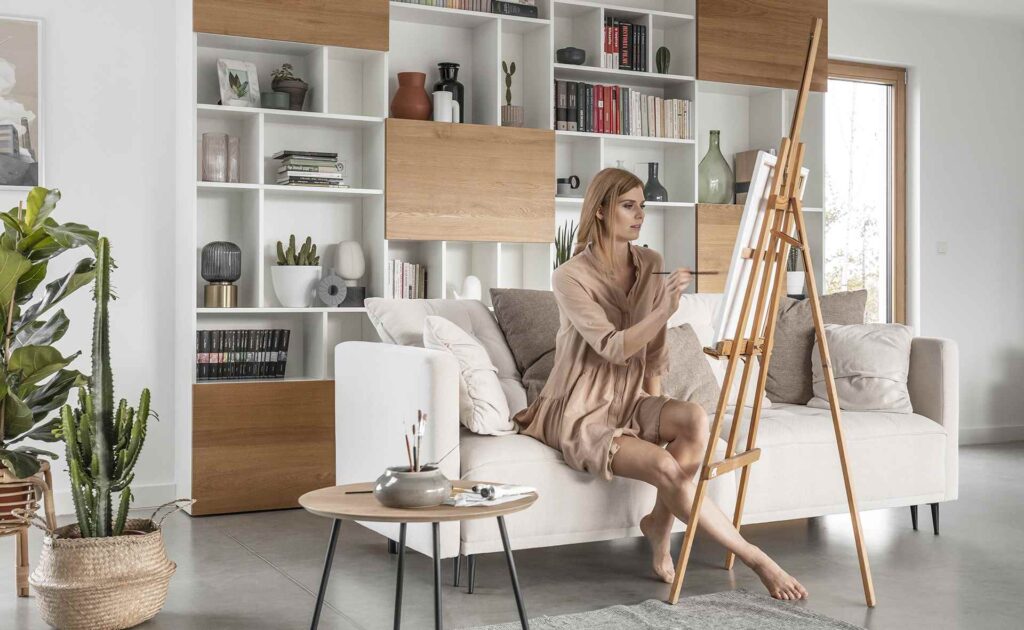 More than a sofa
We are certain that Clair sofas will be a perfect meeting place with loved ones. And when the need arises, sofas will turn into a comfortable sleeping sofa. All you need to do is take your favorite bedding out of the container and you can ensure the restful sleep of your guests or family.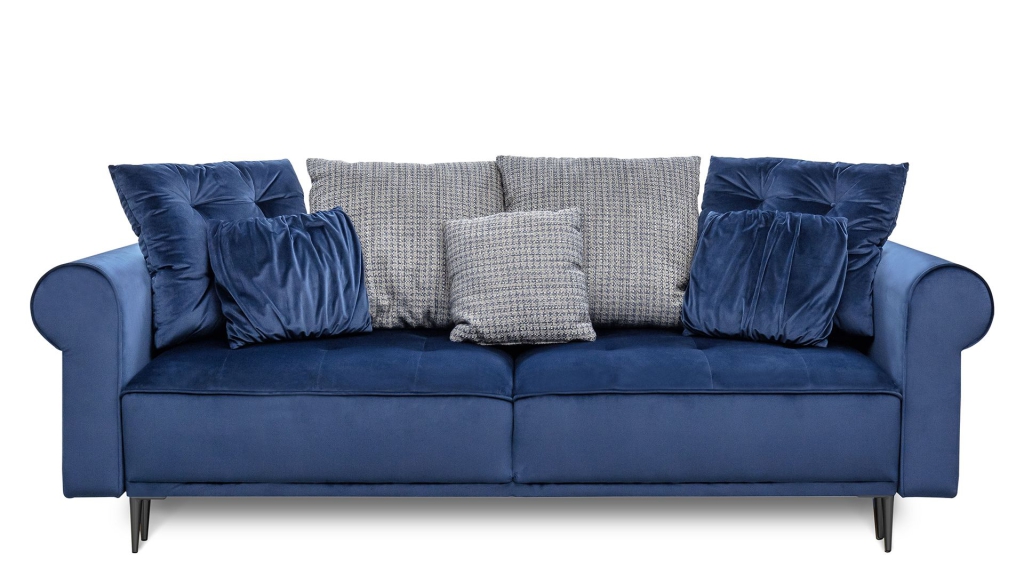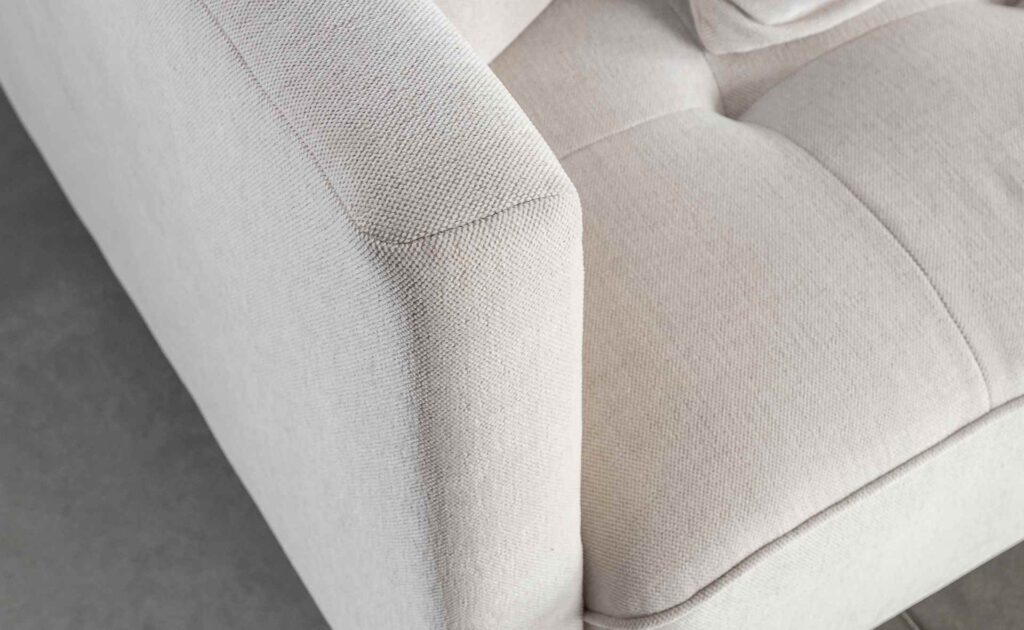 Carefree everyday life
The living room is the center of the life of every home. Here you eat meals, relax after a hard day's work, receive guests or spend time with children. Many of these activities you perform on your favorite sofa, often putting it through various tests. We know that the home witnesses many emotions and events, which is why our furniture is prepared to take on any situation.