Need some inspiration?
The arrangement of the living room has its own rules. You decide what becomes the center attention. Often, it's the relaxation zone that becomes its heart. A sofa with a sleeping function is perfect solution for this arrangement. Loose back cushions, a quilted seat cushions and golden legs are a recipe for creating a relaxing mood. You also have a choice between two different sides of the furniture. Which one you choose?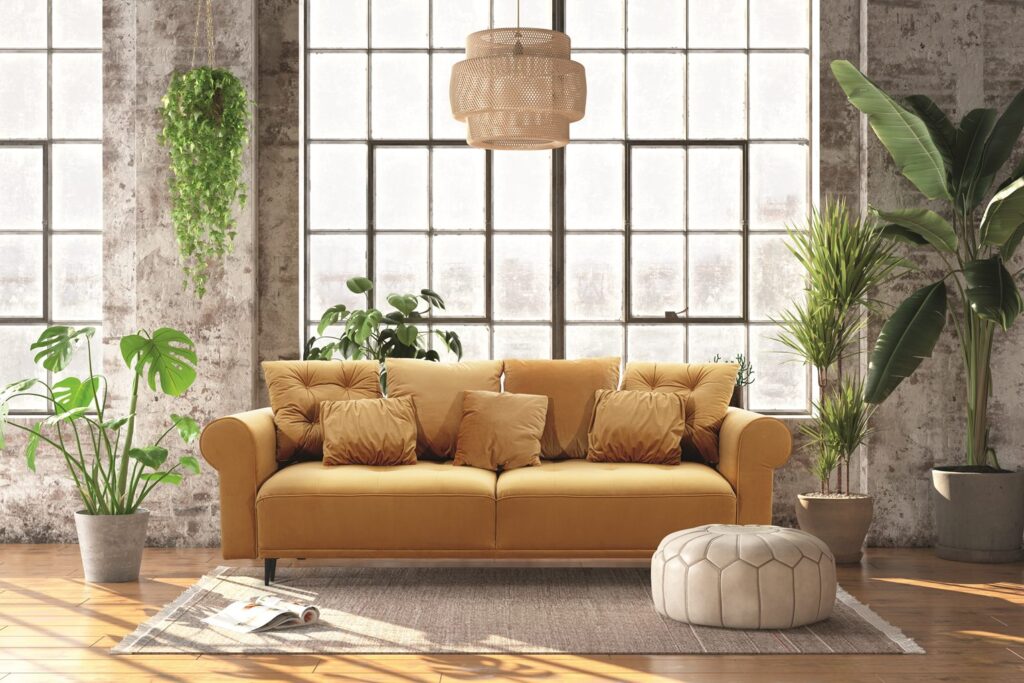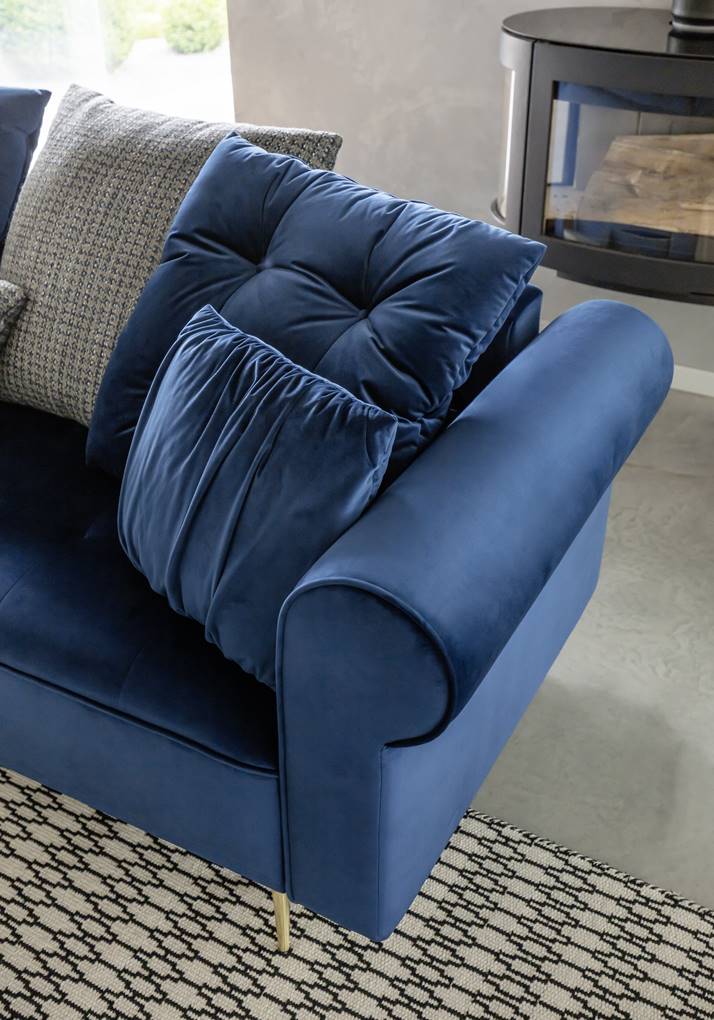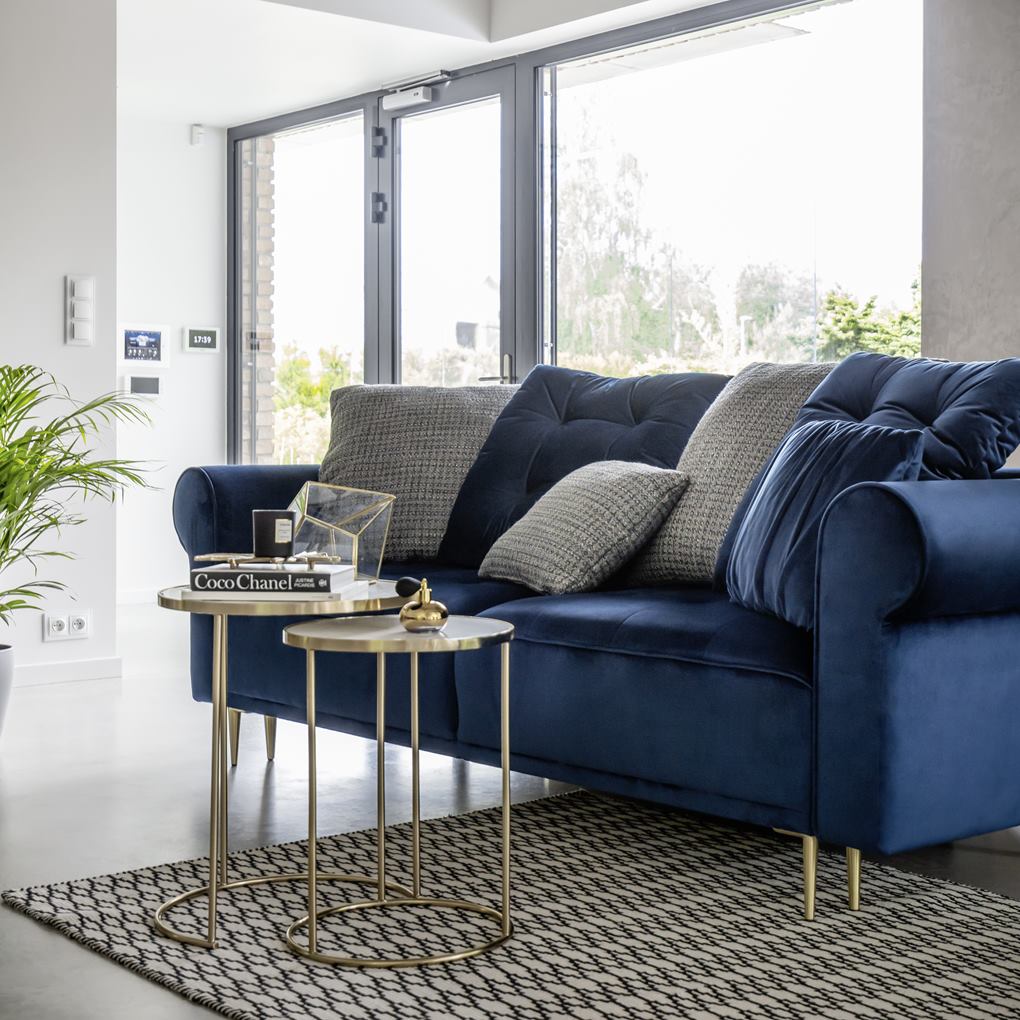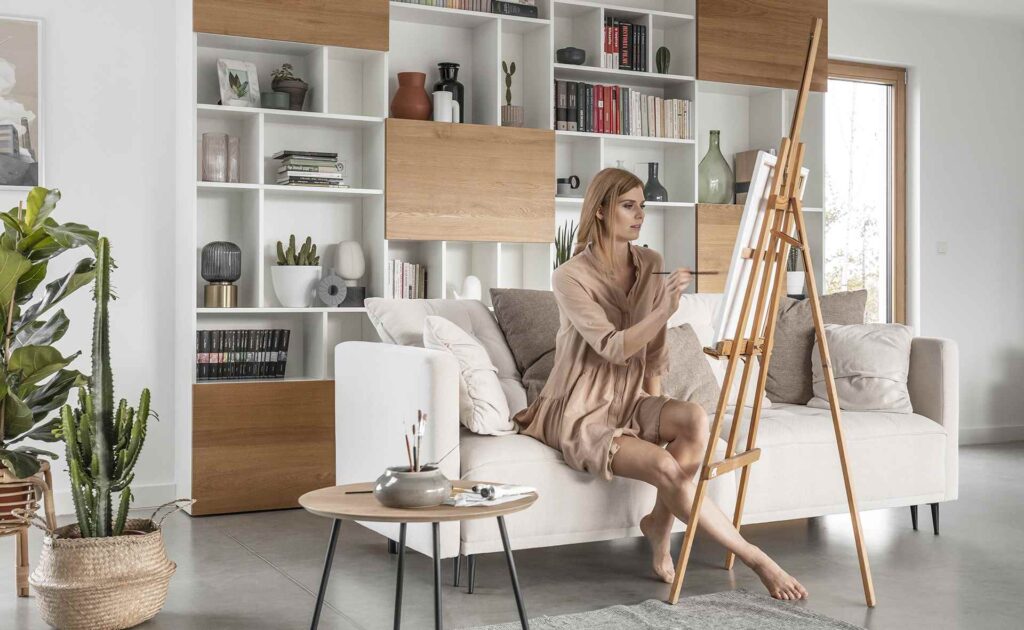 More than a sofa
We are certain that Clair sofas will be a perfect meeting place with loved ones. And when the need arises, sofas will turn into a comfortable sleeping sofa. All you need to do is take your favorite bedding out of the container and you can ensure the restful sleep of your guests or family.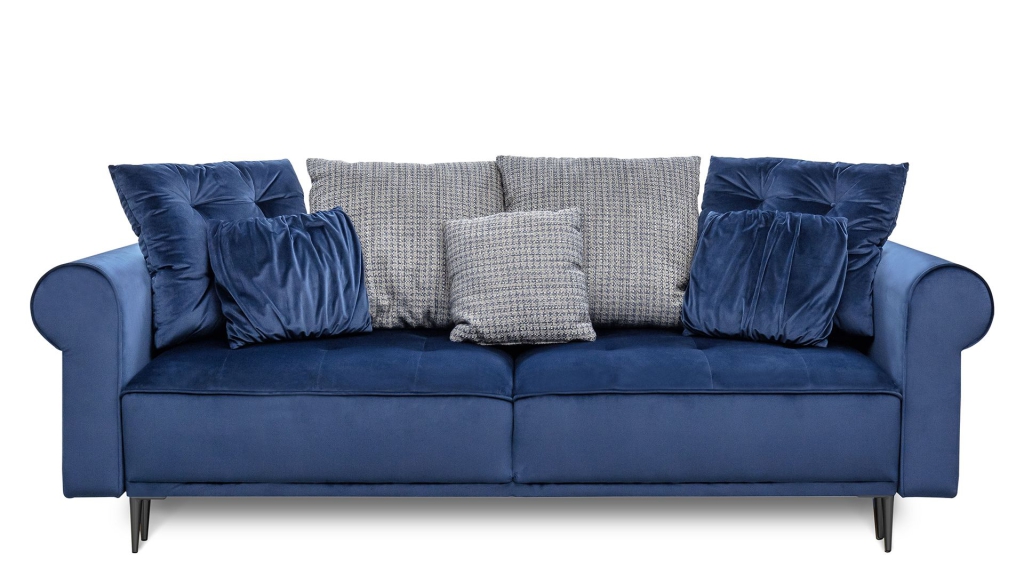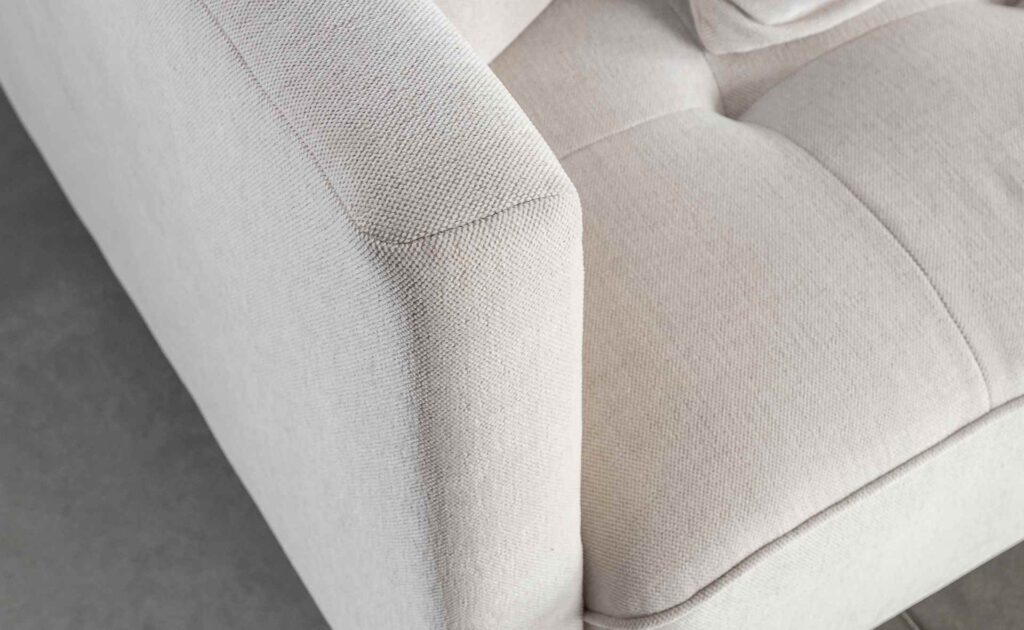 Carefree everyday life
Salon to centrum życia każdego domu. Tutaj spożywasz posiłki, relaksujesz się po ciężkim dniu pracy, przyjmujesz gości czy spędzasz czas z dziećmi. Wiele tych czynności wykonujesz na ulubionej sofie, często poddając ją różnym próbom. Pamiętamy, o tym, że dom jest świadkiem wielu emocji i wydarzeń, dlatego nasze meble są przygotowane do tego, by sprostać każdej sytuacji.