A modern armchair for your home

We have created the Modern collection for lovers of the original style taken from global trends. Raw, metal finish and a comfortable seat cushion filled with down feathers are elegance in the latest edition.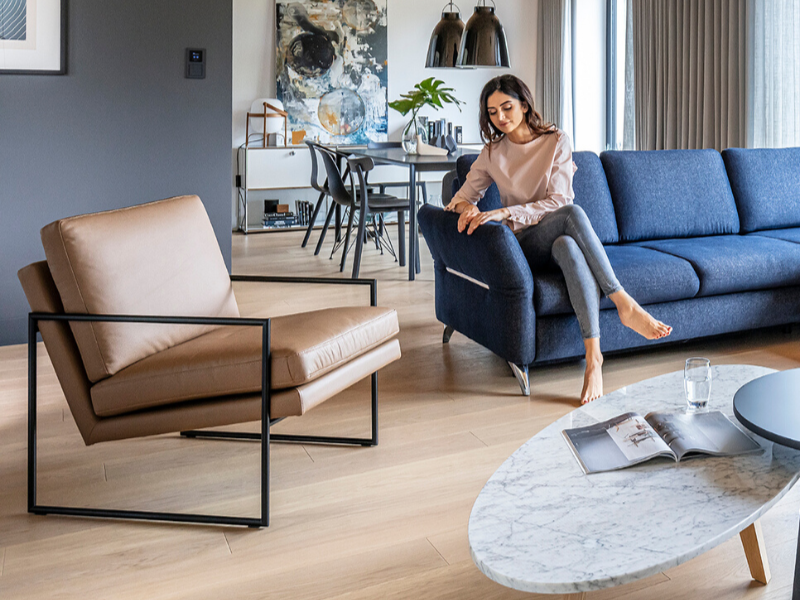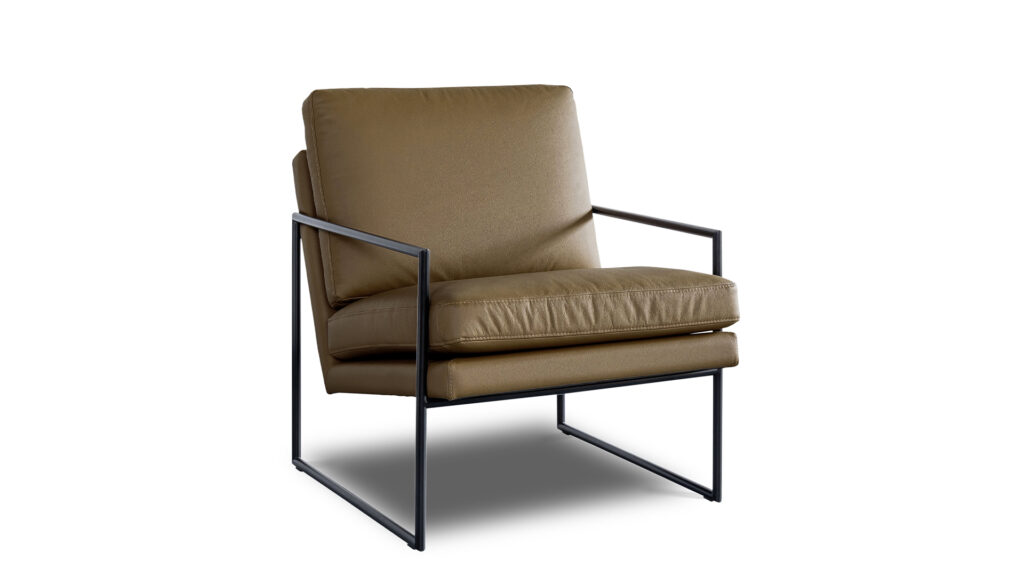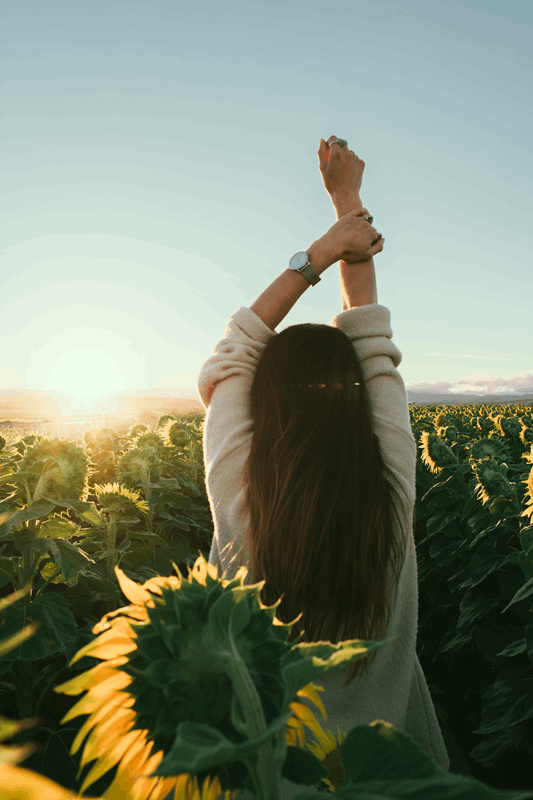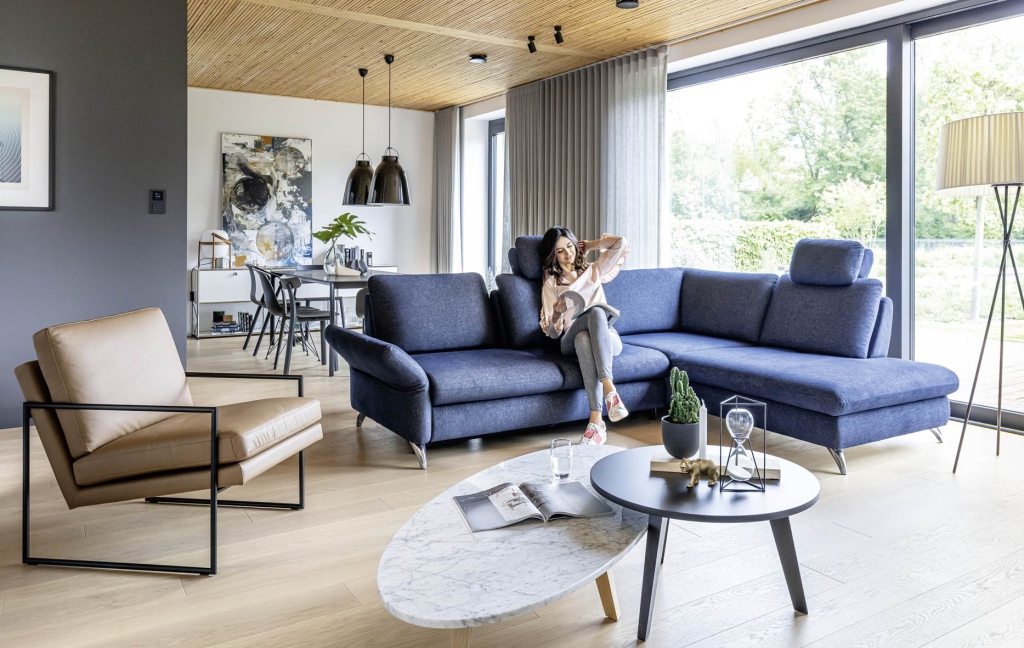 Delicacy, style, fashionable statement
Modern armchairs are incredibly light thanks to open, geometric legs. Metal serves only a decorative function, so the piece of furniture does not overwhelm with its size.
The soft cushion filled with visco elastic foam and down feathers give not only an amazing sense of comfort and pleasure, but is also extremely durable and resistant to deformation.
Let yourself be carried away by your fantasy
The Modern collection is an offer for the courageous. Non-obvious, geometric connections will fit modern interiors just so. When creating this collection, we wanted it to take on a slightly industrial shape, to be perfect for unconventional living spaces, ultra-modern offices and trendy commercial interiors.
The Modern is a new approach to the functionality of furniture. Aesthetics are superior here to ergonomics and timelessness. It is a truly innovative approach to furniture, which is primarily intended to emphasize the style and personality of its owners.