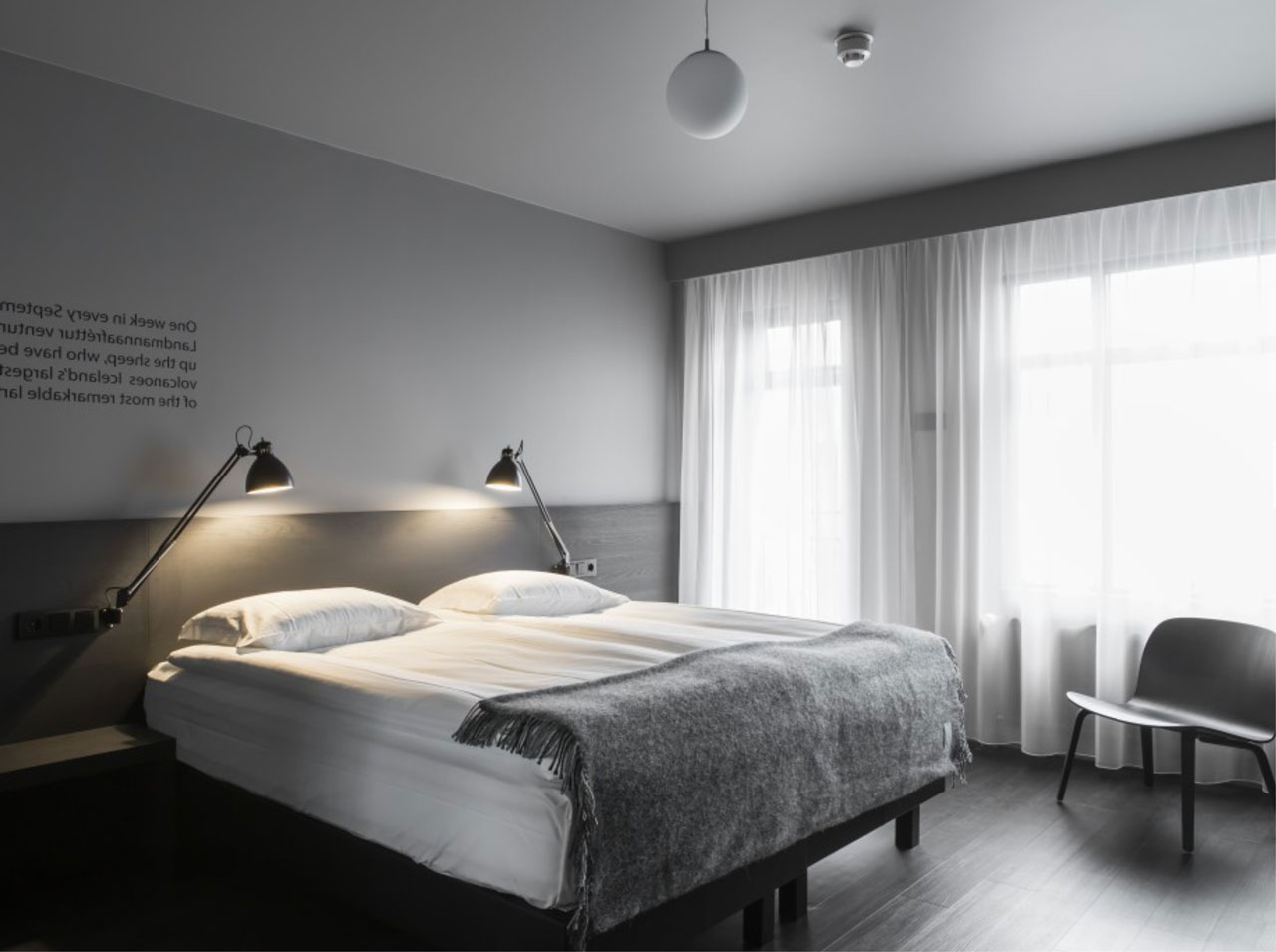 We equip hotels, guesthouses, apartments, restaurants and other public buildings.
We offer furniture according to the individual customer's design, which is made to measure and thus requires deeper analysis and technological knowledge. Our team is ready to act in order to present the best solutions in accordance with the client's budget. Typical elements of equipment include: beds, mattresses, headboards, wardrobes, TV sets, desks, chairs and kitchen cabinets. We approach each project comprehensively and we are open to a wide range of services.
Our portfolio also includes hotel furniture collections. The furniture is designed in accordance with the standards of commercial use in terms of safety of use, required certificates and high quality guarantees. An important argument for our clients is the fact that ready-made collections are a solution that optimizes costs and delivery dates.
Our biggest projects
We have gained extensive experience working with large hotel chains, including: Hampton by Hilton Poznań, Holiday Inn Express Warsaw, Hampton by Hilton Warsaw, Hotel Zdrojowy Sanus Świeradów Zdrój, Skuggi Hotel Reykjavik, Hotel Fliński Resort and Spa Świeradów Zdrój.
Each project is a huge challenge, we approach each one individually, looking for optimal solutions. It allows us our many years of know-how, determination in striving for perfection and the belief that "the impossible does not exist". The knowledge and experience of our team allows us to believe that we will achieve success together.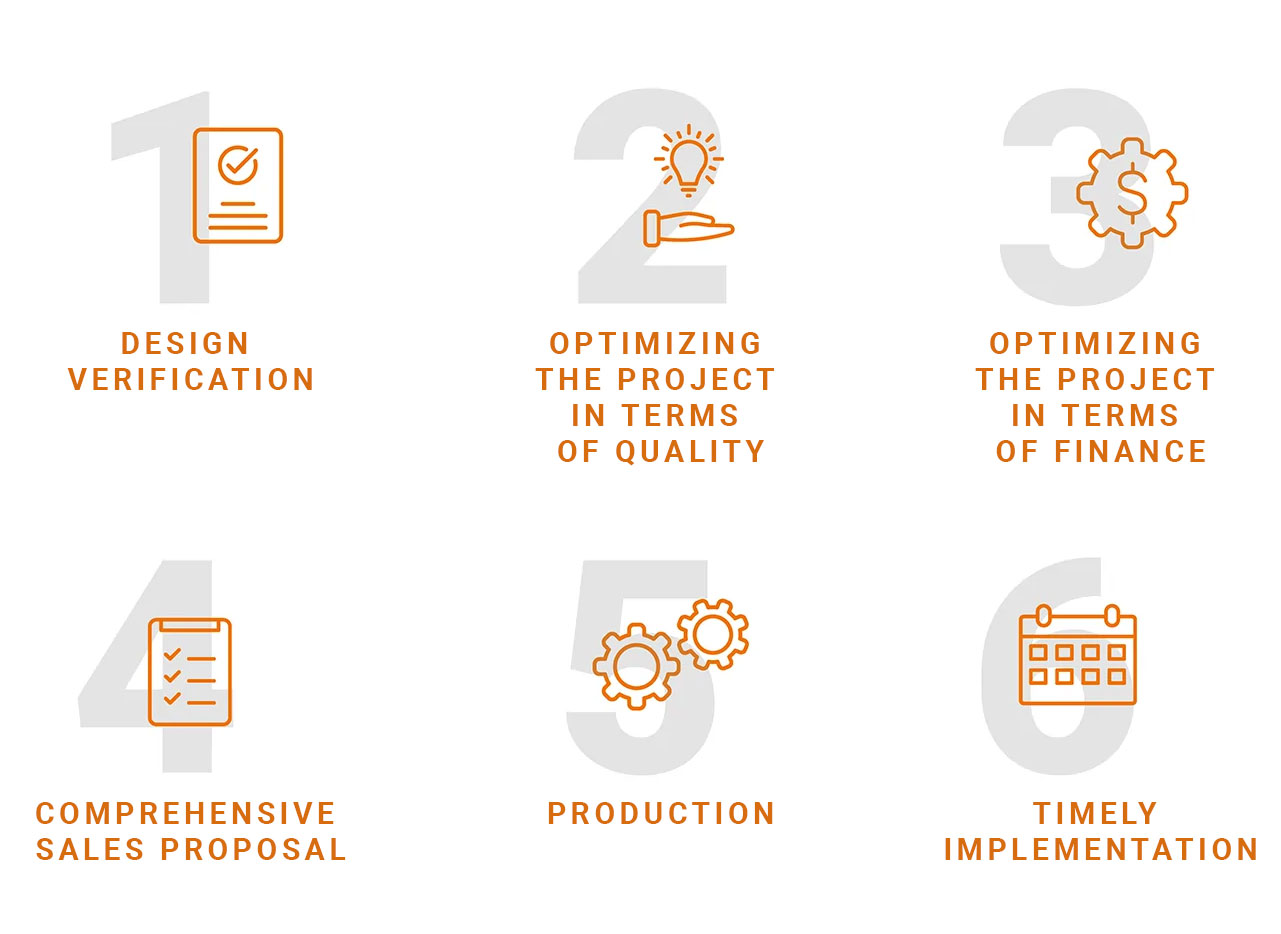 How do we work?
We are a young, dynamic, well-organized team of people with passion. A team of our specialists from purchasing, technology, construction and production departments are involved in each project, and when coordinating the Project Manager, they propose optimization of solutions.
The knowledge acquired during many projects allows us to perfectly verify the project in terms of requirements, needs and possibilities in terms of quality and finance. In order to finally accept the standard of execution, we present a model room.
We have a qualified team of installers, thanks to which we complete projects on time.
Recommendations

BB OLD TOWN Piotr Biliński

UZDROWISKO ŚWIERADÓW Ireneusz Łojek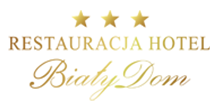 RESTAURACJA BIAŁY DOM Stanisław Leonard Swoboda
Cooperate with us
We know that thanks to the decor, including the furniture we make, the owners of the hotels, guesthouses or apartment building want to create a unique place to which guests will be happy to return and which they will recommend to others. Our many years of experience and attention to detail guarantee investors to create a comfortable and perfect place for relaxation. Our specialists will advise, help and develop the best solutions.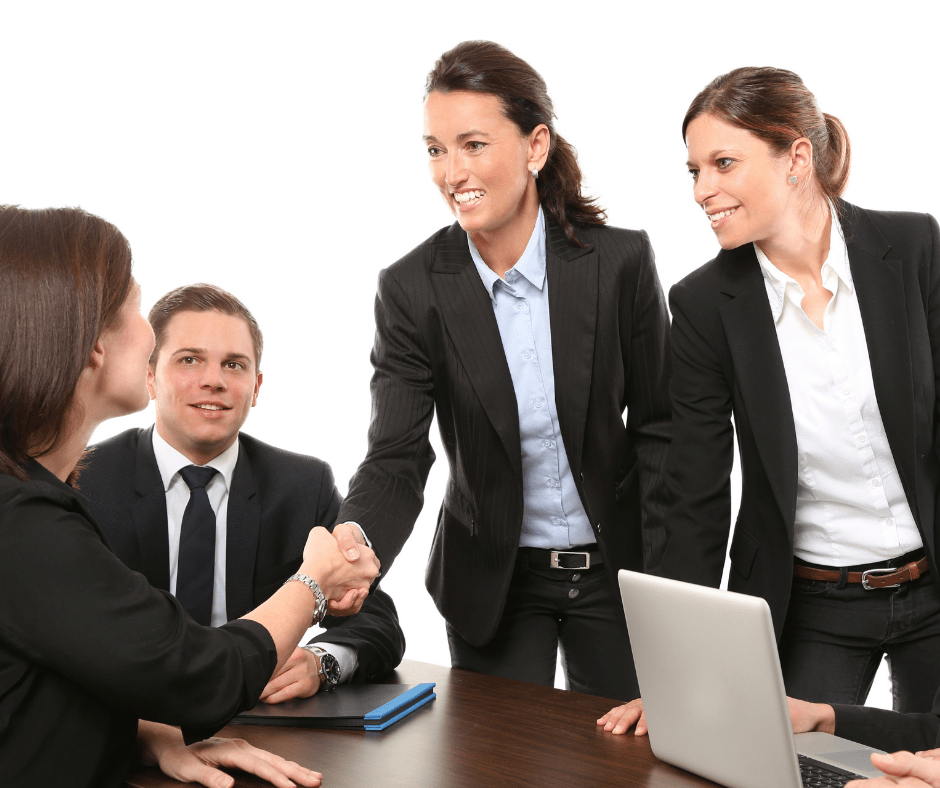 Office in Wrocław
Diamentum Office
Robotnicza 42A piętro IV
53-608 Wrocław
kontrakt@wajnert.com.pl