Ergonomics is needed
We know the importance of functionality, which is why we have equipped some furniture of this collection in the sleeping function and the bedding container. When necessary, you can easily turn your cornersofa or sofa in a comfortable place to sleep for your guests.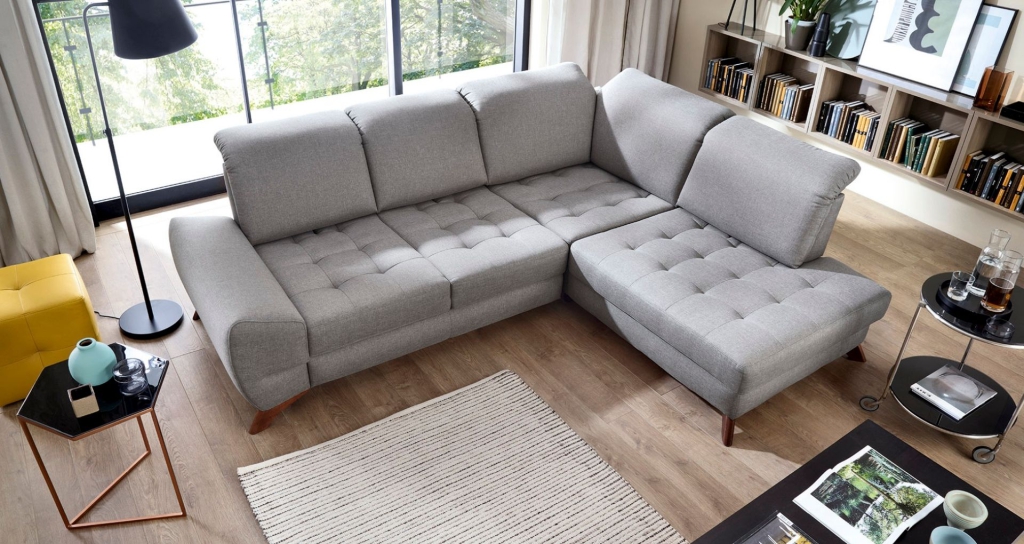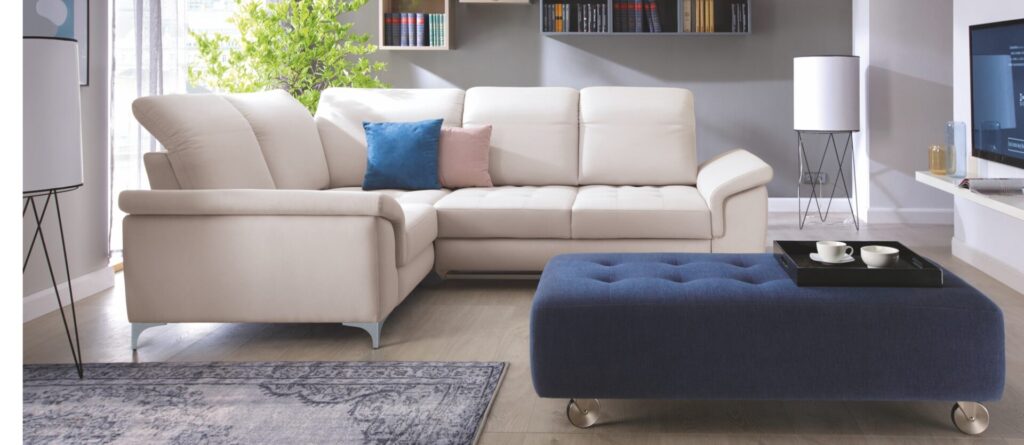 Design, novelty, functionality
Even the most fastidious family members will admire the beauty of the Barcelona collection. Three types of sides will allow you to create your own, personalized piece of furniture that will perfectly fit your living room. We love when you created your own setups, that is why we have developed the modular collection.
Especially close to us is the beauty of the interior, but also the ergonomics. The Barcelona collection will allow for full rest thanks to adjustable headrest and backrest. Also, thanks to the possibility of choosing the cushions, it will become exceptionally soft and comfortable piece created for everyday relaxation.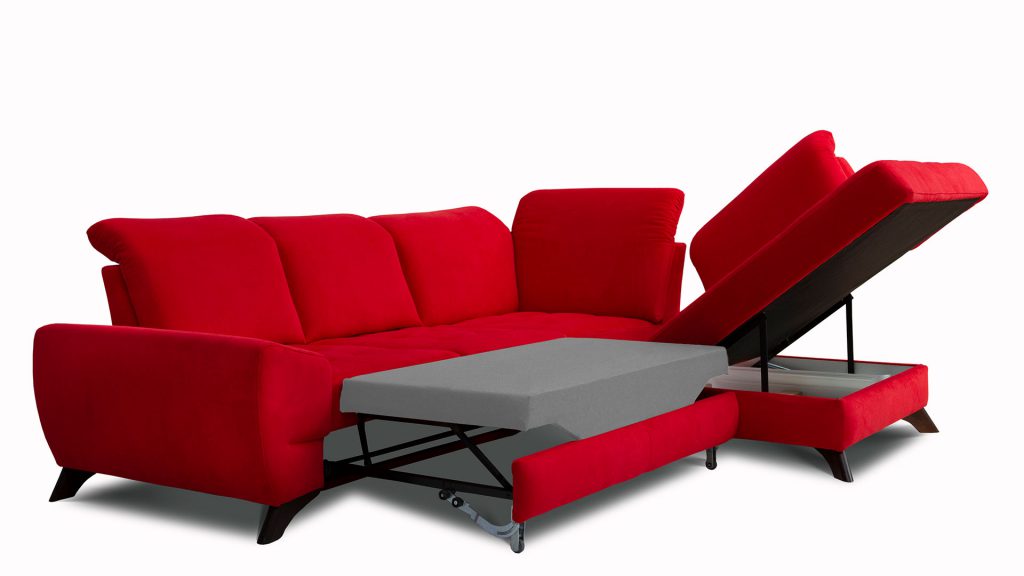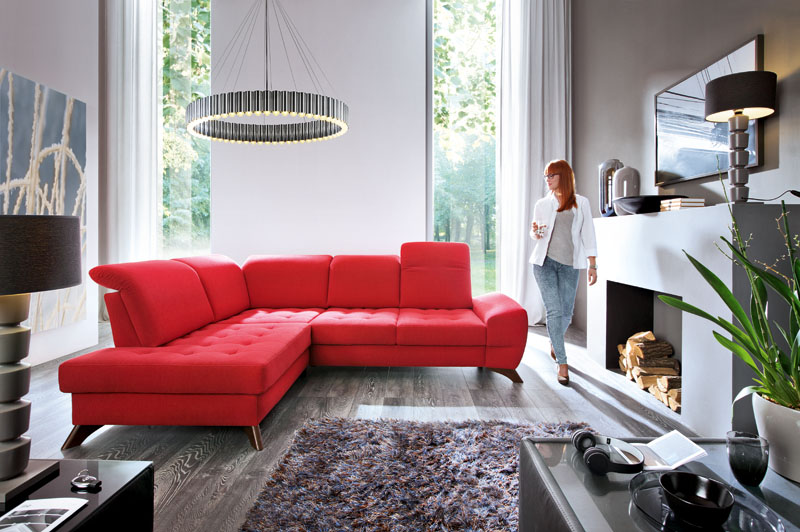 Fall in love in Barcelona
We know how important the right piece of furniture is, on which you can rest after the hard day's work with a cup of tea or a favorite book. Such moments are necessary to recharge the batteries and face the challenges of day-to-day life without a problem. It is especially easy with the Barcelona collection. The incredible warmth of high quality fabrics, softness of the seat and the comfort of the headrest will make falling in love with Barcelona an easy task.