Choose comfort for yourself
When creating the Cali collection, we made it possible for you choose the right mattress for your preferences. The one filled with high resilience foam based, will optimally adjust to the ergonomics of your body, and the visco foam will remember the shape, while giving you a feeling of softness and pleasant coziness.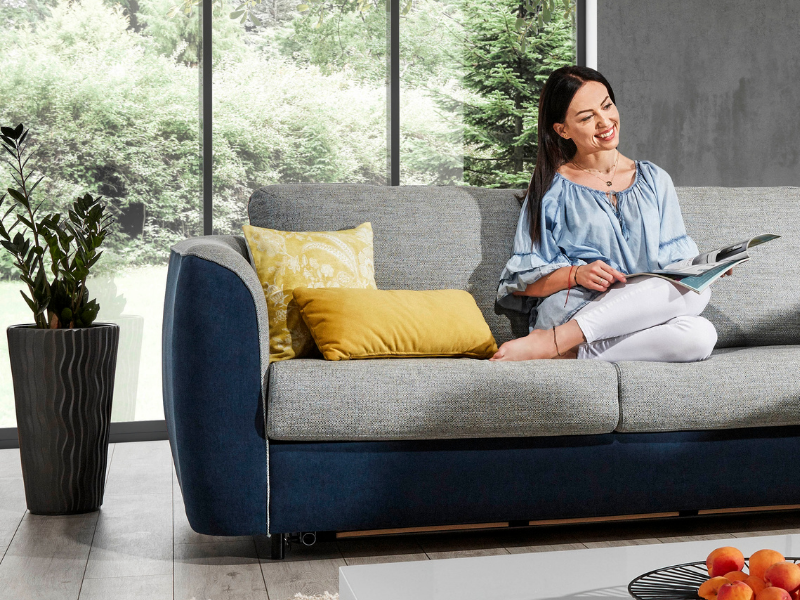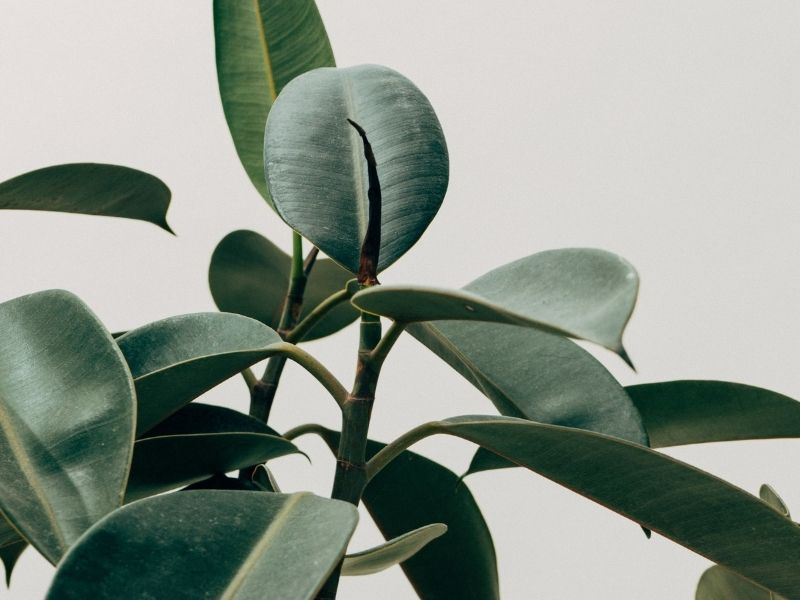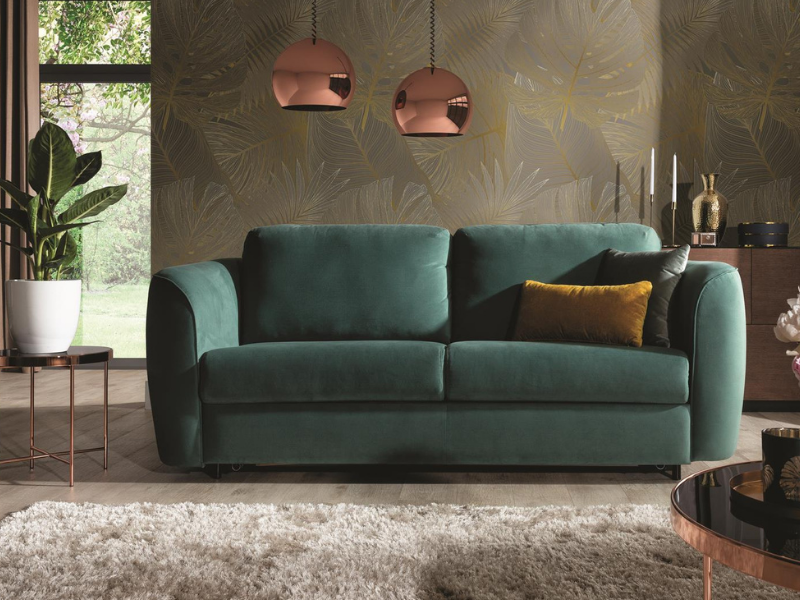 Small, subtle, unique
The Cali collection is small-sized upholstered furniture. Thanks to this, it will perfectly fit into the interior of your home, regardless of how much free space you have.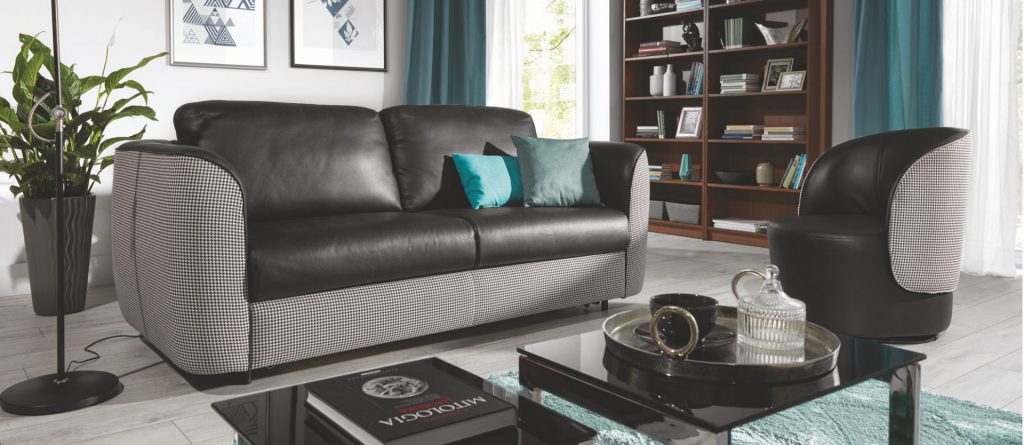 Creating the Cali collection, we made every effort to ensure that it will impress you with its ergonomics. The sleeping function with its spacious bedding container will allow you not only to provide sleeping place for your guests, but also to facilitate storage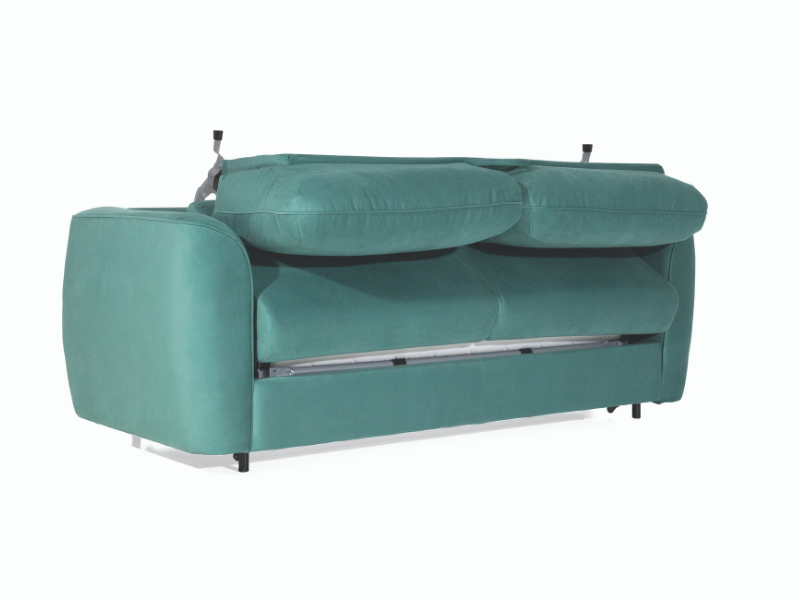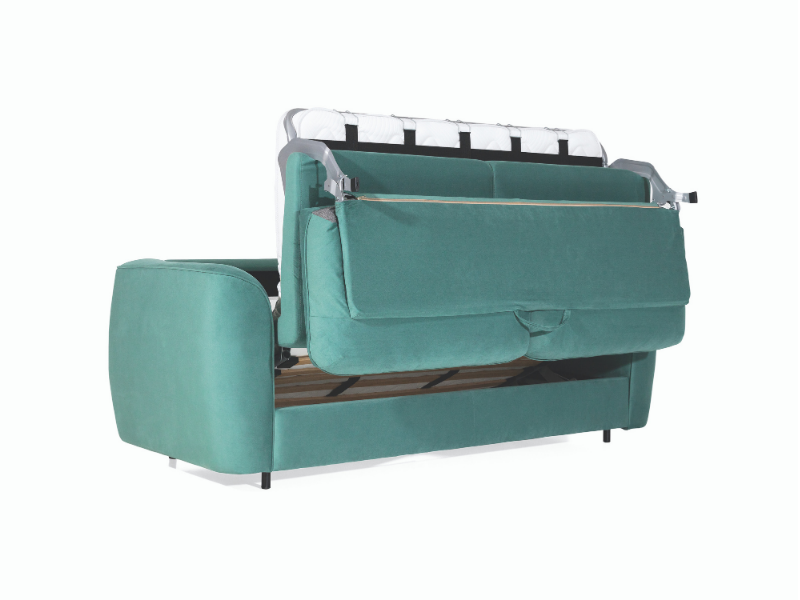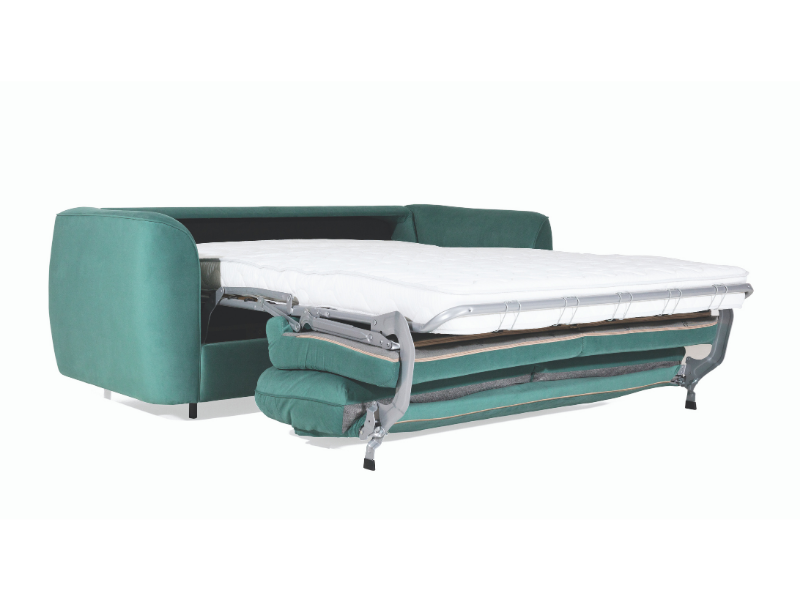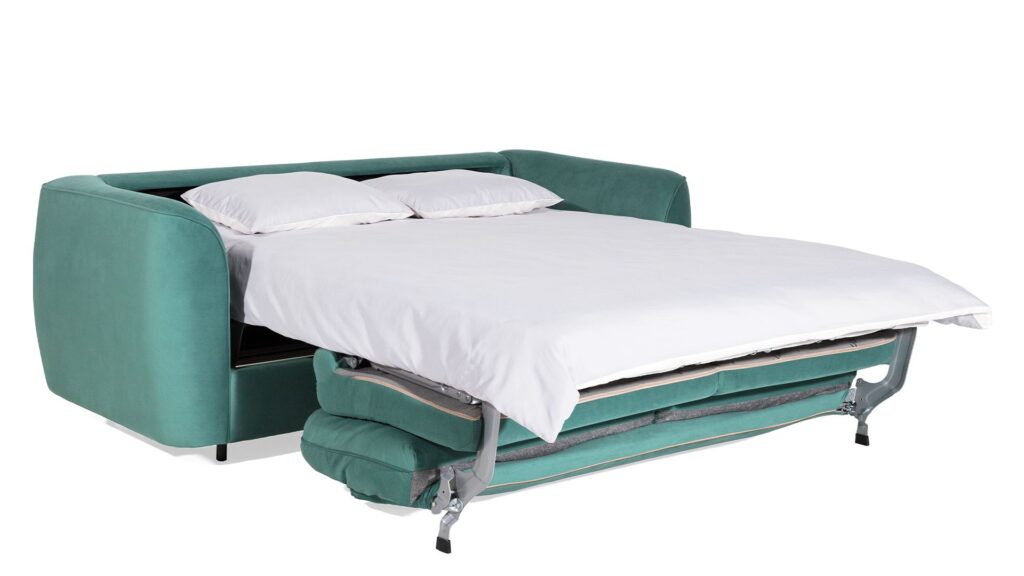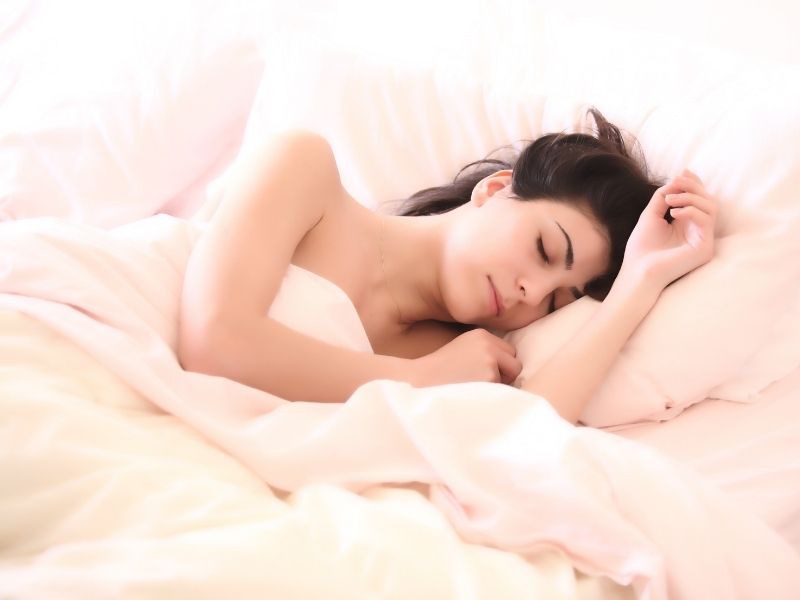 Let yourself be seduced
The Cali collection seduces with its unique design and delights with its elegance. The possibility of mix and match fabrics makes the furniture extremely original and keeps up with the needs of the family.
Giving a style to the furniture means not only aesthetics, but also functionality. We made sure that the Scandinavian design goes hand in hand with comfort and utility. Thanks to this, the Cali collection is perfect for many situations, turning your home into a place to relax or play with children.