An oasis of peace at your home
Create a pleasant sanctuary in your own bedroom. The comfortable and soft headrest will help you relax and forget about the whole day.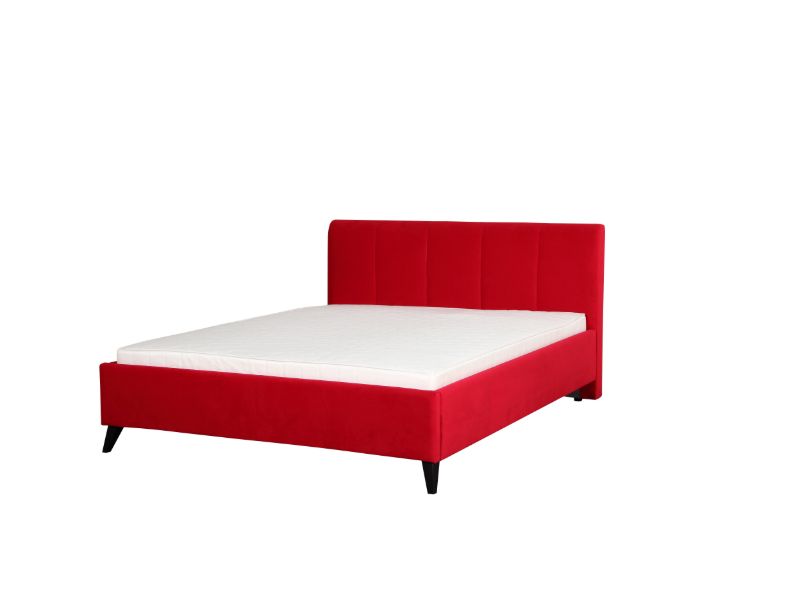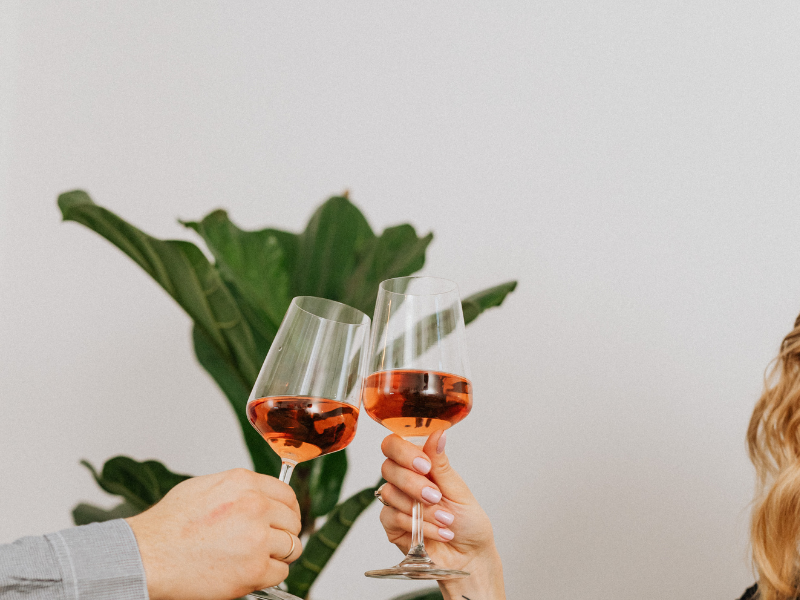 Class, elegance, comfort
A classic bedroom decorated in light, warm colors wrap with its softness and invites you to unfettered rest. Often, it is the only sanctuary where you can hide and forget about the whole world, even for a while.

Creating the FLY collection, we imagined a comfortable and soft bed in which you can sink and relax. Pleasant materials and delicate, contrasting stitching will complete the whole, slightly emphasizing the individual style of the collection. Here, nothing is exaggerated, and nothing is extravagant. We give you space to ease your emotions.
Fly away with the Fly collection
The beds from the Fly collection were created primarily for the sake of comfort. We have also thought of additional functions that can certainly make your everyday functioning easier.
Duży pojemnik pozwoli przechować, nie tylko dodatkowy komplet pościeli, ale również inne, mniej przydatne rzeczy. Nie musisz martwić się o kolejną szafę ani szukać miejsca do przechowywania. Wybierając kolekcję Fly zyskasz znacznie więcej niż Ci się wydaje.