Classy style of your living room.
The Hampton collection we have created with the lovers of the elegant and classic solutions with a modern twist in mind. Metal and wooden legs, as well as the fabric selection will allow you to create more eclectic interior..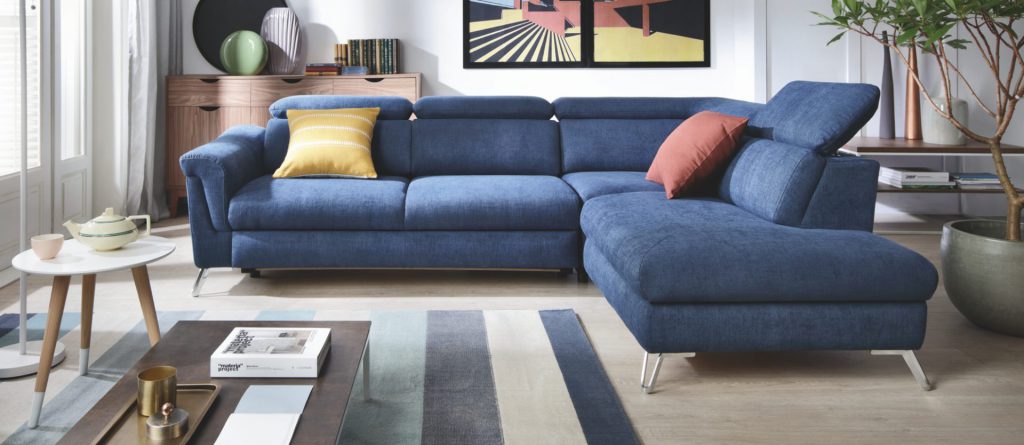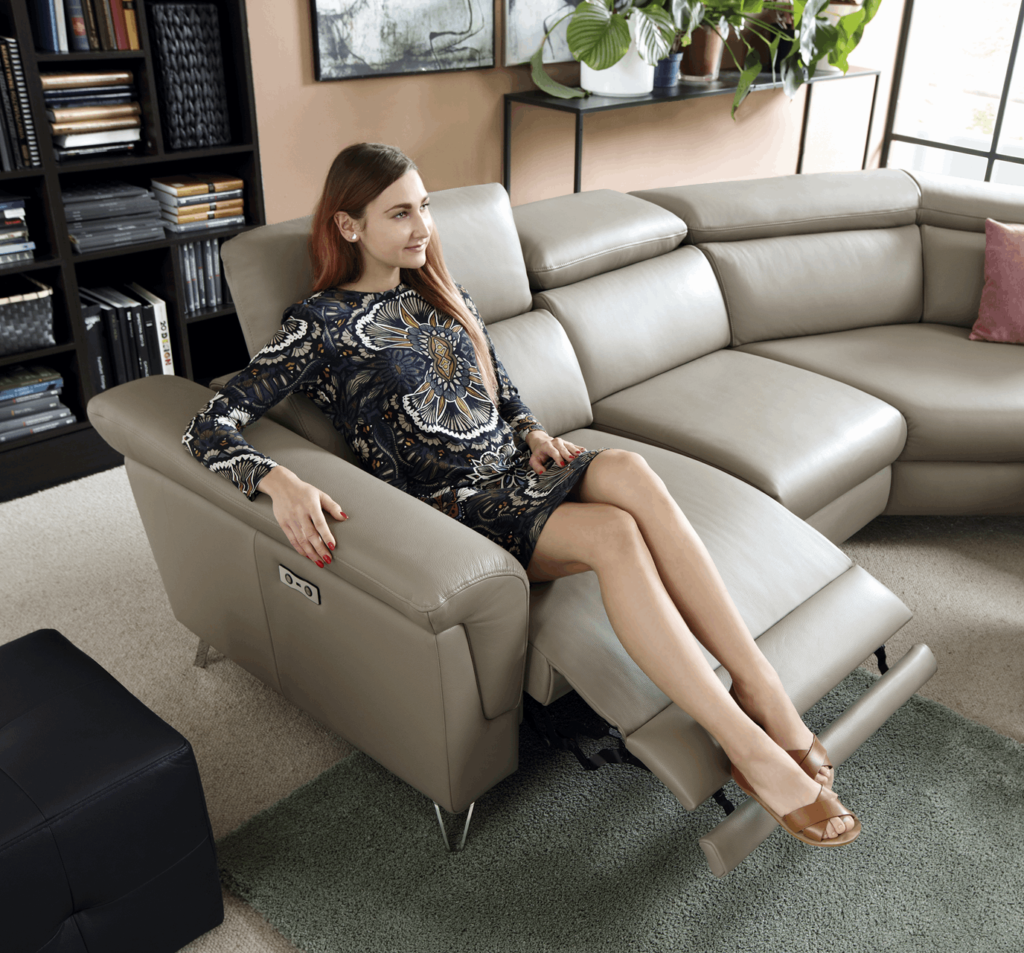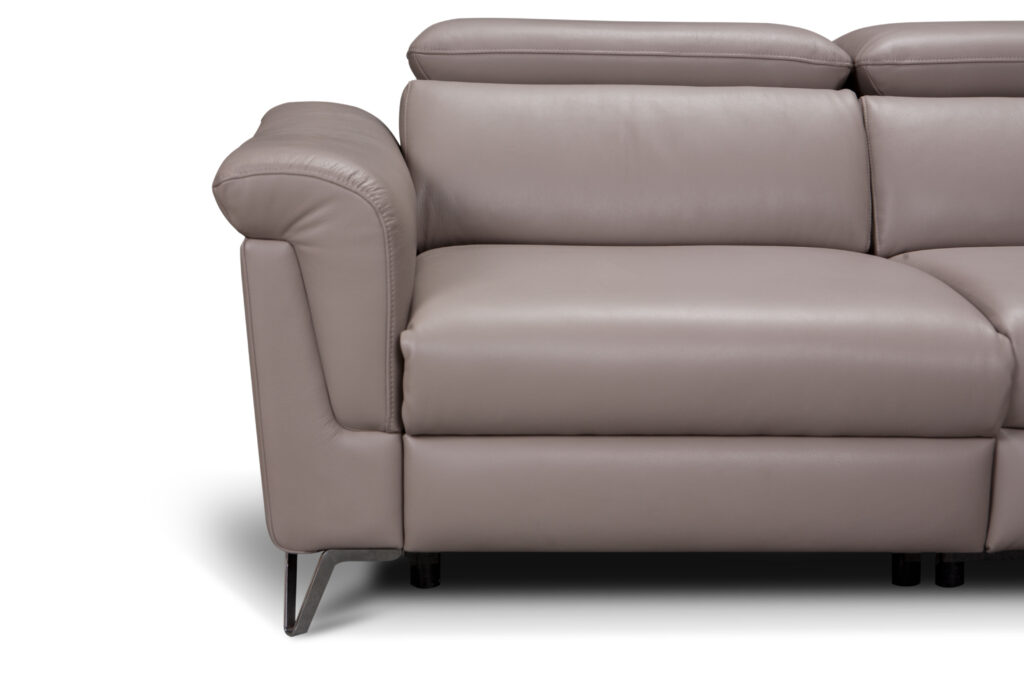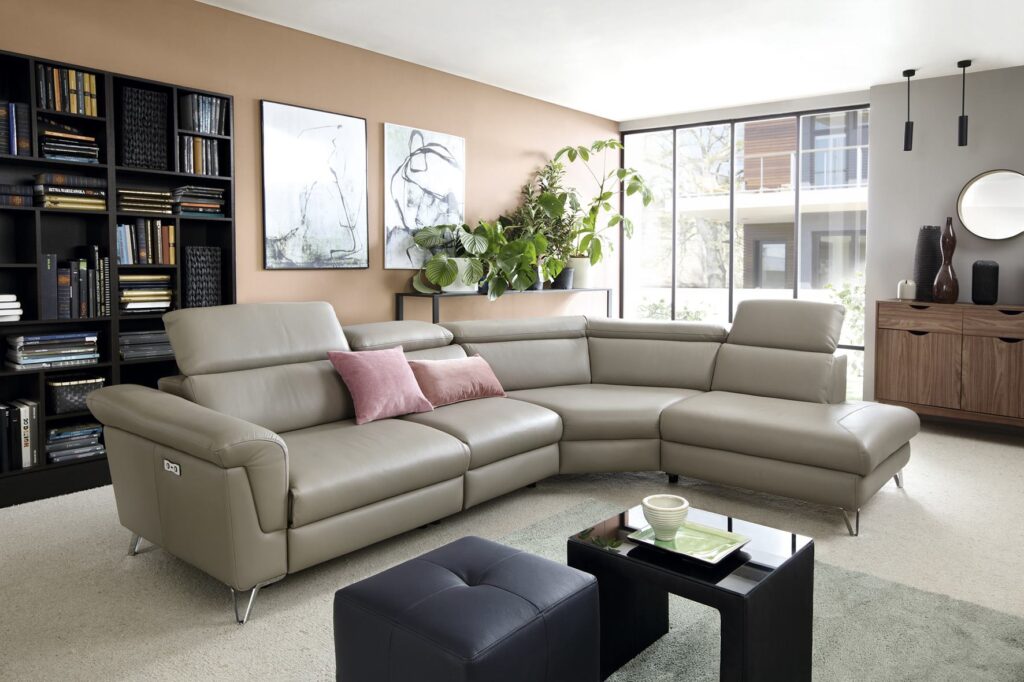 Elegance, comfort, reliability.
Harmony and aesthetics are key elements when creating and arraigning an interior. The Hampton collection is our proposal for a warm elegance that will not only fit every home, but also will give it a unique atmosphere.
The Hampton collection will create a cozy interior that stands out. Comfortable cushions, the electric relax function, comfortable, adjustable headrest- all that make you crave to let yourself in.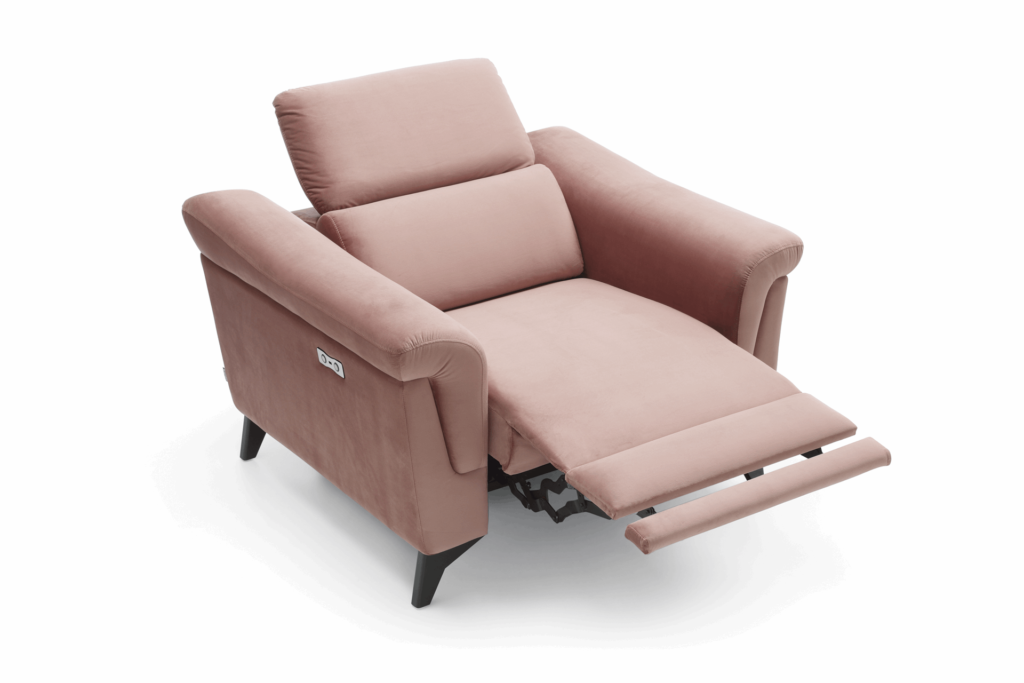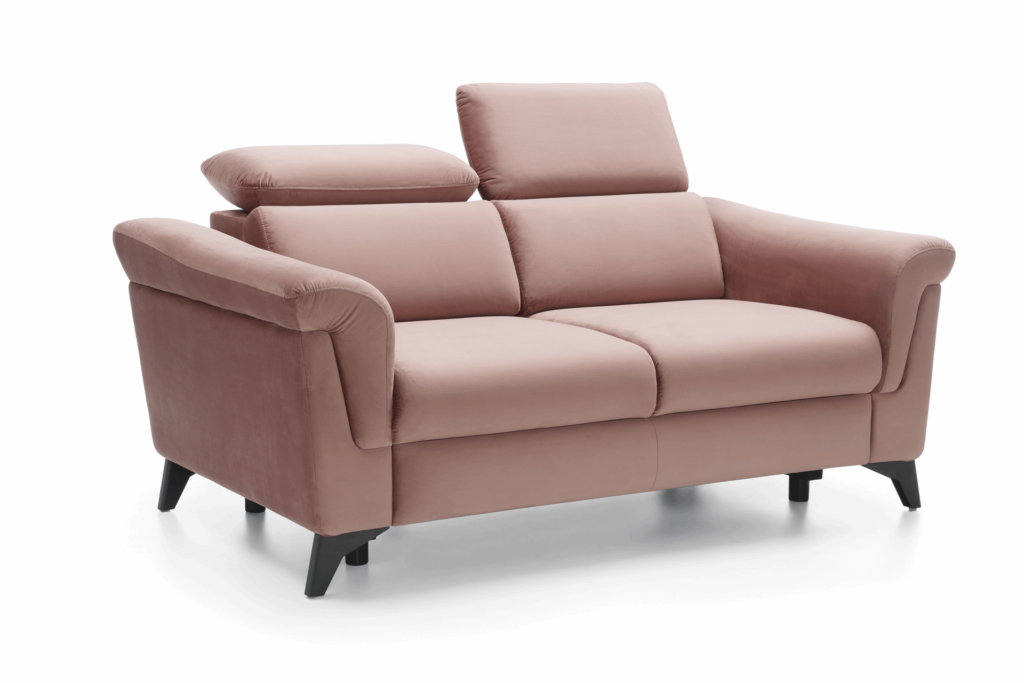 Create your own classics
We know how important it is to compose the furniture to the interior of your home and the characters of its members. The Hampton is a modular collection, thanks to which you can create a new piece of furniture from the ready-to-use elements. In addition, you will find the right type of legs, choosing from the wooden or metal ones.
Creating the Hampton collection, we took care of its functionality. Among the lounging furniture you will find these with the sleeping option and a storage container for bedding. Thanks to this, just in few moments you can transform the comfortable living room into an intimate space for your guests.