Beautiful, elegant line
Creating the Imperio collection we put a great emphasis on aesthetics. Elegant, simple lines, backrest resembling soft cushions and delicate stitching will satisfy the preferences even the most undecided family members.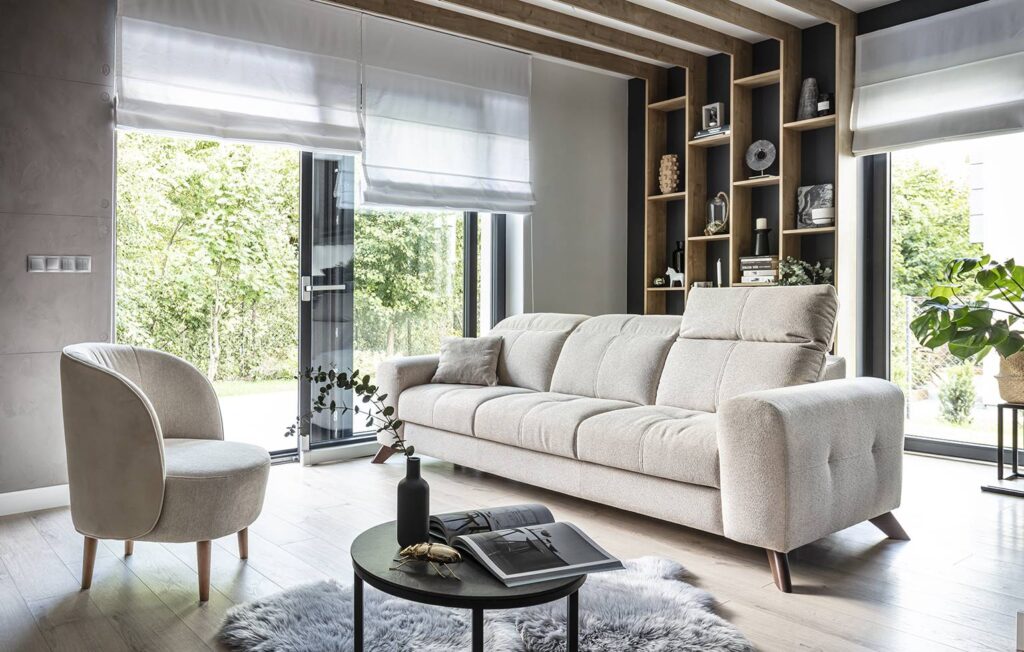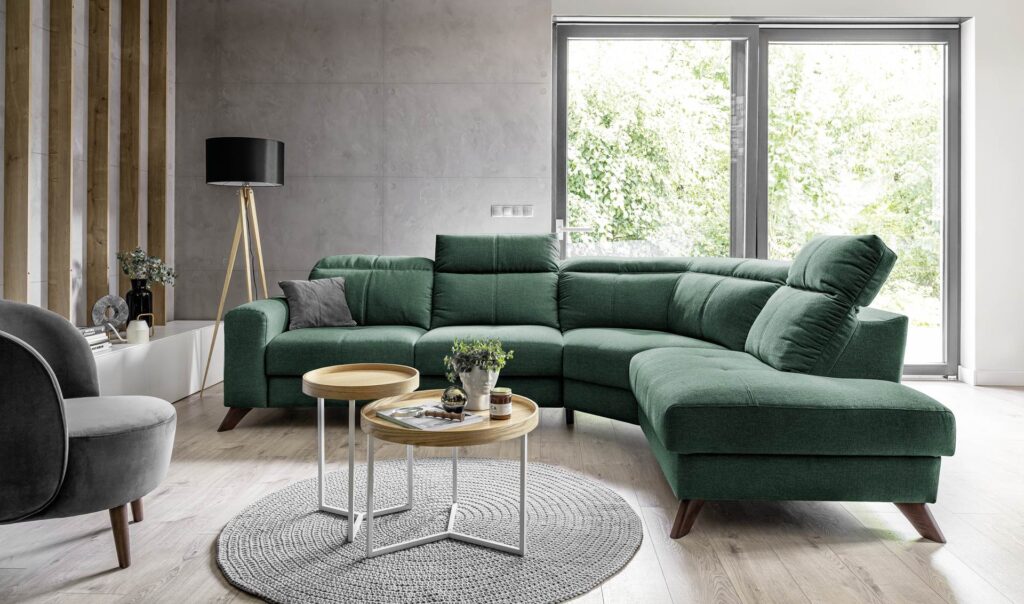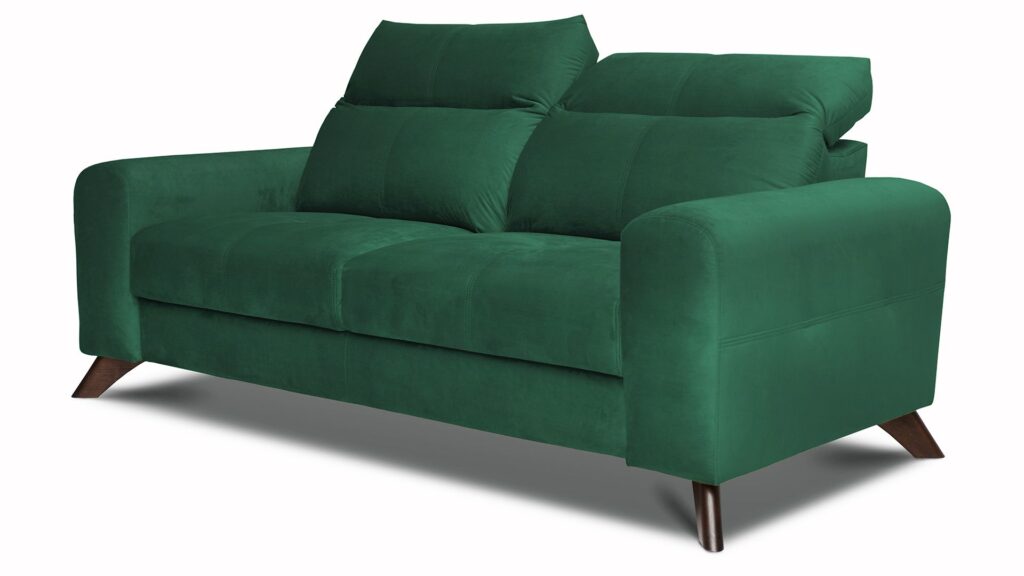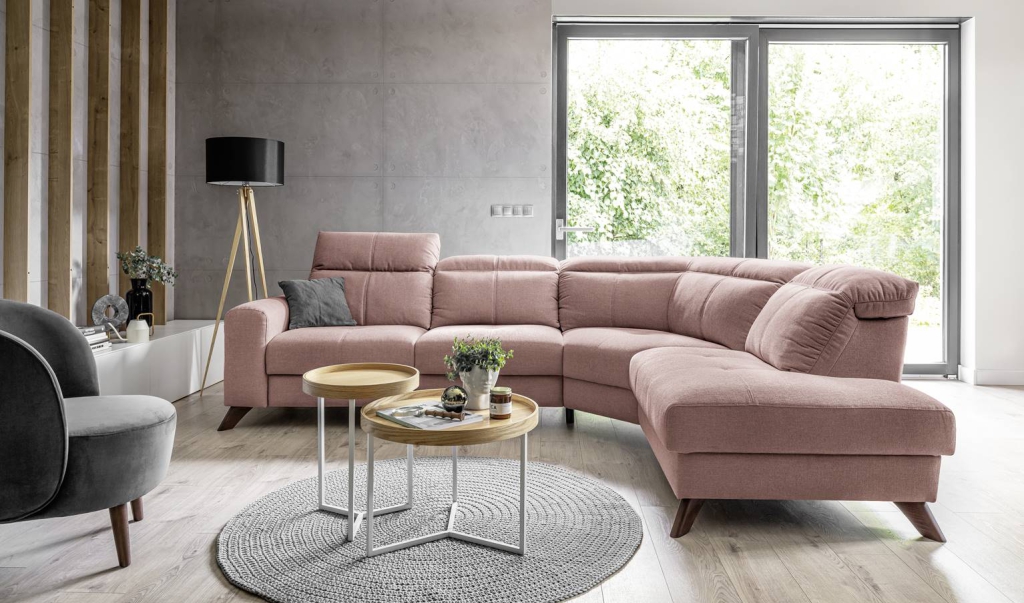 Classics, functionality, elegance.
We realize that your living room sometimes resembles a home office, a playroom or a quiet corner where you would like to hide after a hard day. That is why we have made an effort to create a collection that will allow you to relax, delight your guests and provide a comfortable space to play for your children.
The Imperio collection was created out of love for harmony and the perfect combination of all life zones. Adjustable headrests, electric relaxation function or modules with a sleeping function will provide you with extraordinary ergonomics of use.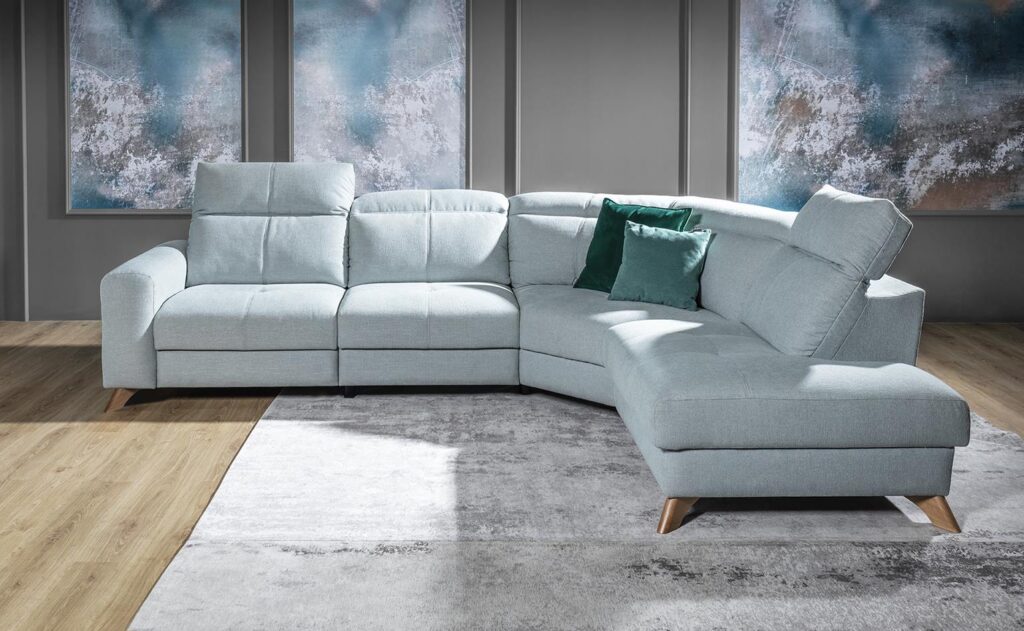 An investment for years to come.
Our collections are created from the best quality materials and raw materials, so you can enjoy them for a long time. The cushions in the furniture from the Imperio collection are filled with materials that are resistant to deformation. The backrests are filled with silicone down, which provides high comfort, easily adaptable to the body position.
The Imperio collection will surely delight all family members. Elegant and harmonious style combined with functionality will ensure that the aesthetics of Imperio will not only go out of fashion but will also delight with its practicality at all times.