Beautiful functionality
Adapt the Life collection to your needs. Adjustable headrests, sleep function, containers and ready-made modules will help you create a comfortable place to rest.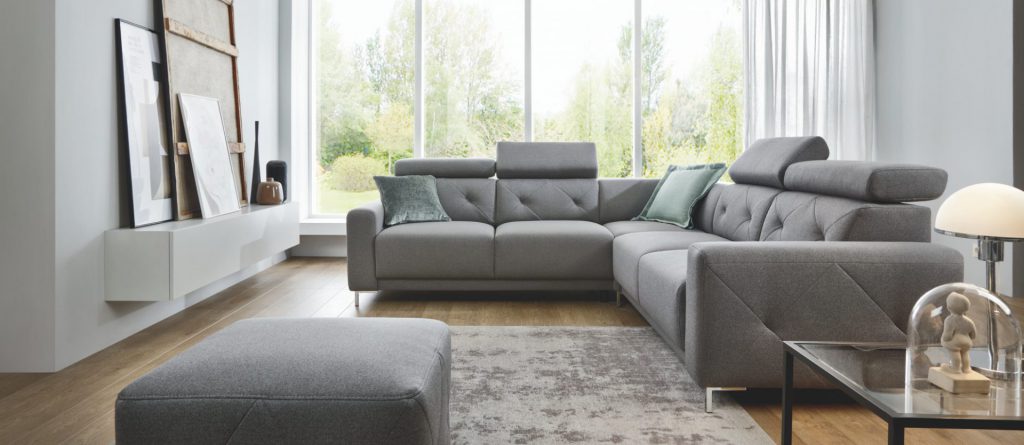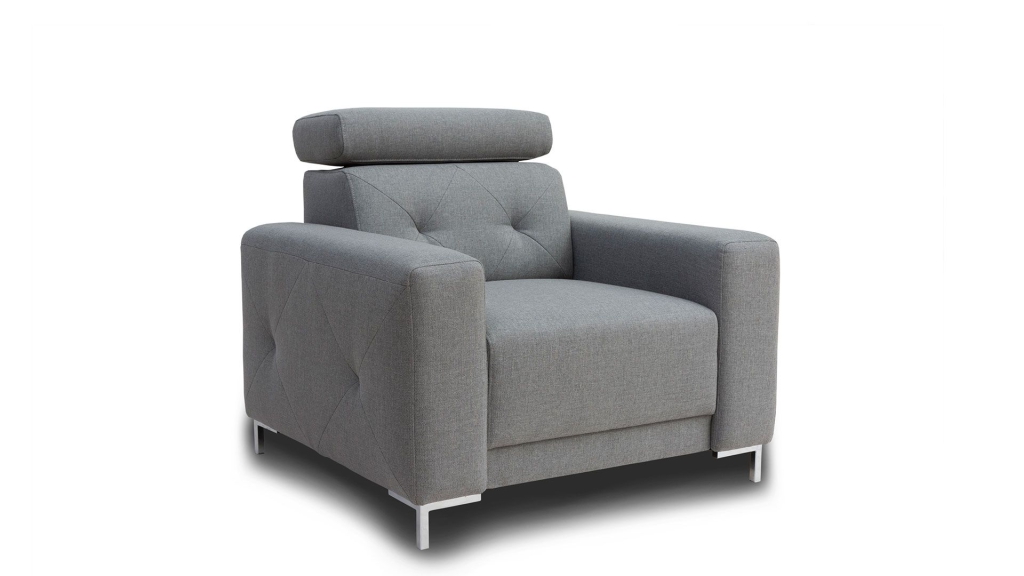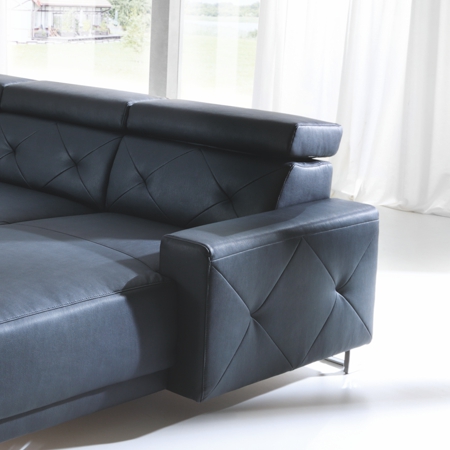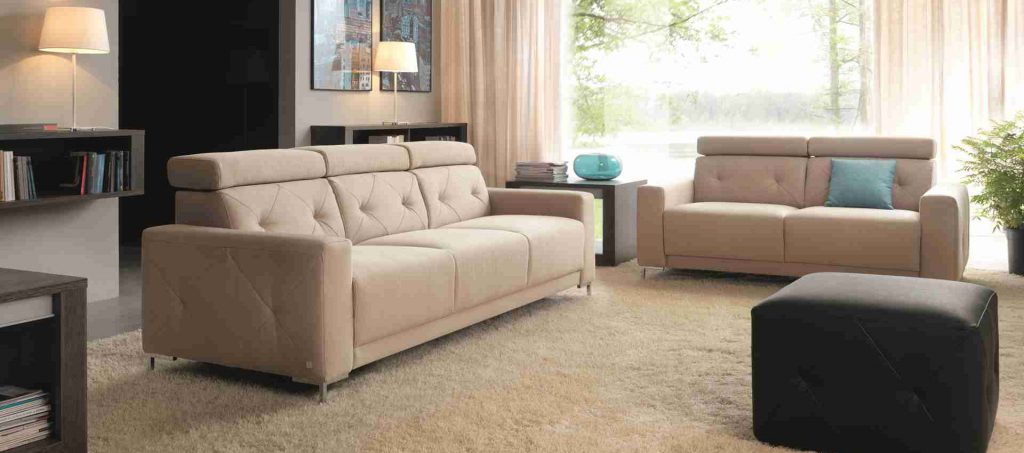 Originality, comfort, style
The Life collection cannot be compromised. Exceptionally beautiful and undeniably fashionable collection will delight your family and guests.
We know that ravishing aesthetics is not everything, which is why the Life collection has been equipped with extremely comfortable cushions and adjustable headrests. The unimaginable comfort will allow you to rest comfortably while reading your favorite book or watching shows. Some modules have been supplemented with the sleeping function, so that your guests will be able to enjoy a comfortable and cozy sleep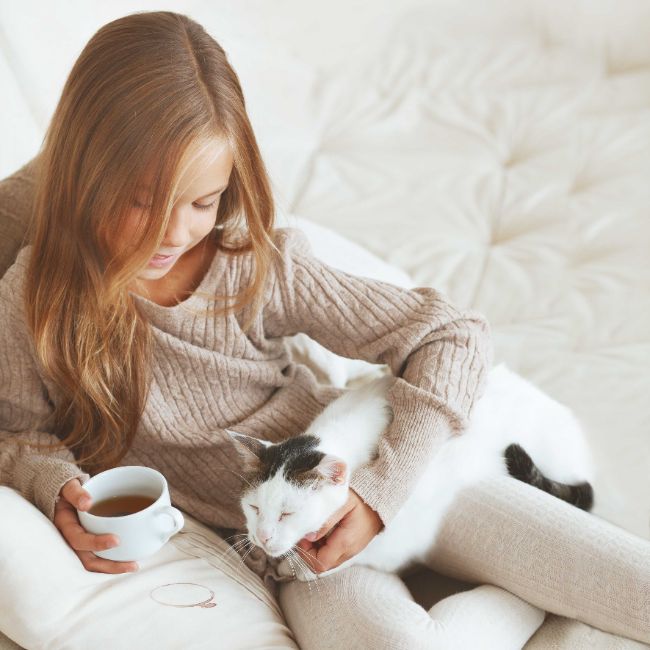 Fall in love with your home
A dream interior is not only beauty and functionality, but how you feel in it make it your home. When creating our collection, we have made every effort to make it an important element of your home.
We attach great importance to the quality of materials and raw materials from which our furniture is made. The Life collection is also available in leather, which is why it will perfectly emphasize the character of living rooms or home offices. Additionally, the possibility of choosing one of four types of legs will give you the possibility to personalize the furniture.