A unique rest area
KThe Oland collection will take you to the far North, ensuring a high level of comfort. Soft backrest cushions and comfortable seat cushions will allow you to rediscover a unique relaxation zone in your living room.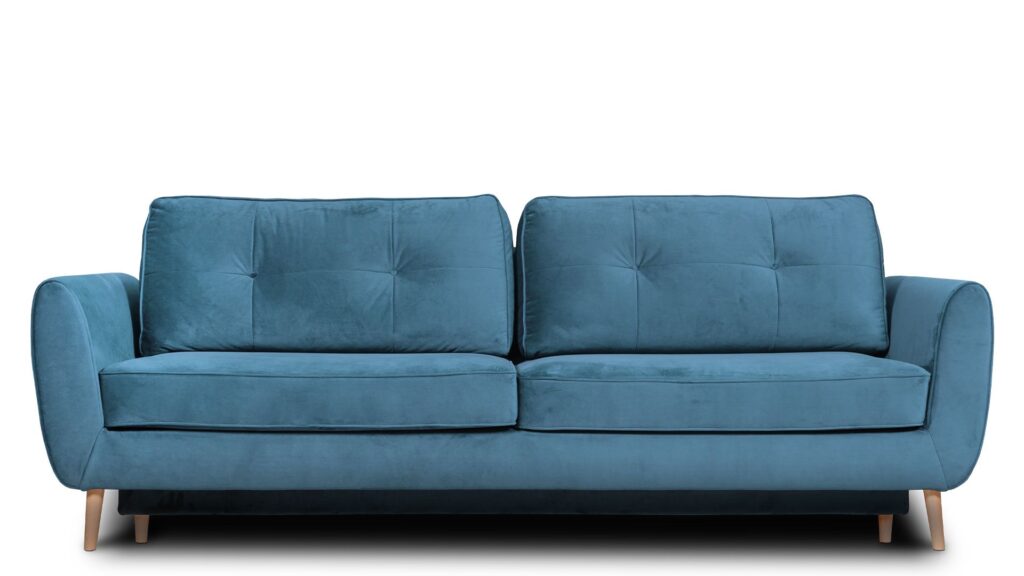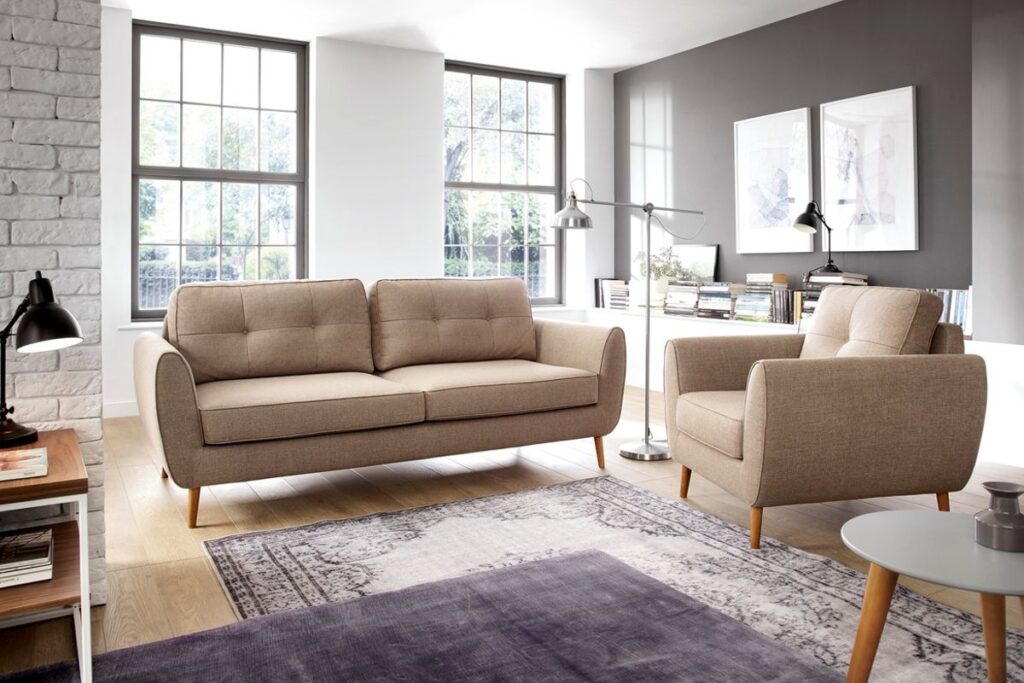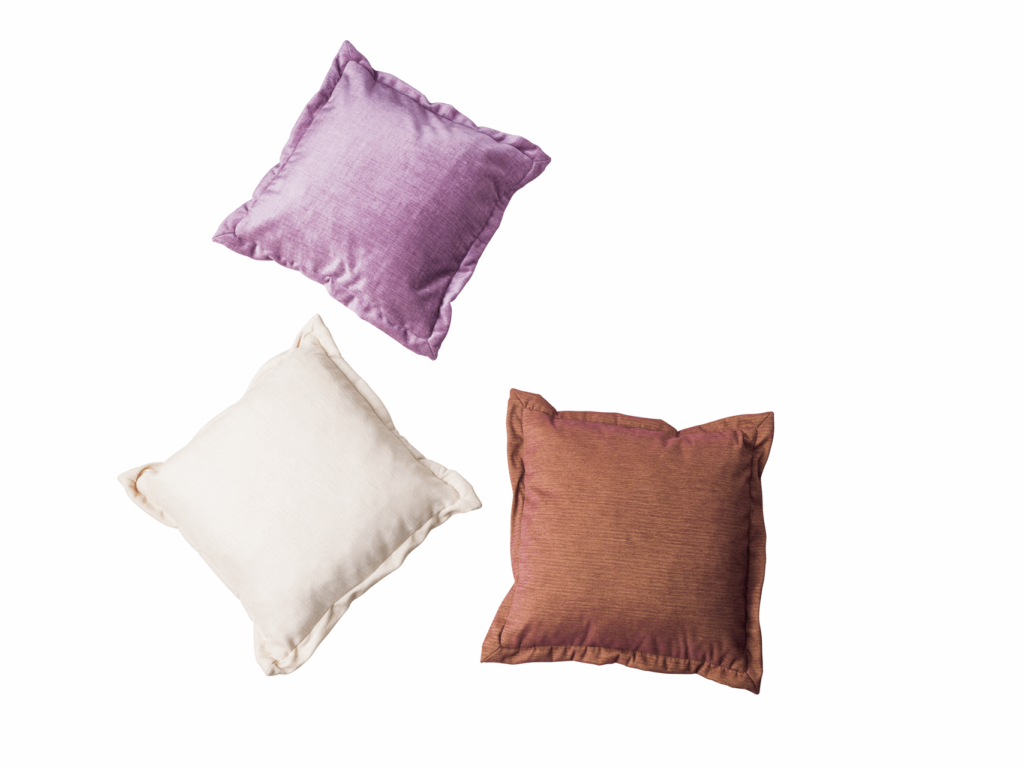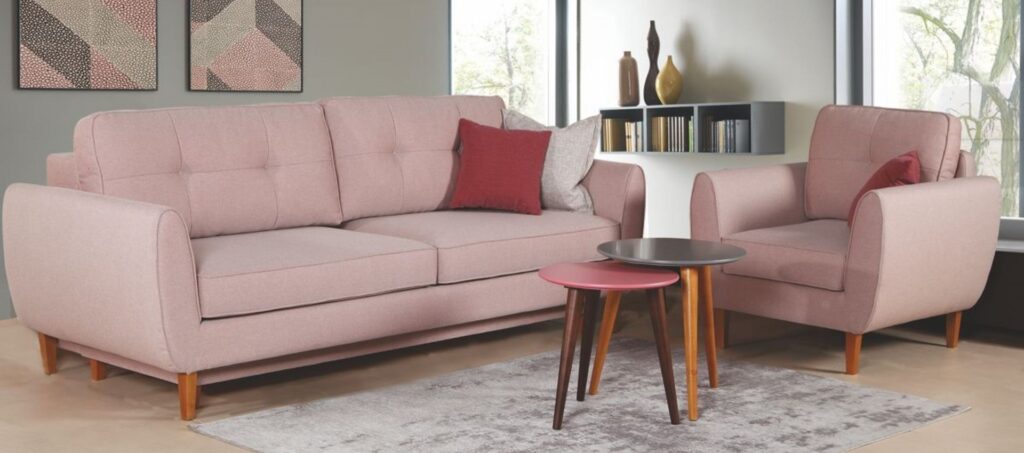 Progressive style, elegance, classic
When creating the Oland collection, we put emphasis on the fact that, despite its simplicity, it seduces with warmth and coziness. The Scandinavian style for several years now takes a lead in, both, modern and traditional interiors, so it was necessary to create a perfect composition that would match both styles. Backrest cushions marked with a delicate quilting give an individual style to the entire collection.
We know that comfort has many names. When creating furniture, we have made every effort to ensure that you can rest on them with ease.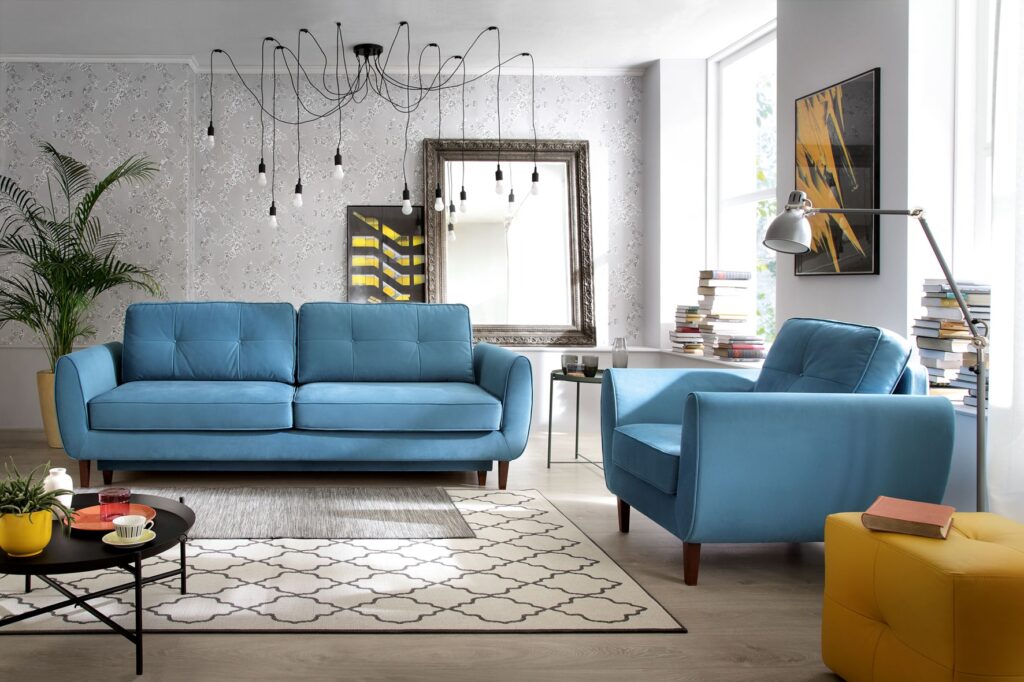 Scandinavian functionality
We know how important the functionality of upholstered furniture is. With this in mind, we have created corner sofas and sofas with a sleeping function that can turn into comfortable beds for your guests in a few moments. Do you have little space? We also thought about bedding containers, which will make it easier for you to store rarely used items.
Among the ready-made elements of the Oland collection, you will find sofas and corner sofas without the sleeping function, as well as a comfortable footrest and an armchair. Made of durable materials, they can complement the collection in the living room, but also serve as independent furniture.