Comfortable bed in the living room
Creating the Orlando collection, we put great emphasis on functionality. The cornersofa is equipped with a sleeping function and a container for bedding, so besides bedding you can also store less necessary things, but also offer a comfortable night to your guests.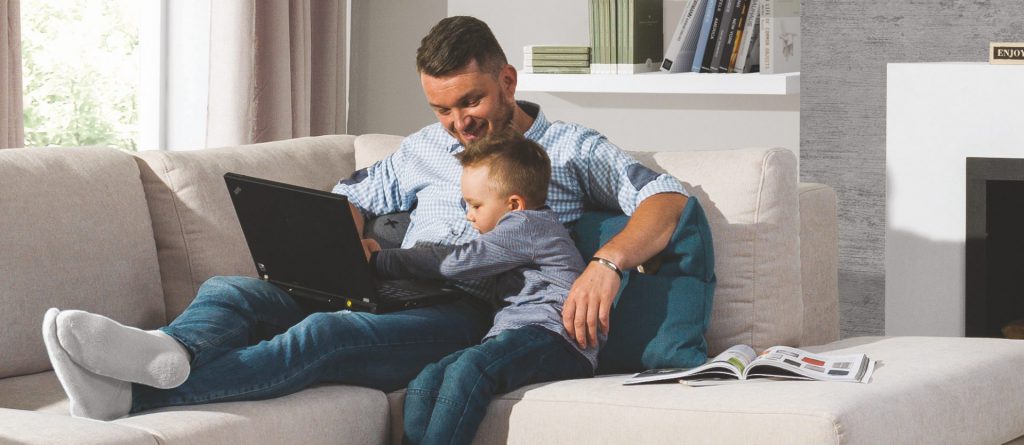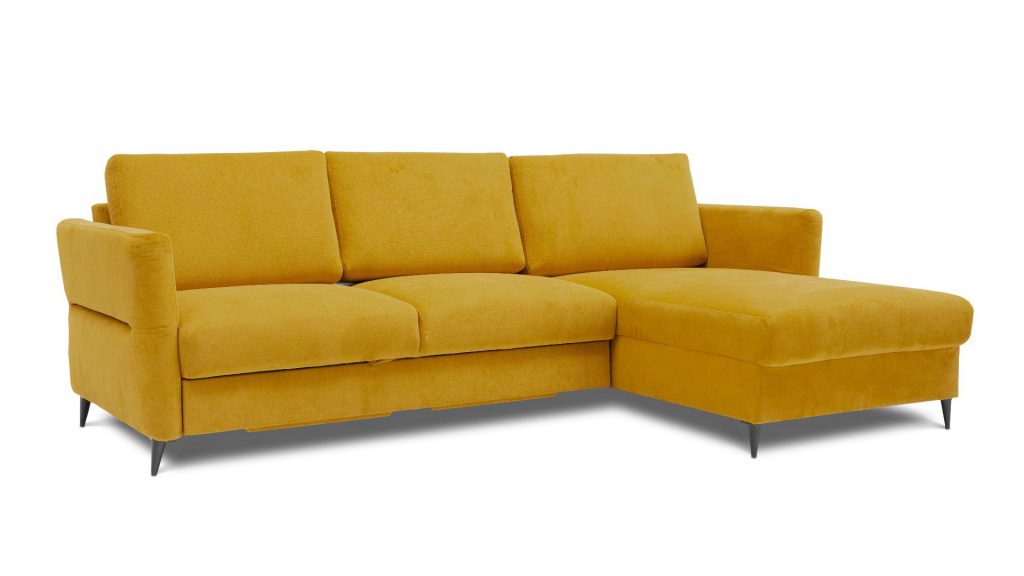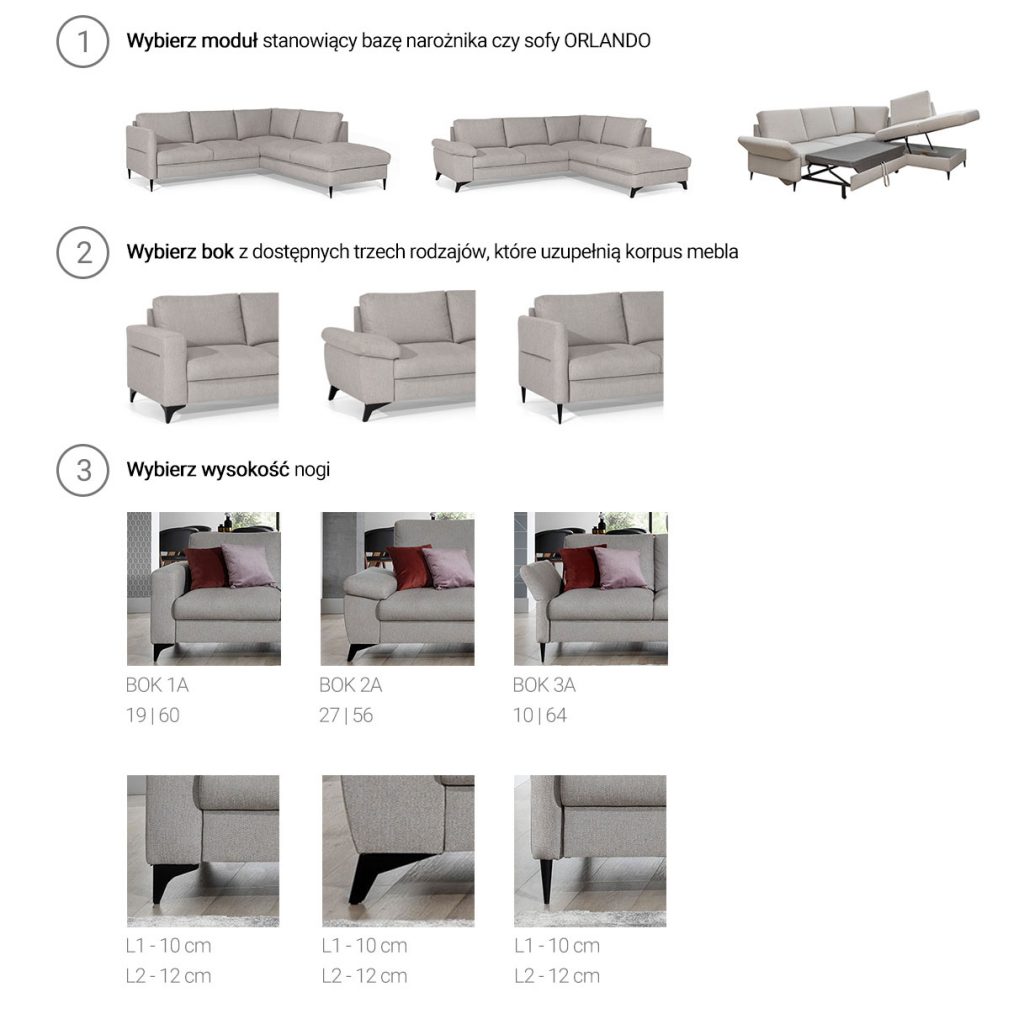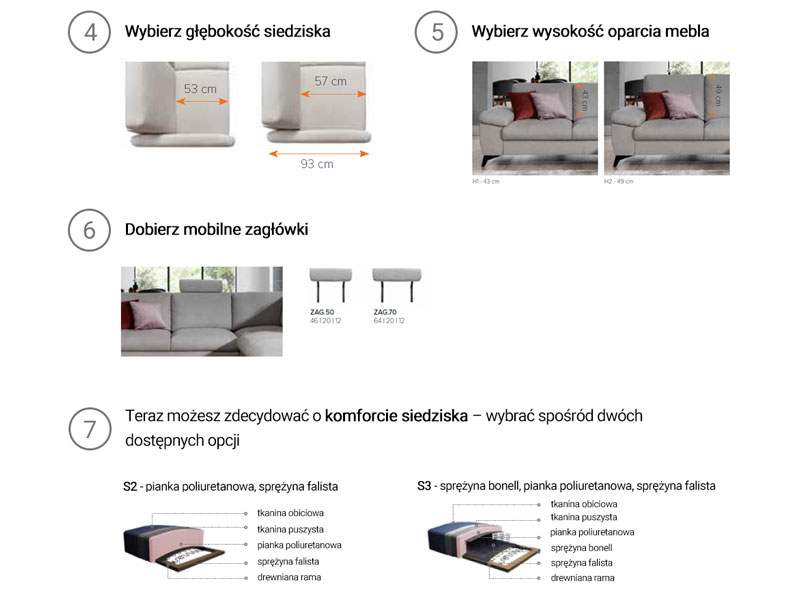 Modern design, modularity, individual touch
The ultimate appearance of the furniture from the Orlando collection can depend on the individual preferences of the family members. Three types of sides and legs as well as a wide range of good quality fabrics make it unique in character.
Lack of space at home is not a problem with a modular collection. Here you can compose your own piece of furniture, using ready-to-use elements. Its length and width will now only depend on the modules you choose.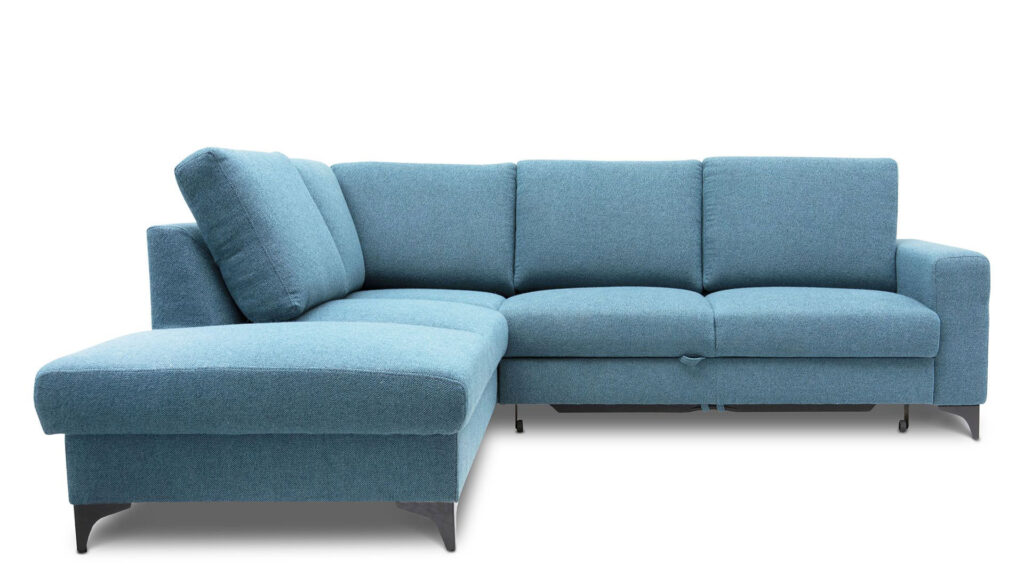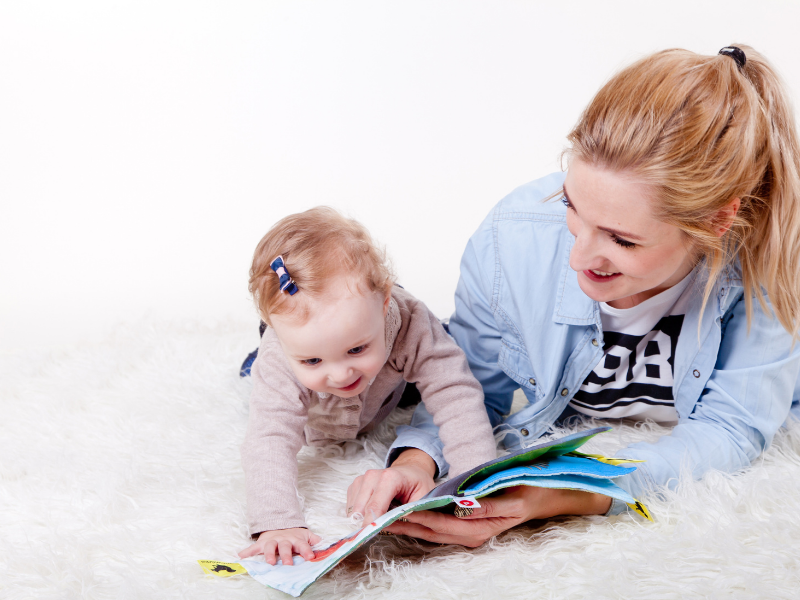 Live in your dream home
The dream interior consists of perfectly selected furniture and accessories. Knowing the importance of proper fit, we have created a modular collection that will meet all your expectations.
You have the option of choosing the sides, moveable headrests, sleeping function or exceptional comfort are just some of the advantages of the Orlando collection. Check what else this piece can surprise you and live in your dream house.