A collection for special tasks
Imagine a place where you can rest after a hard day's work, drink your favourite coffee or spend time with your children. A piece of furniture that will wrap you with its softness and let you forget about the worries of everyday life. A collection so unique that it is impossible to imagine what your home would look like without it.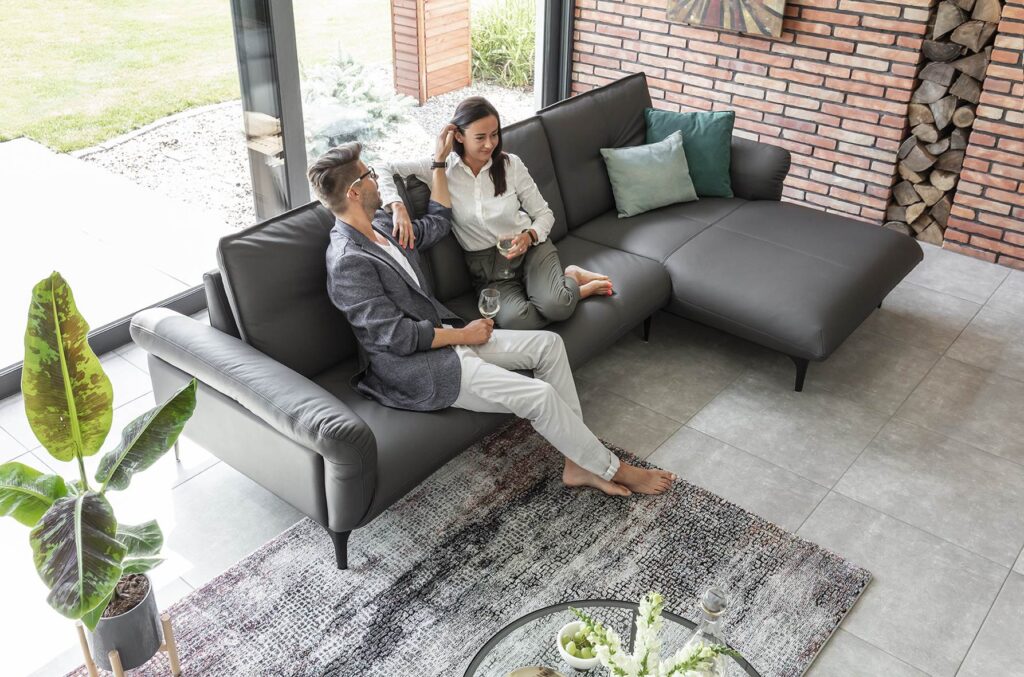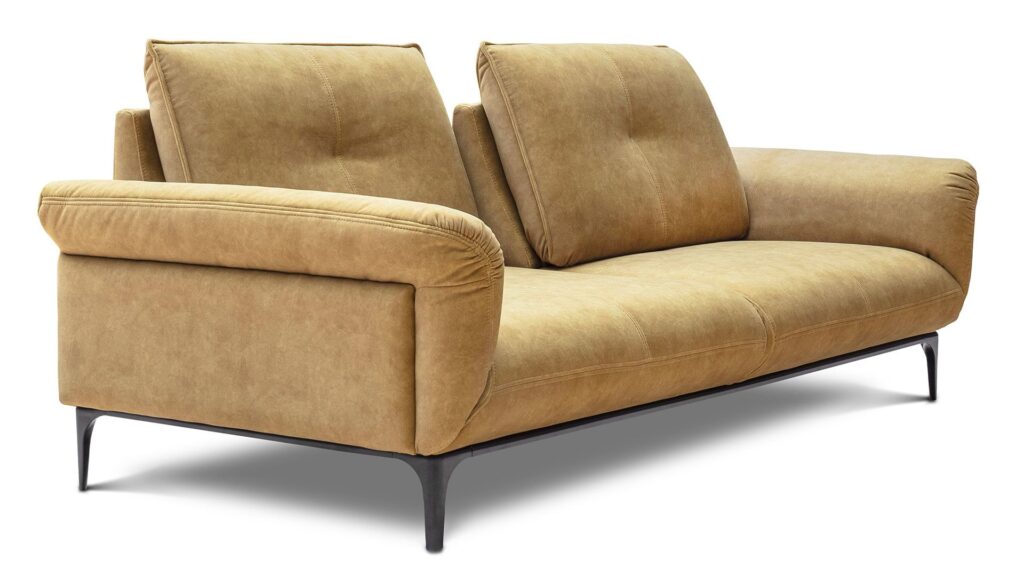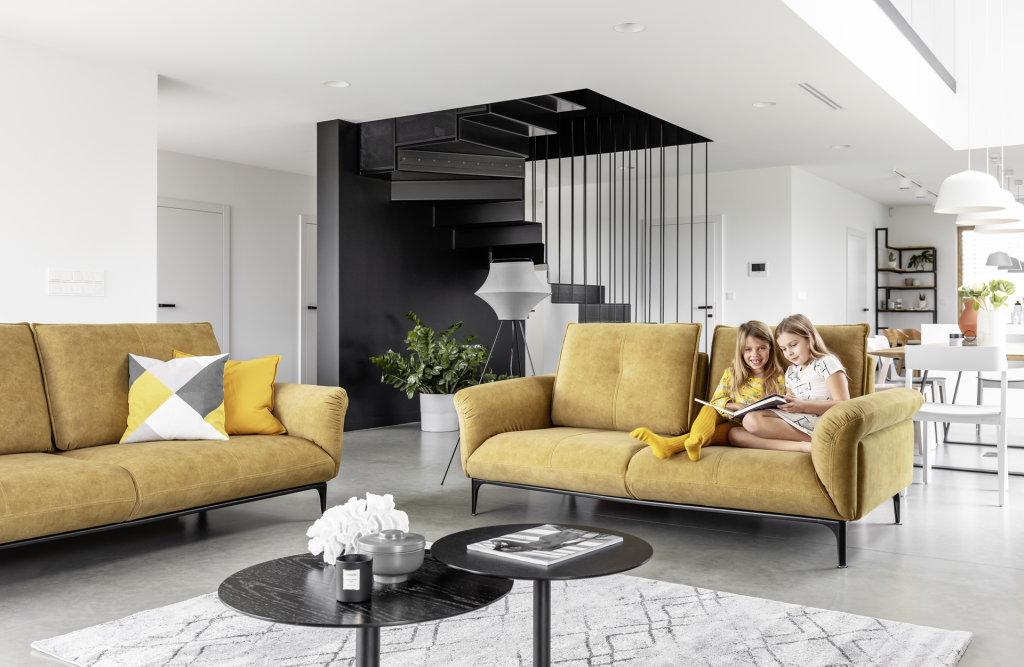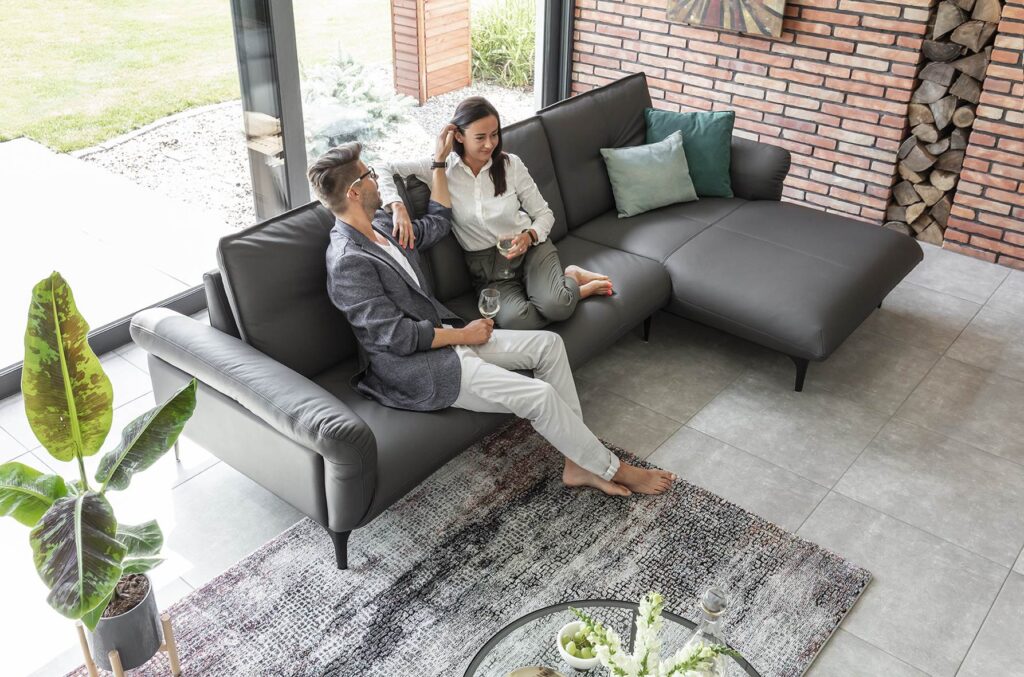 Originality, trendy, casual elegance
The living room is the heart of every home. It is where we often eat meals, work, watch movies or enjoy each other's company. It is a unique interior that deserves special treatment. That is why the Reggio collection was created.
We know that comfort has many names. When creating furniture, we have made every effort to ensure that you can rest on them without embarrassment. Comfortable, adjustable backrests will allow you to take a comfortable position, regardless of what you are doing.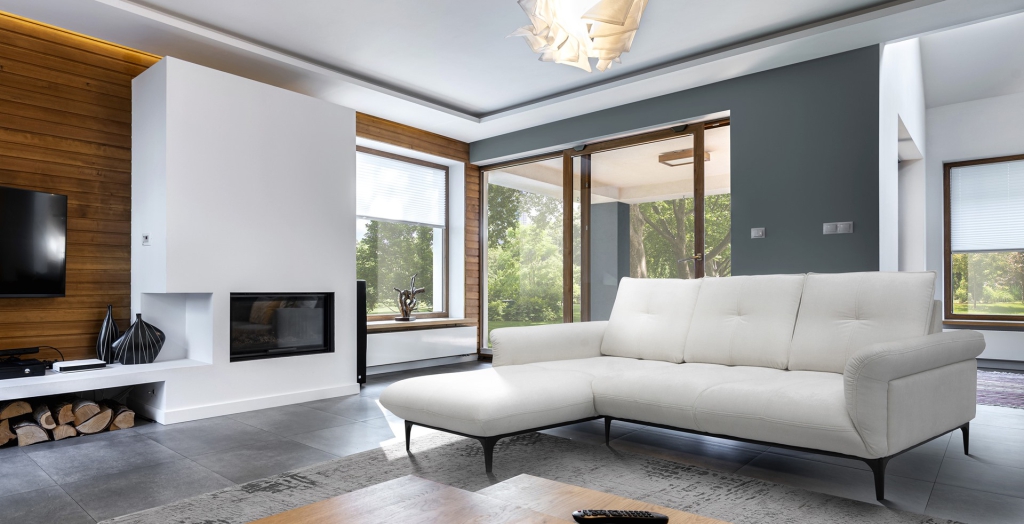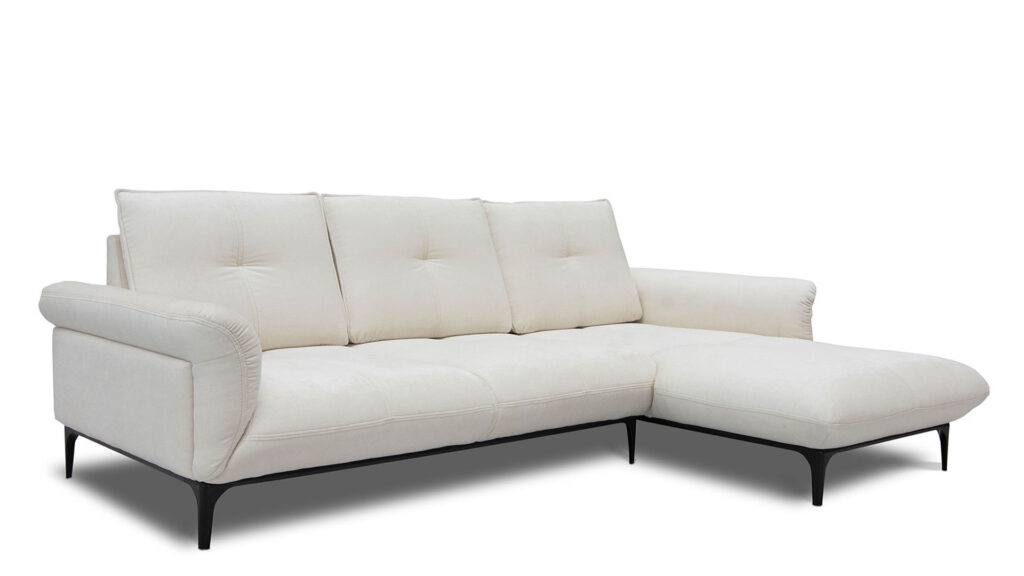 Put on accents
We know how important aesthetics is, so when creating the Reggio collection, we focused on characteristic accessories. The metal frame gives lightness and makes it perfect for trendy interiors, and you can display the decorative sides in any way you want.
Contrasting stitching adds a personal touch to the collection, regardless of the fabric color you choose. In our offer you will find animal-friendly materials, safe for children, as well as those recommended for allergy sufferers. Furniture at your home doesn't have to be only beautiful, but also functional.