Spatial lightness
Sometimes changes can be difficult. This is not the case with our Tango lounge furniture, which can change it purpose quickly. In a few moments you can create a space full of relaxation with the help of movable armrests and mobile headrests. What position will you choose for yourself?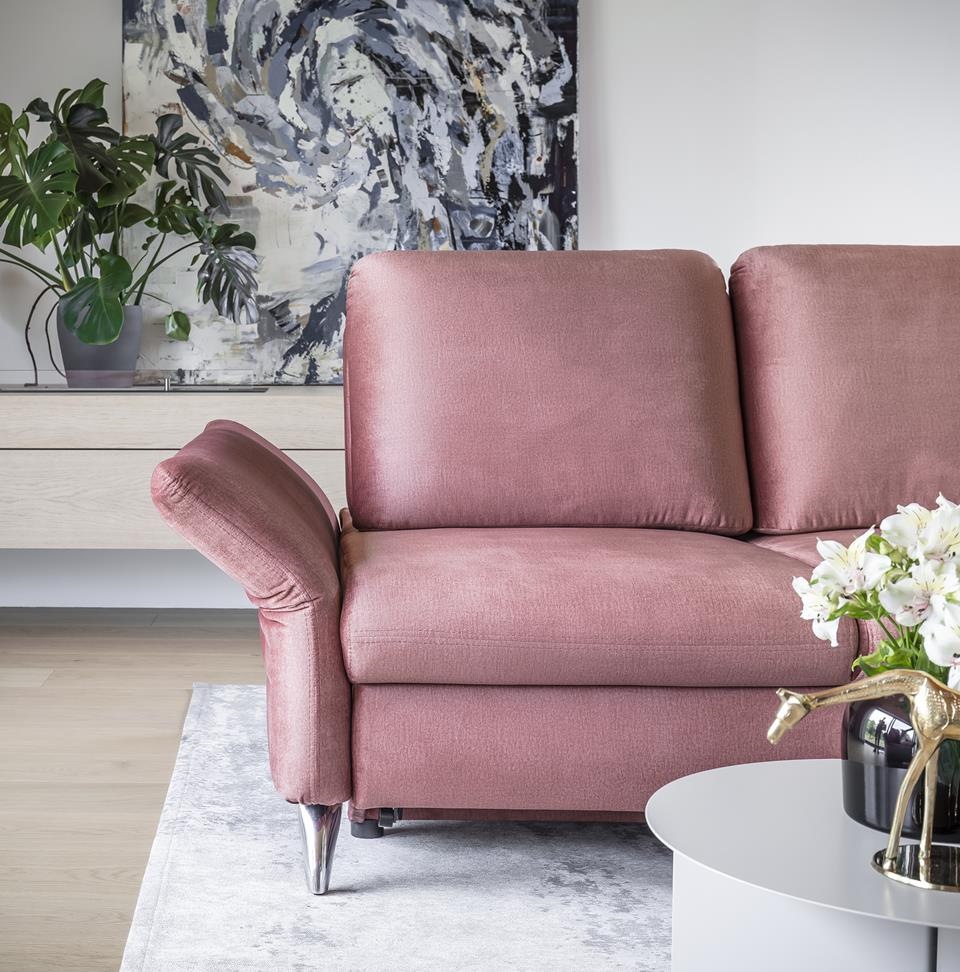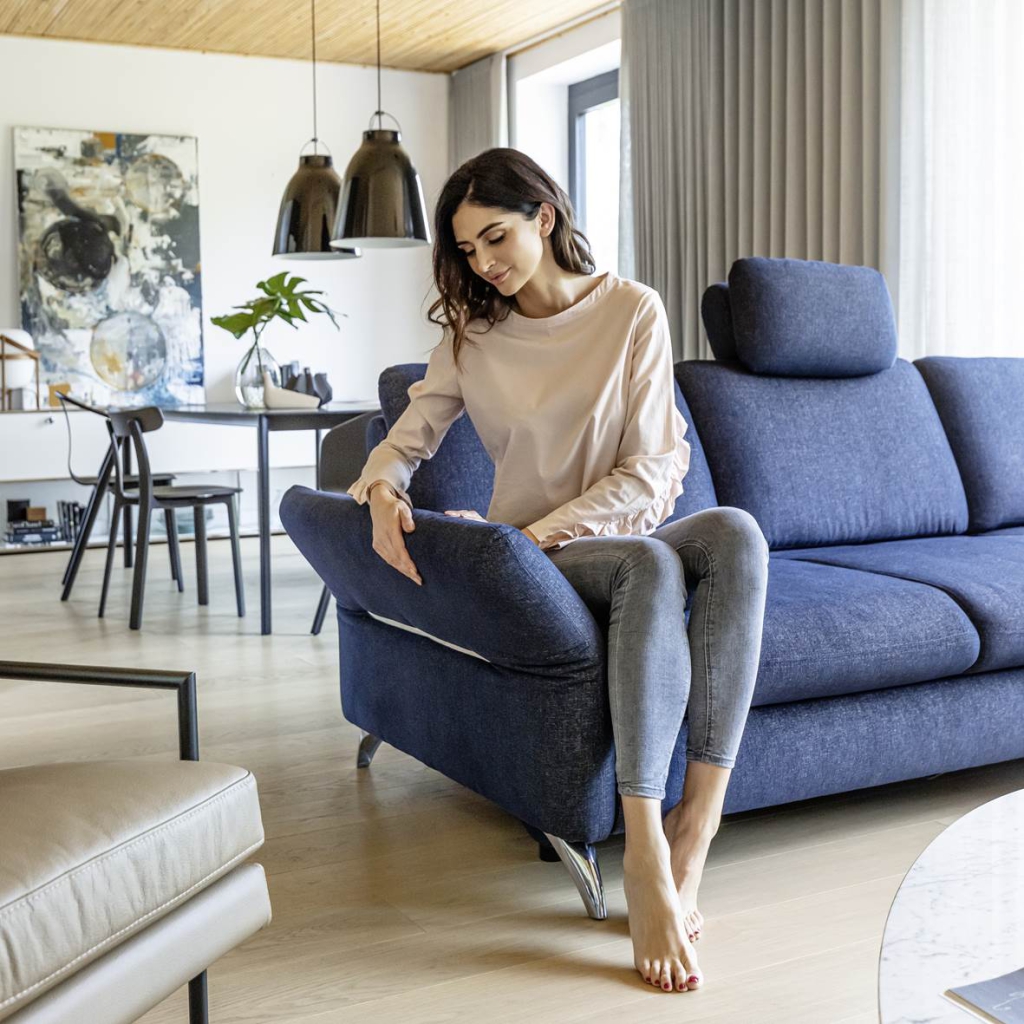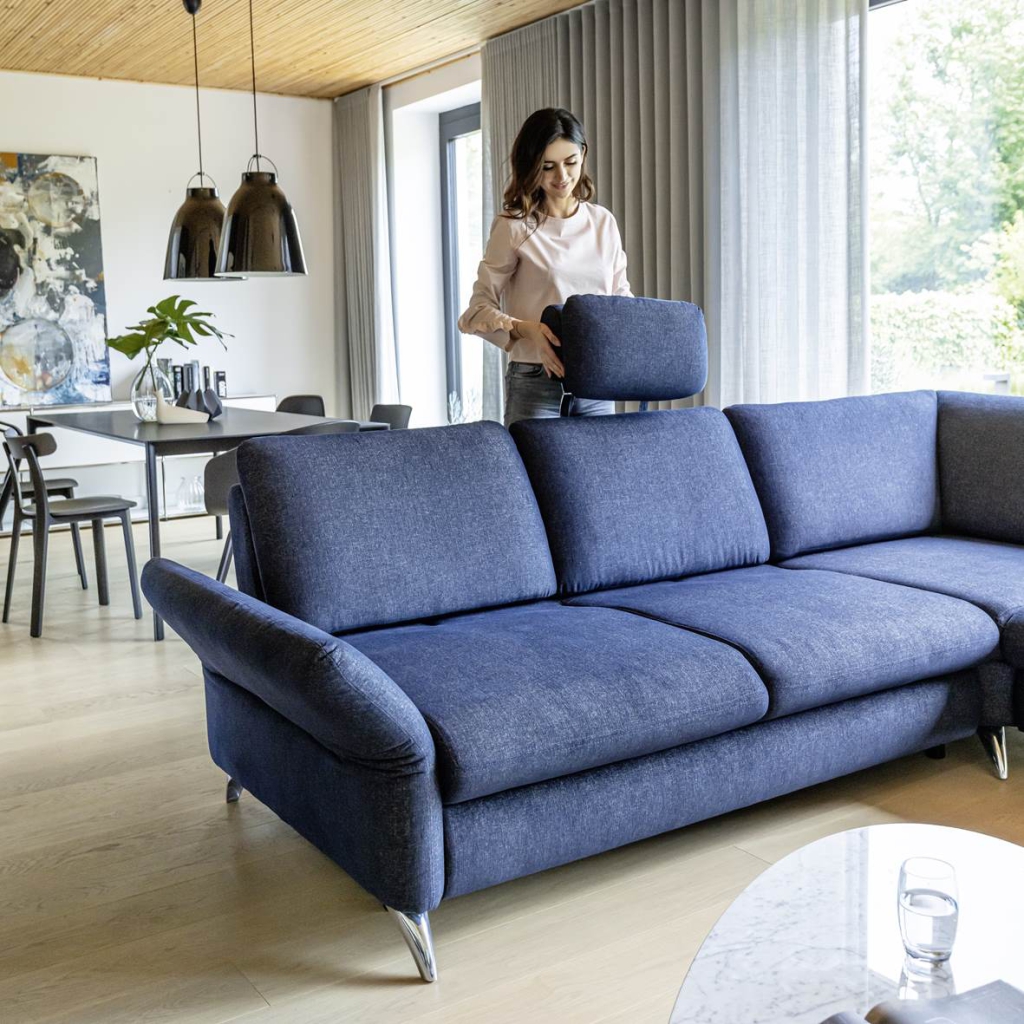 Design, modernity, functionality
Even the most demanding family will be delighted with the Tango collection. What not to love in furniture that you don't have to compromise on? The ease with which you can combine individual modules into a dream-like set is invaluable. Let's add the unique quality of materials on the Polish market – and you can enjoy comfort for a long time. Modern colors will set the feel for the space – individual, dynamic, or maybe minimalist?
We differ in the way we work and rest. Sometimes one sofa has many purposes. For some, it is the best place to work, for others it is the perfect place to read. We have a solution for this – variable seat depth, adjustable sides or a mobile headrest. A few minutes is enough to create a unique spot for you.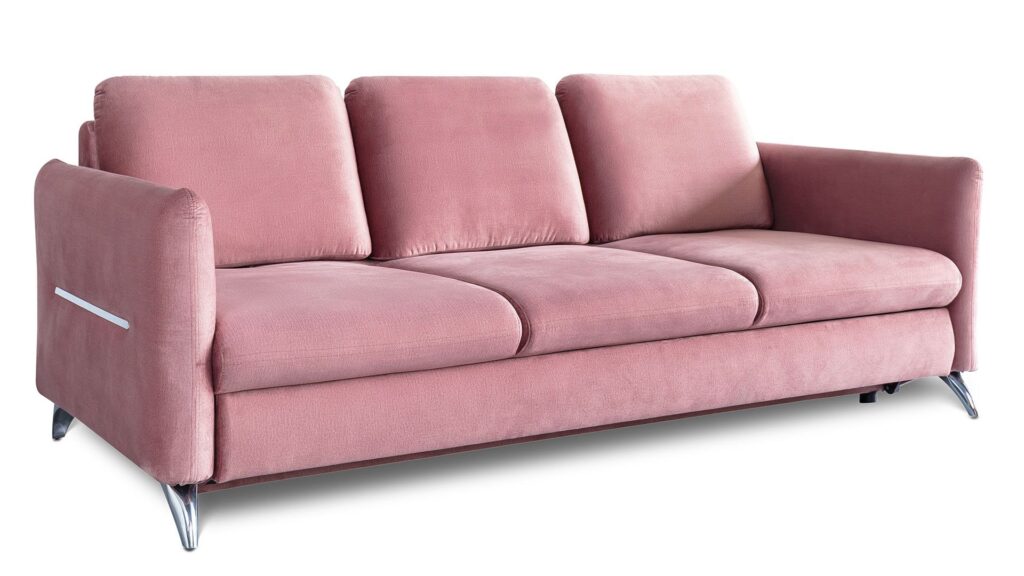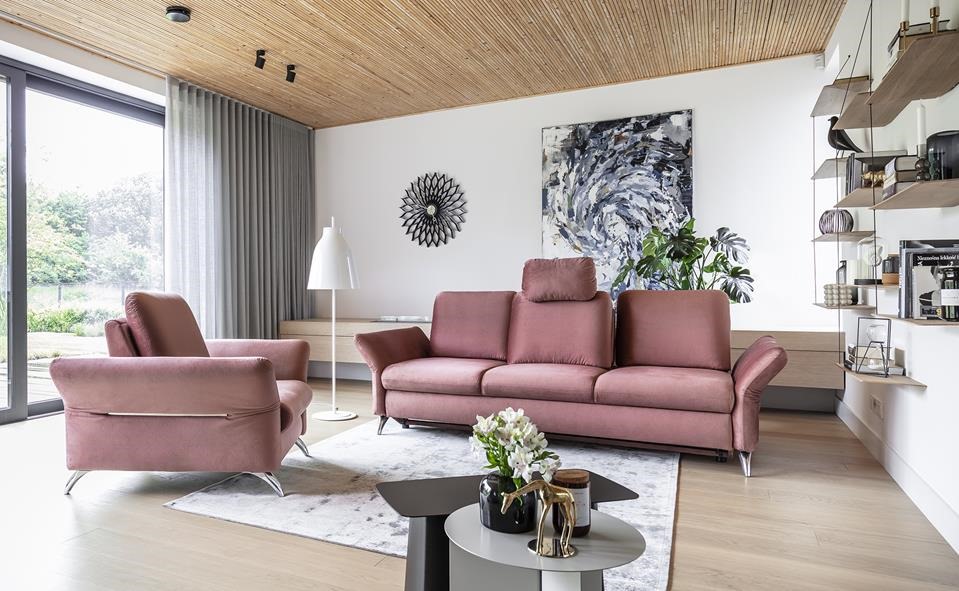 Hassle-free use
A dream interior is more than just a piece of furniture. It is the sum of the sensations you feel when you sit down or lie down, and when you feel the pleasure of the fabric. We know it very well, which is why the upholstered furniture from the Tango collection is characterized by incredible softness and elasticity. Thanks to this, you will be able to fully relax with a good book or have a good time with your loved ones. And additional impressions can be provided by a properly selected fabric that will add character to the interior and pamper your senses.