Timelessness
The universal body of furniture from the Wing collection will perfectly match any interior designed in any style. Wooden legs and soft upholstery will add charm to your space.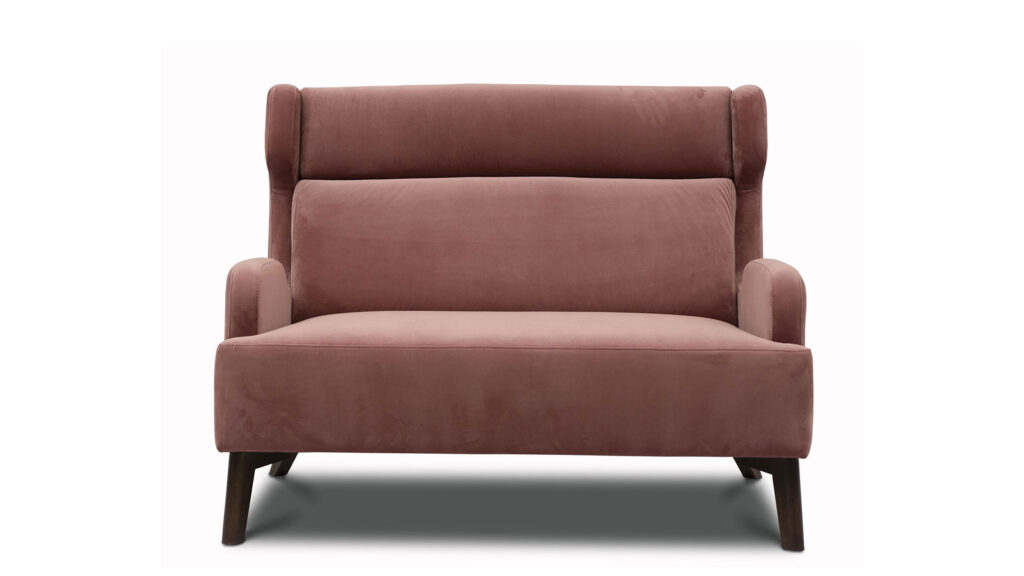 Simplicity, elegance, modernity
When creating the Wing collection, we wanted it to embody a delicate asceticism and elegance. The simple line and raw wooden legs made it extremely economical in form. Therefore, we decided to break its character by adding extravagant and fancy sides and allowing you to freely combine fabrics.
The Wing collection will fit perfectly into any interior, creating a complete picture. Wooden finishes will be perfect for classic houses, and the original sides will break the minimalist Scandinavian arrangements.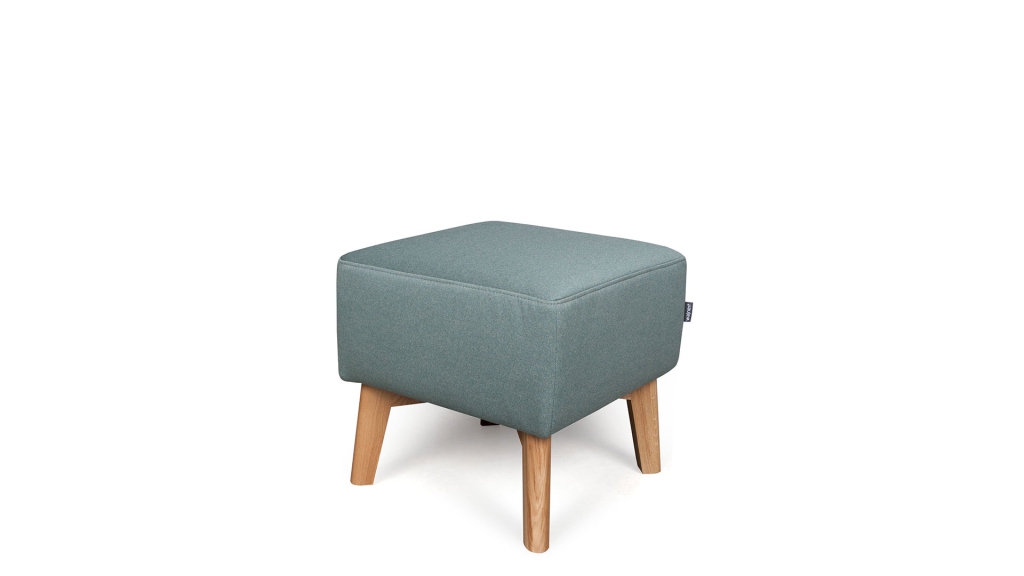 Set your mind on functionality
We know the importance of furniture in our everyday life. Their functional and aesthetic features create an atmosphere and give the interior a specific character. However, that's not all we can expect from them.
The Wing collection will allow you to spend good time relaxing on the armchair and placing your legs on a comfortable footrest. You can lean your head on the sideboard, close your eyes and indulge in blissful pleasure. Regardless of whether you use it for work or rest, the comfortable softness of the seat will make you lose your head over heels for it.