Miękka tkanina szenilowa Flash to udane połączenie przytulności z atrakcyjnością. Doskonałe parametry materiału sprawiają, że komfort oraz bezpieczeństwo użytkowania są jeszcze większe. Zobacz, dlaczego warto wybrać tę tkaninę obiciową i które właściwości materiału sprawdzą się przy Twoim stylu życia.
Z tego artykułu dowiesz się:
jakie właściwości ma tkanina Flash,
w jakich aranżacjach warto wykorzystać tkaninę szenilową,
dlaczego czyszczenie materiału Flash jest takie proste.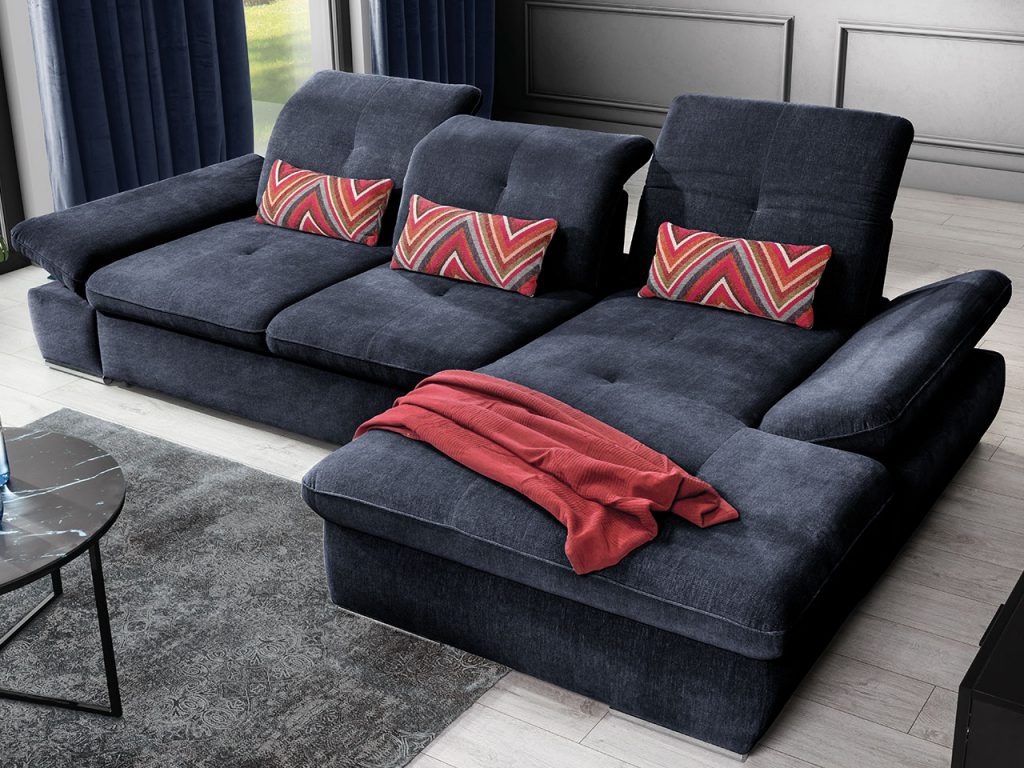 Jakie właściwości ma tkanina Flash?
Flash to ciekawy materiał należący do grupy tkanin szenilowych. Wyróżnia się delikatnością i miękkością wykończenia, przy jednoczesnym zachowaniu wysokiej odporności na przetarcia oraz mechacenie (tzw. pilling). Tkanina Flash charakteryzuje się gramaturą 360 g/m2 i została utkana z przędzy akrylowo-poliestrowej, to dzięki niej możliwe było uzyskanie efektu przytulności. Miękka, przyjemna w dotyku wprost zachęca do relaksu na sofie.
Włókna, z których została wykonana tkanina, już na etapie produkcji pokryto specjalnymi molekułami. Niewidzialna powłoka odpowiada za ochronę przed wnikaniem zabrudzeń – większość plam usuniesz za pomocą szmatki nasączonej czystą wodą. Właściwości hydrofobowe dodatkowo wpływają na ograniczenie wchłaniania płynów. Jeśli rozlejesz herbatę lub inny płyn, kropelki zatrzymają się na powierzchni obicia. Wystarczy odsączyć je papierowym ręcznikiem lub chłonną szmatką.
Tkanina Flash posiada Certyfikat OEKO-TEX Standard 100 poświadczający jej wysoką jakość i bezpieczeństwo. Udowodniono, że charakteryzuje ją także trudnopalność – jest odporna na zapłon płomieniem, którego źródłem jest tlący się papieros. Zyskujesz więc ochronę przed jedną z najczęstszych przyczyn pożarów w domach.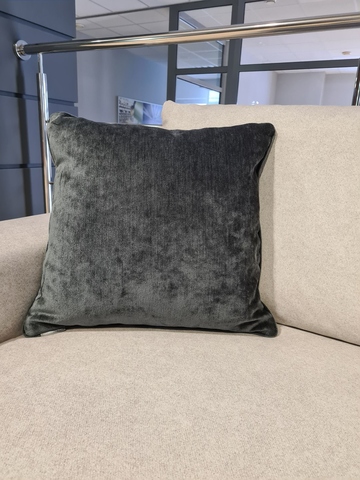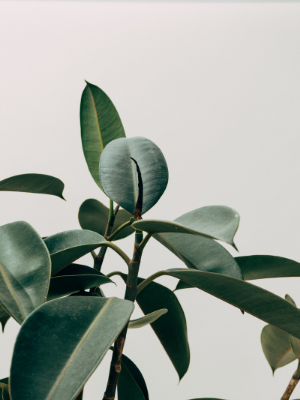 W jakich aranżacjach sprawdza się tkanina szenilowa?
Tkanina szenilowa Flash wyróżnia się ciekawym designem. Materiał delikatnie się mieni i zyskuje efekt cieniowania, co sprawia, że kolor wydaje się niejednolity. Tego typu tkaniny obiciowe pasują do eleganckich i klasycznych wnętrz. Wybierz stonowany odcień beżu lub szarości i postaw na ponadczasową elegancję.
Jeśli chcesz, możesz zdecydować się na nieoczywisty kolor obicia – pudrowy róż, oliwkową zieleń lub granat. Miękkie, delikatnie połyskujące tkaniny będą pasowały również do salonu w stylu nowoczesnym. Sposobów na aranżację wnętrza z wykorzystaniem tkaniny Flash jest mnóstwo – wybierz wersję, która odpowiada Ci najbardziej.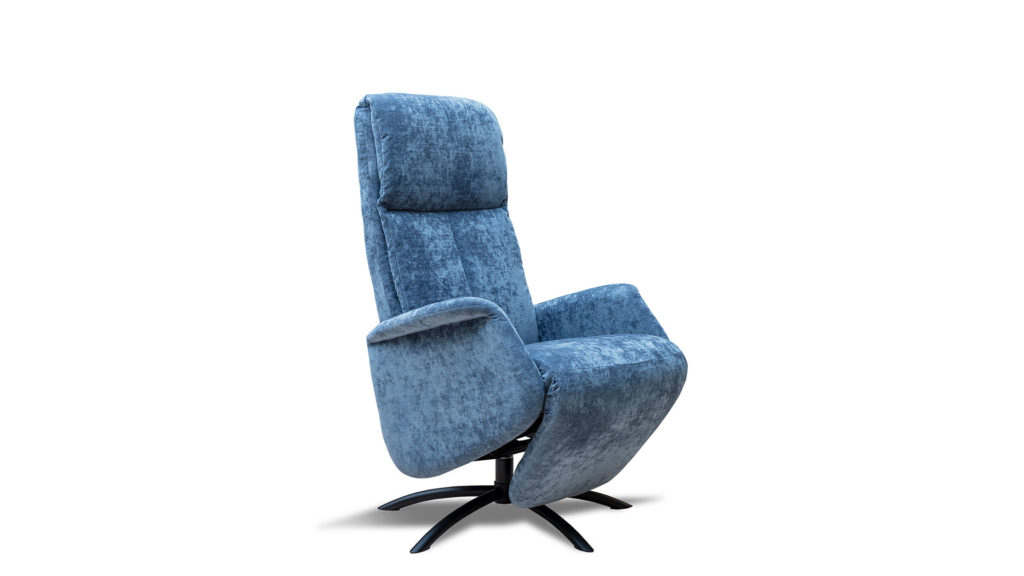 Dlaczego czyszczenie materiału Flash jest takie proste?
Pamiętaj, że tkanina obiciowa wymaga regularnej konserwacji, by dłużej zachowała swój estetyczny wygląd. Usuwaj kurz za pomocą odkurzacza z miękką końcówką. Zachowaj także środki ostrożności, by nie uszkodzić materiału – nie stosuj ostrych szczotek czy silnych detergentów.
Dzięki hydrofobowej powłoce czyszczenie tkaniny jest bardzo proste. W przypadku lepkich plam (spowodowanych przez ketchup, sos, jogurt), należy najpierw usunąć resztki łyżeczką, a następnie skropić obicie wodą i odsączyć papierowym ręcznikiem. Plamy płynne (spowodowane przez rozlany sok, kawę lub herbatę) wymagają odsączenia suchym ręcznikiem, a następnie zwilżenia wodą i ponownego odciśnięcia nadmiaru wody. Uporczywe plamy usuwaj ściereczką z mikrofibry i pianą z szarego mydła.