To care for the environment, you don't have to give up a comfortable life. It is good to change some habits, reduce plastic consumption and choose materials that are more nature-friendly – such as recycled fabrics. You, too, can actively support our planet! Find out about simple ways to make your live more ecological.
What is an eco-friendly lifestyle?
Being ECO is not just being trendy, but, above all, a change of thinking about the world around us. More and more people understand what a treasure the natural environment is and why it is worth taking care of the Earth's resources, forests, water reservoirs and animals that are at a risk of extinction.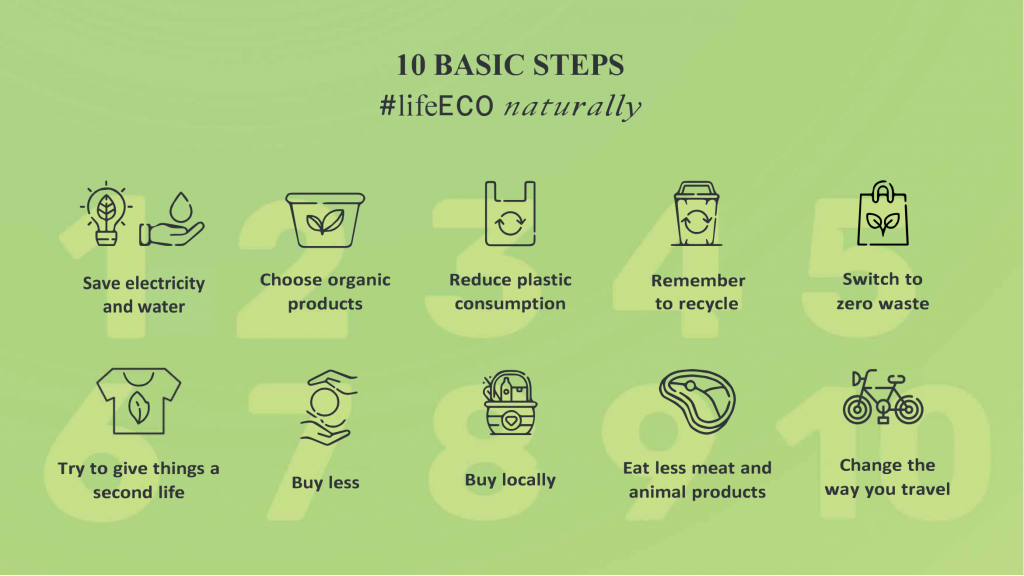 Both global brands and small local companies offer us products created in a responsible way – from recycled materials, using renewable energy sources, as well as raw materials that can be recycled. It is worth using these options to make your contribution to protecting the nature. It is our clients' needs that shape the offer of companies and it can be confirmed that there is a demand for ECO solutions.
Caring for the environment is simpler than it seems. You don't need a lot of money and a revolution in life to really improve the condition of our planet. It is worth taking small steps and trying to change at least a few of your habits. What can you do?
1.Save electricity and water
Remember to turn off the light when you leave the room. Replace your daily bath with a quick shower. This approach pays off – the result will be lower electricity and water bills.
2. Choose organic products
Organic fruits and vegetables are good for your health and the planet. Farmers grow them without the use of chemical fertilizers and sprays that are harmful to insects.
3. Reduce plastic consumption
Did you know that the average time of using a plastic bag is 25 minutes, and the period of time needed to completely undergo degradation can reach even 500 years? Instead of plastic bags, choose reusable bags made of cotton.
4. Remember to recycle
It's not easy to completely abandon plastic. But there is another way you can help – just separate your waste carefully. Follow the guidelines of the company collecting waste from your home.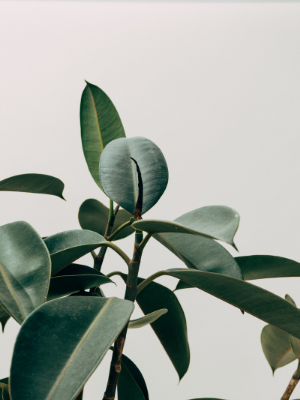 5. Switch to zero waste
Is it possible to buy without packaging? It turns out it is! The trendy zero waste move is about minimizing waste production. Buy loose products (dried fruits, lentils, groats) in your own bag or jar. Drink tap water and carry a water bottle or glass drinking bottle with you. It's easier than you think!
6. Try to give things a second life
Instead of throwing unnecessary things into the trash, try to find a new use for them. Turn the jar into a lantern. Try to weave a rug with a string made of old T-shirts. Ecology can be fun!
7. Buy less
Limiting consumption is the most effective method of saving the Earth's resources. You don't have to immediately become a minimalist and deny yourself a pleasure. All you have to do is give up buying new things at least to some extent. You will serve the planet and you will also save a lot of money.
8. Buy locally
By choosing products manufactured in the country, you support the Polish economy and act ecologically. Remember that transporting furniture, clothes, vegetables and fruit from exotic corners of the world consumes a lot of resources and is not environmentally friendly.
9. Eat less meat and animal products
Did you know that meat production has a greater impact on the environment than the oil companies? We're not saying you need to go vegan right away. For starters, try joining the "Meatless Mondays" campaign by Paul and Stella McCartney. Spend one day a week testing plant-based products and recipes. Discover new flavors and surprise your friends!
10. Change the way you travel
Instead of driving everywhere with a car, get on a bike or scooter – you will save fuel and additionally take care of your condition! For longer routes, use railway services.
Natural materials at your home
When choosing equipment for your home, it is worth choosing natural materials, such as solid wood, stone, seagrass, rattan and plant-based fabrics. Choose textiles made of cotton, jute, linen or wool. When a cotton pillowcase or a jute rug end up in the garbage after many years, they will soon biodegrade. Meanwhile, polyester will take hundreds of years to decompose.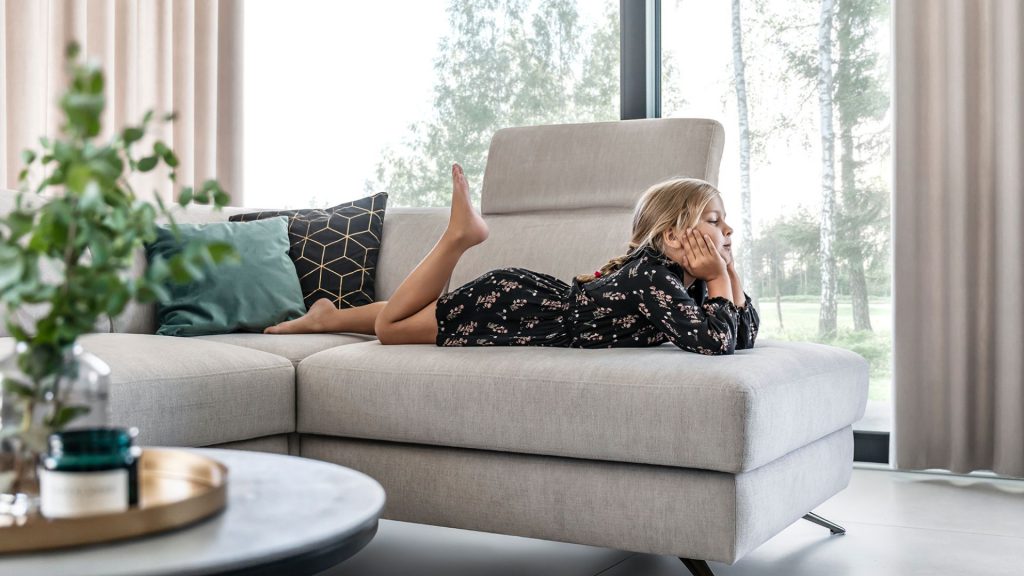 The ecological aspect is not the only advantage of natural materials. These types of products help to create a cozy interior close to nature. Combine them with cream colored walls, a soft sofa, ethnic accessories and lots of potted plants for a boho style apartment.
Beautiful and functional upholstery fabrics made from the recycling
An alternative to natural fabrics, are fabrics made from the recycling. They are created as a result of the processing of unnecessary textiles and packaging, for example PET bottles. Choosing them, you can give a second life to plastic, and you can get functional and esthetically upholstered sofas. Which upholstery materials are ecological? When choosing a piece of furniture in a showroom, pay attention to the label of the fabric sampler- there you will find an information on the environmentally friendly fabrics.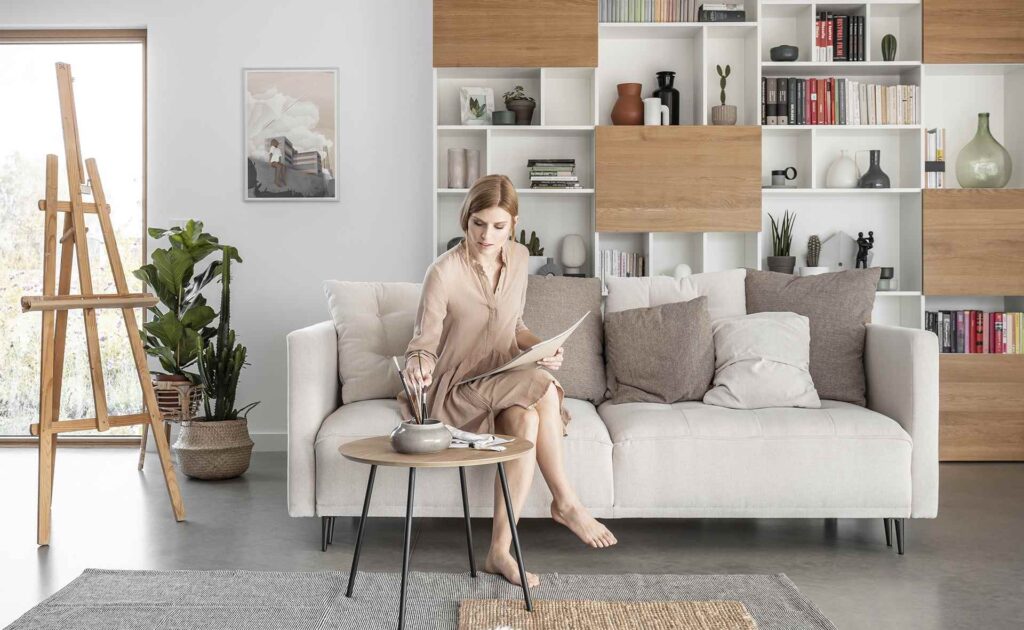 THE GRACE fabric
Among the recycled materials, the GRACE fabric is worth our attention. High-quality yarn creates a material that resembles natural linen. The upholstery is durable, resistant to pilling and extremely easy to clean. One running meter of fabric is made of as many as 37 recycled PET bottles. Choose the GRACE upholstery and give new life to plastic waste!
THE FOREVER fabric
Another example is the ecological FOREVER fabric, which is made of used clothing and textile waste. Yarn is made of unnecessary polyester clothes. Then the yarn is used to weave a new, durable upholstery fabric with useful performance properties. Its high quality is confirmed by the OEKO-TEX Standard 100 certificate. Choose a soft FOREVER fabric and see how easy it is to clean it only with water.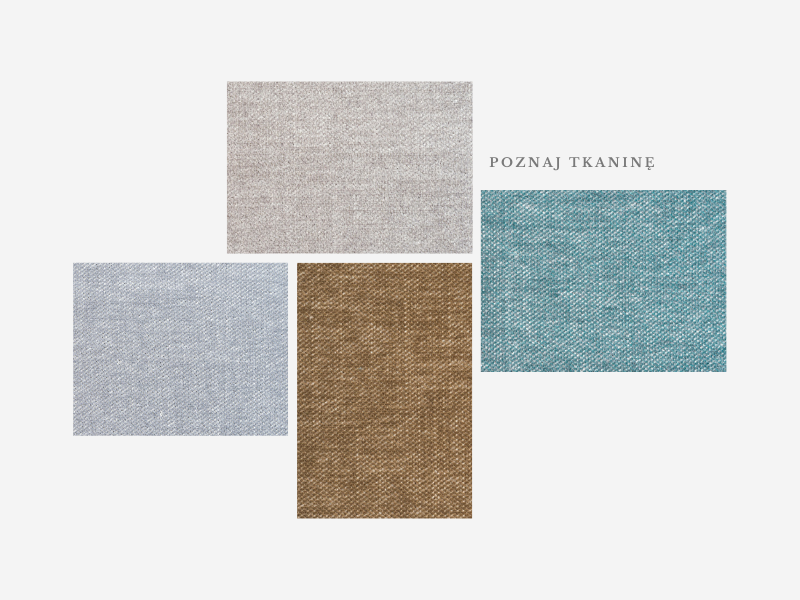 THE TIARA fabric
TIARA is a 100% recycled PET bottle fabric. It belongs to the series of Active Line® fabrics that are durable, antibacterial, breathable and soft touch. The TIARA upholstery distinguishes by its hydrophobic and oleophobic properties – stains do not penetrate inside the fibers but remain on their surface. Resistance to dirt and ease of cleaning make TIARA perfect for families with small children and pet owners. Choose it if you value practical solutions.
Ecological and natural leather – which one is more environmentally friendly?
Not everyone wants to buy shoes, accessories or furniture finished with natural leather. An alternative to animal products is artificial leather – a material with a similar appearance and properties, but of completely different origin. It is produced on the basis of polyester fabric that is covered with polyvinyl chloride to get a characteristic structure.
In the comparison "artificial leather versus natural leather" it is difficult to indicate a material that is actually more environmentally friendly. Buying a sofa covered with artificial leather, we can be sure that no animal suffered during its production. However, upholstery made with artificial leather will not biodegrade as quickly as those made of natural leather. The choice is therefore a personal matter.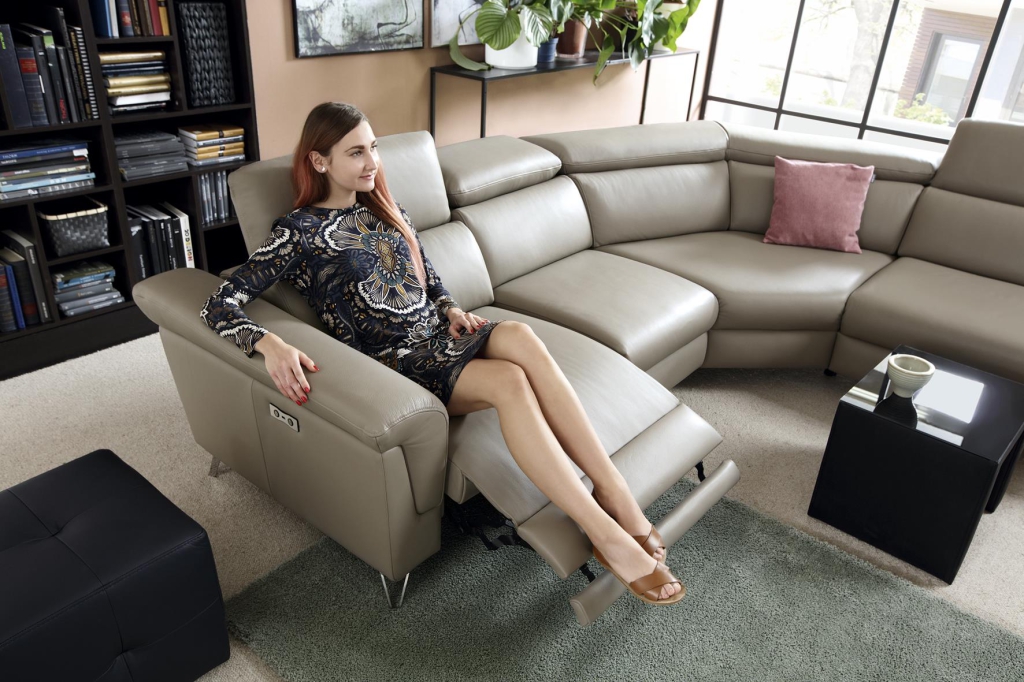 Remember that you can also act responsibly when choosing furniture and accessories for your apartment! Choose natural materials and high-quality recycled upholstery fabrics, such as TIARA, GRACE and FOREVER.