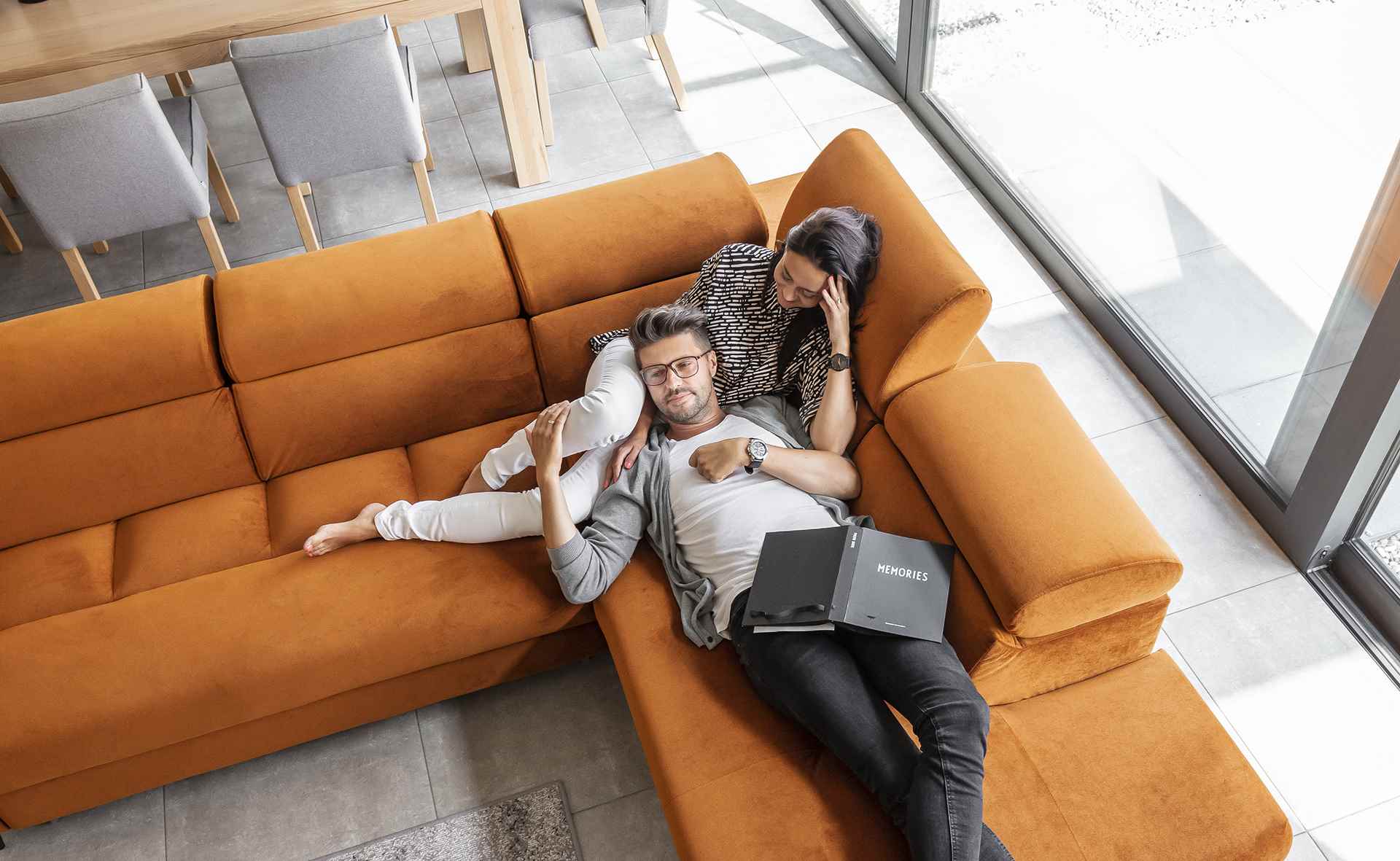 Naszą marką jest jakość
Jesteśmy doświadczonym producentem mebli, który na rynku obecny jest od 1985 roku. Przez ten czas, stworzyliśmy mnóstwo kolekcji, które wyróżniały się niebywałą solidnością, używając do ich produkcji tylko sprawdzonych materiałów i tkanin. Nasze meble są rozpoznawalne w całej Polsce i wyróżniają się na rynku. Nie lubimy kompromisów, dlatego każda kolekcja stanowi idealne połączenie funkcjonalności i niezwykłego designu.
Współpracujemy z ogólnopolską siecią punktów sprzedaży – jest to już 300 dystrybutorów partnerskich w kraju. Działamy również na rynku międzynarodowym, na 3 kontynentach. To w sumie ponad 22 krajów, w których można kupić meble Wajnert. Cieszymy się z trwałej i owocnej relacji, jaką posiadamy z naszymi Parnerami.
Dostęp do materiałów sprzedażowych
Naszym Partnerom na bieżąco dostarczamy aktualne materiały sprzedażowe. Katalogi, ulotki czy próbniki tkanin, które wspomagają Państwa pracownikom w skutecznej sprzedaż.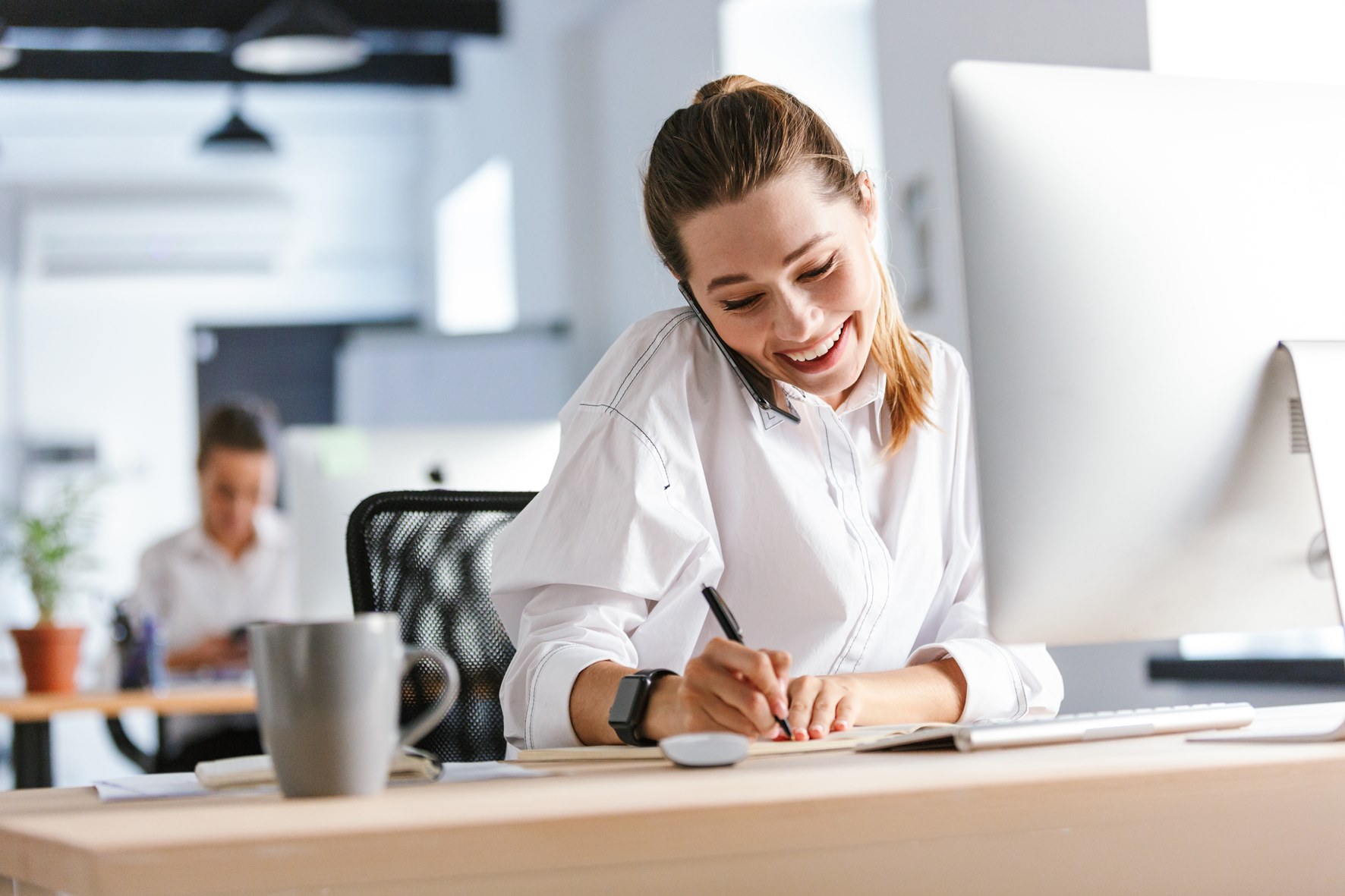 Wsparcie w sprzedaży
Nasz Dział Handlowy służy pomocą na każdym etapie zakupu. Co więcej, organizujemy cykliczne szkolenia produktowe oraz oferujemy codzienne, szerokie wsparcie merytoryczne. Możecie Państwo liczyć również na profesjonalną opieką posprzedażową.
Nasi Partnerzy otrzymują dostęp do platformy z aktualnościami handlowymi, bazy materiałów marketingowych wraz z aktualnymi promocjami. Mamy nadzieję, że logując sie znajdziecie Państwo potrzebne informacje i że dzięki temu współpraca z nami będzie przebiegała jeszcze sprawniej. Gdyby na platformie zabrakło potrzebnych materiałów lub jej funkcjonowanie było utrudnione prosimy o zgłoszenie takiego faktu do Działu Marketingu lub Biura Obsługi Klienta.
Jak dołączyć?
Dzięki platformie zarejestrowani Dystrybutorzy otrzymują dostęp do narzędzi wspierających sprzedaż, materiałów technicznych, cenników oraz aktualnych informacji na temat produktów i promocji. Chcąc posiadać dostęp do zasobów platformy, wystarczy wykonać trzy proste kroki.
Krok 1. Rejestracja

Krok 2. Aktywacja

Krok 3. Dostęp do materiałów