Tkanina obiciowa Tivoli wyróżnia się ponadprzeciętną elegancją, miękkością, a także bardzo dobrymi właściwościami użytkowymi – wśród nich jest między innymi odporność na wchłanianie płynów. Poznaj zalety Tivoli o aksamitnym wykończeniu i wybierz go do wykończenia swojej wymarzonej sofy.
Z tego artykułu dowiesz się:
jakimi cechami wyróżnia się tkanina Tivoli,
w jakich aranżacjach sprawdza się obicie Tivoli,
jak prawidłowo dbać o tkaninę.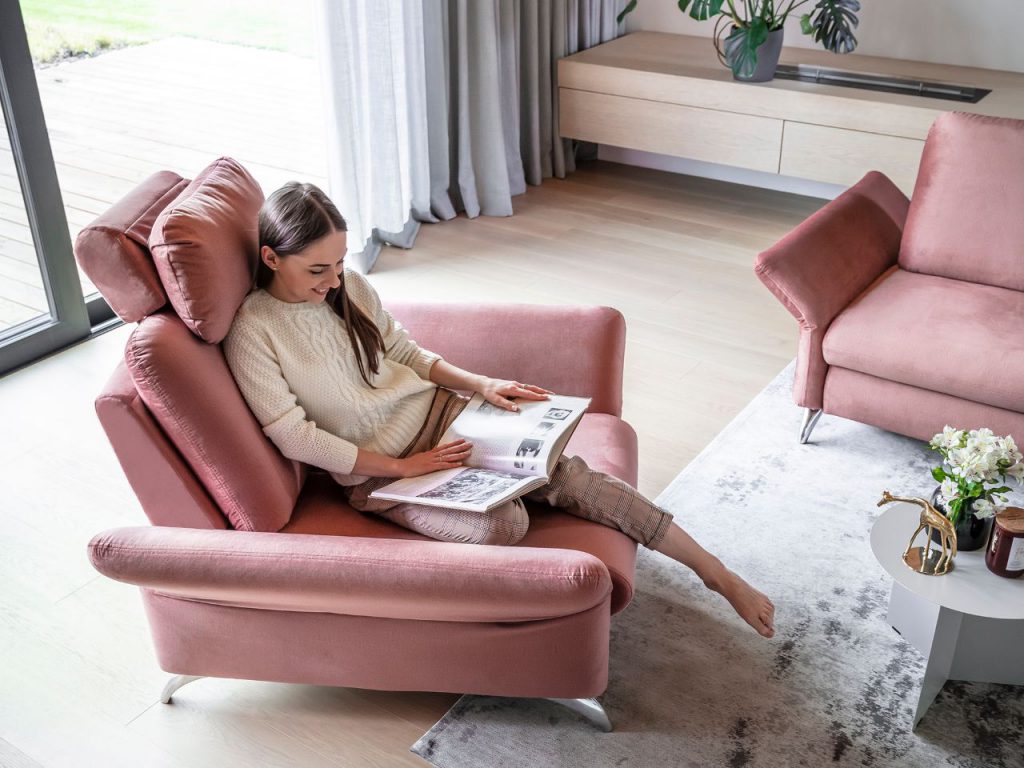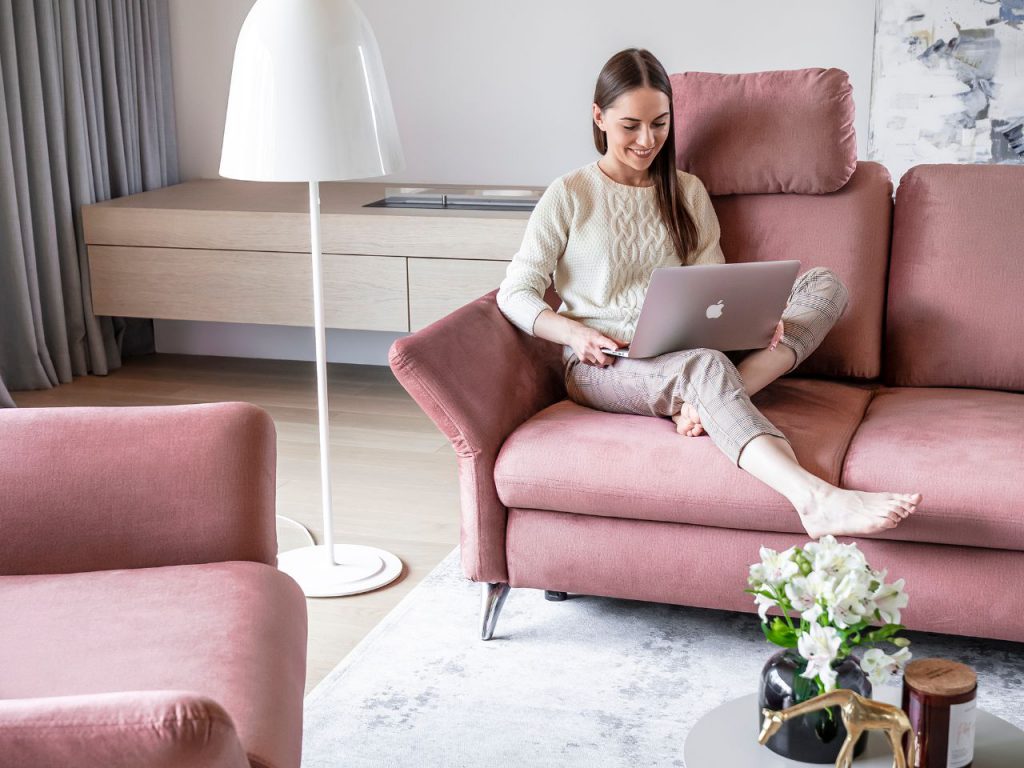 Hydrofobowość, wytrzymałość i inne cechy tkaniny Tivoli
Poznaj tkaninę obiciową o eleganckim charakterze – dostępną w wielu stonowanych kolorach, delikatnie połyskują. Wybierz subtelny odcień granatu, szarości lub jakże modny odcień szmaragdowy i twórz niepowtarzalne aranżacje. Welur prezentuje się wytwornie, jest przyjemny w dotyku i podnosi komfort wypoczynku na sofie.
Tkanina Tivoli o gramaturze 330 g/m2 została wykonana z przędzy poliestrowej, która charakteryzuje się wysoką wytrzymałością na rozciąganie i rozdarcie. Niewątpliwą zaletą tkaniny Tivoli jest wysoka odporność na wybarwienia światła sztucznego.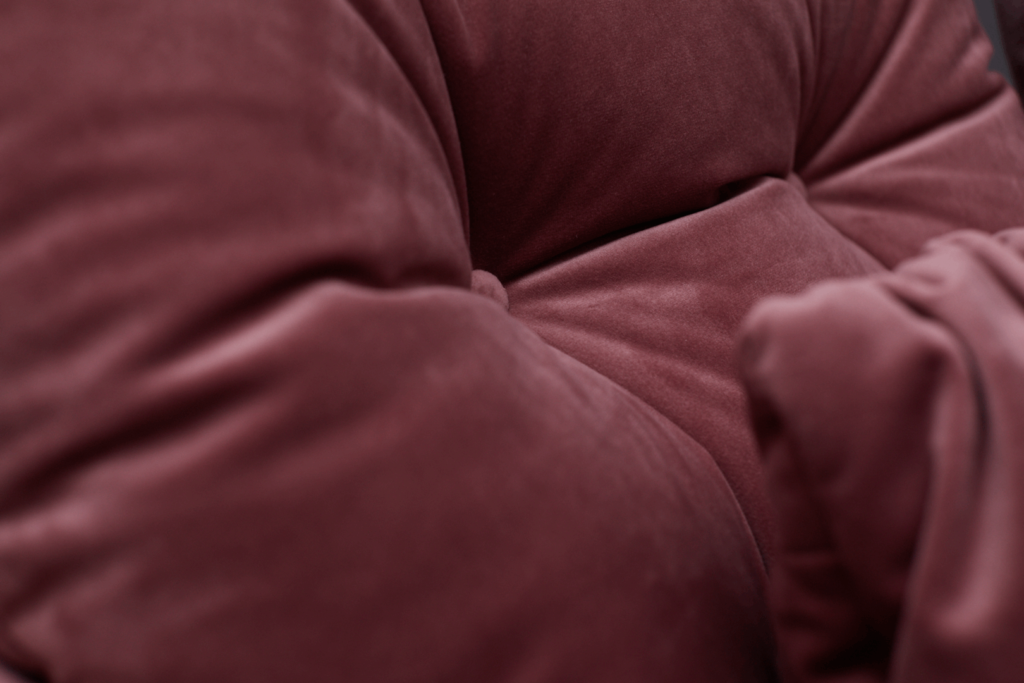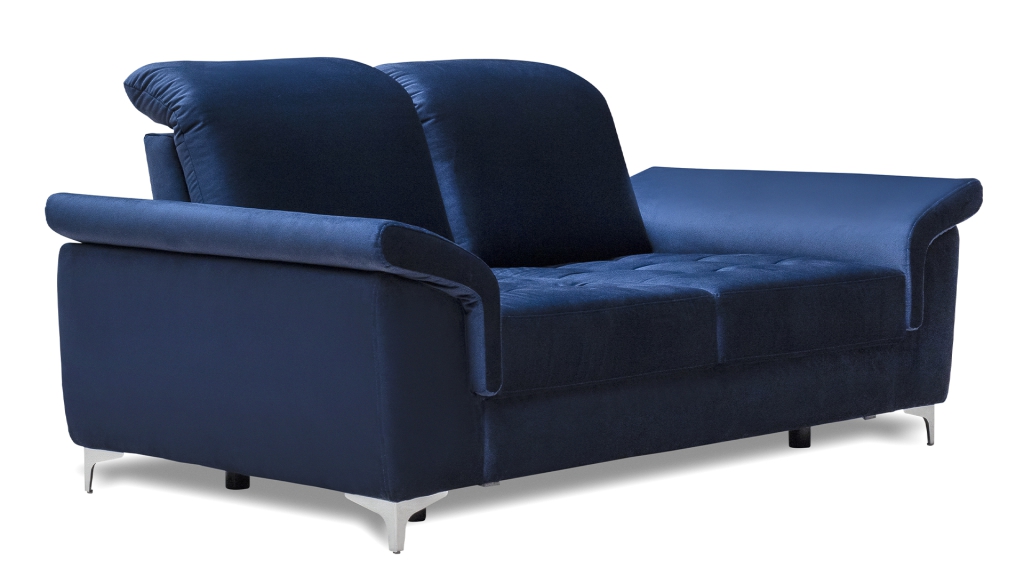 Bardzo ważną cechą materiału jest hydrofobowość. Włókna pokryto specjalną warstwą ochronną, która zapobiega szybkiemu absorbowaniu cieczy wylanych na sofę. Rozlane płyny pozostają na powierzchni i mają utrudnione wchłanianie w tkaninę. Nie musisz więc martwić się o tkaninę – zdążysz przynieść szmatkę, którą skutecznie odsączysz płyn.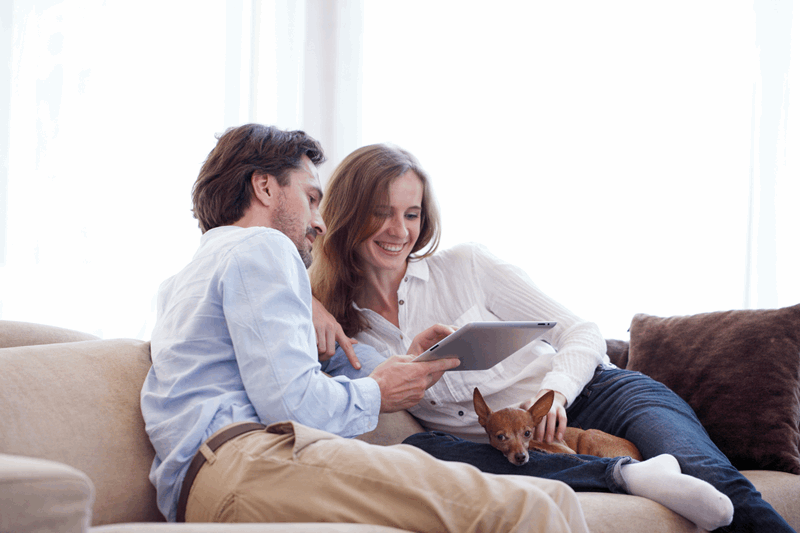 Aranżacje, w których sprawdzi się obicie Tivoli
Wybierz welurową tkaninę Tivoli, jeśli zależy Ci na eleganckim wykończeniu sofy. Materiał komponuje się dobrze zarówno z modelami o klasycznej formie, jak i nowoczesnymi meblami wypoczynkowymi. Szeroka gama kolorystyczna sprzyja tworzeniu oryginalnych aranżacji.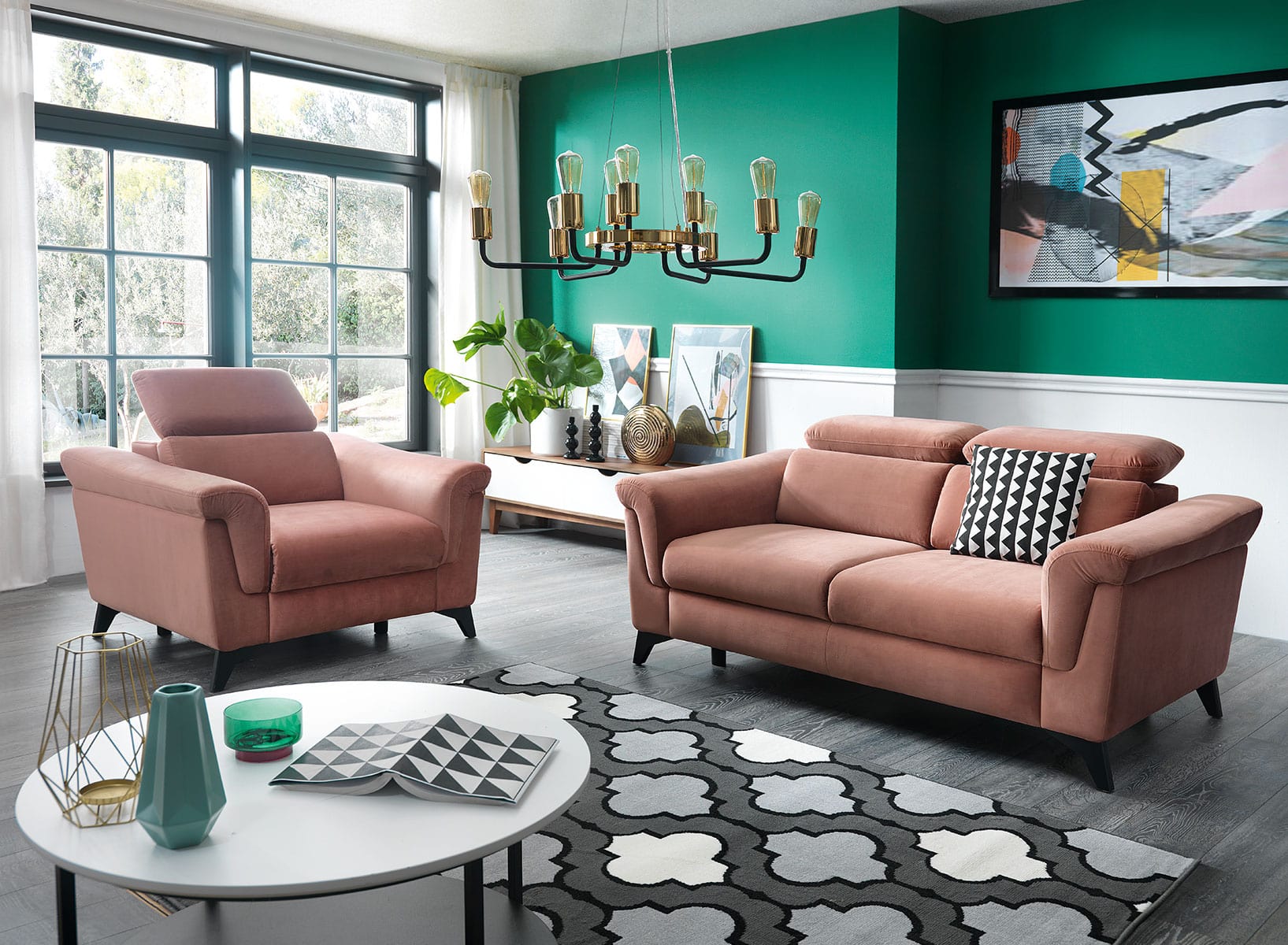 Ustaw w swoim salonie zgrabną sofę na drewnianych nóżkach. Szmaragdowe, niebieskie lub grafitowe obicie nada elegancji we wnętrzach. Tkanina Tivoli w takim wydaniu prezentuje się równie elegancko i pasuje również do nowoczesnych wnętrz. Baw się kolorem, dodając kontrastowe poduszki. Relaks upłynie Ci w wyjątkowej atmosferze.
Jak prawidłowo dbać o tkaninę?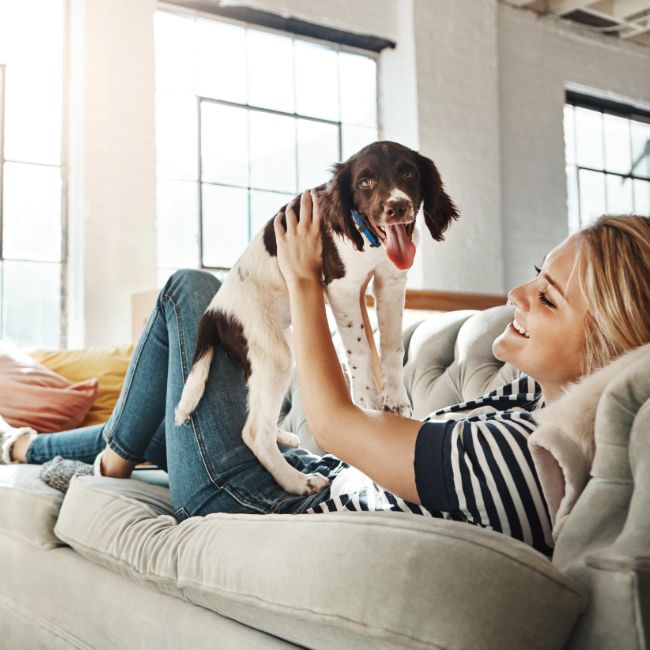 Materiał o właściwościach hydrofobowych sprawdzi się w każdym domu – ryzyko rozlania wody lub innych napojów istnieje przecież zawsze. W takich sytuacjach nie musisz martwić się o to, że Twoja sofa się zniszczy. Jest chroniona specjalną powłoką. Aby materiał długo wyglądał dobrze, powinieneś o niego prawidłowo dbać. Wskazane jest regularne odkurzanie obicia za pomocą miękkiej końcówki odkurzacza. Plamy należy usuwać tak szybko, jak to możliwe za pomocą bawełnianej ściereczki nasączonej wodą. Bardziej uporczywych zabrudzeń można się pozbyć przy użyciu piany z szarego mydła. Warto także zadbać o okresowe czyszczenie obicia przez wyspecjalizowaną firmę. Takie zabiegi pomogą zachować mebel w idealnym stanie tak długo, jak tylko będzie to możliwe. Pamiętaj, że prawidłowa pielęgnacja jest warunkiem uwzględnienia ewentualnej reklamacji.
Postaw na elegancję, aksamitne wykończenie i odporność na płyny, wybierając tkaninę Tivoli. Materiał łączy w sobie walory użytkowe i estetyczne.