Unusual solutions
We like challenges, so we are happy to create collections that are distinguished by their original shape. REA was created for fans of classic solutions who are looking for a breath of fresh design.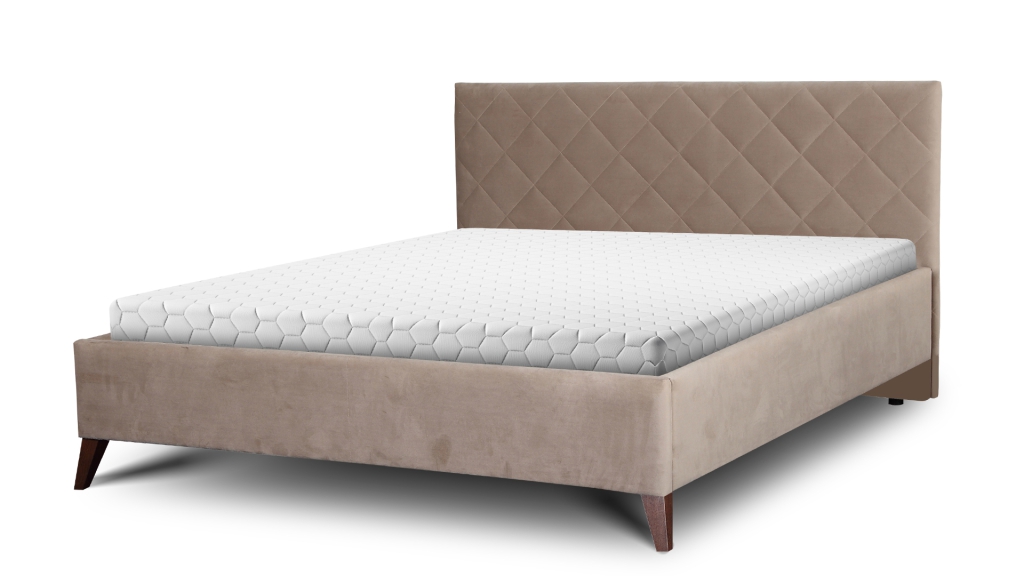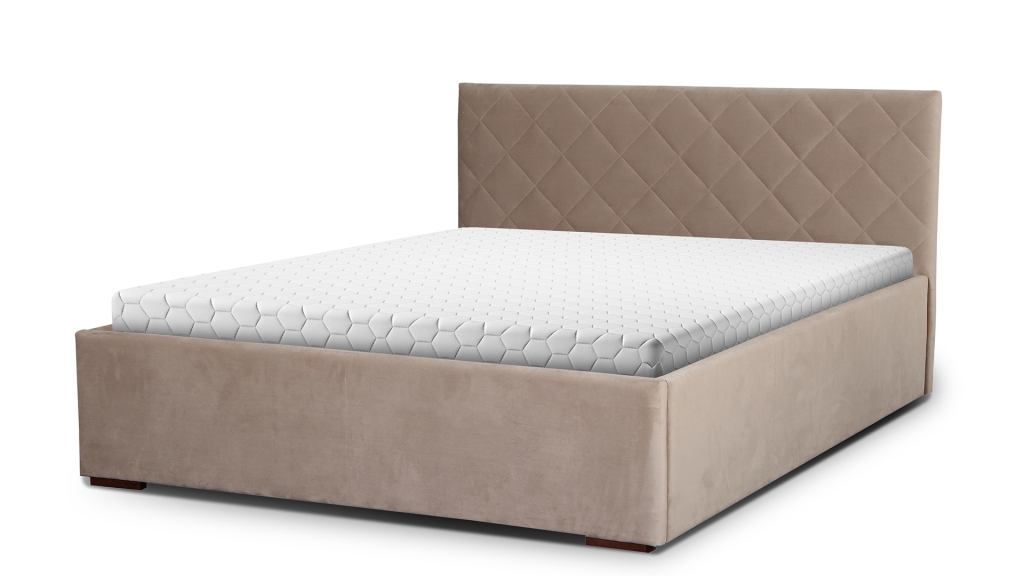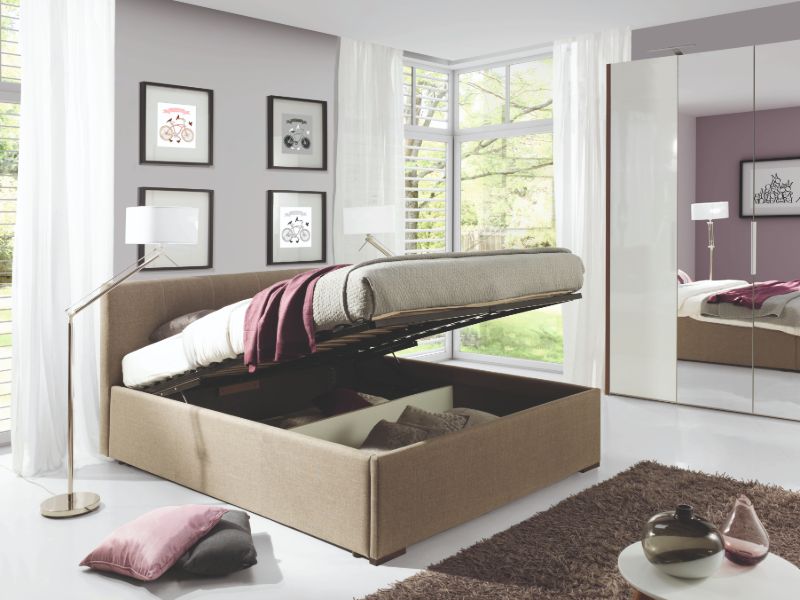 Classic style, modern, original
We do not go on compromise when creating the REA collection, we could not put classic aesthetics above originality and modernity. Unusual shapes, interesting stitching and decorative quilting added notes of madness to the elegant style of the collection.
Express your personality with furniture. The house you live in should be a place that best reflects your style. Are you afraid of bold shapes? Remember that you can always tone them down with soft and smooth textiles.
Fall in love with your bedroom
We perfectly understand the importance of the bedroom at your home. Often times, it is the only room where you can experience a bit of peace and quiet, hide from the whole world with a cup of hot tea and your favorite book in hand.
Take care of your bedroom so it becomes a place you will be happy to come back to. Let it meet all your needs, even the most trivial ones. Do you have insufficient storage space? Choose a model with an additional bedding container and fill them with everything that you do not use on a daily basis.